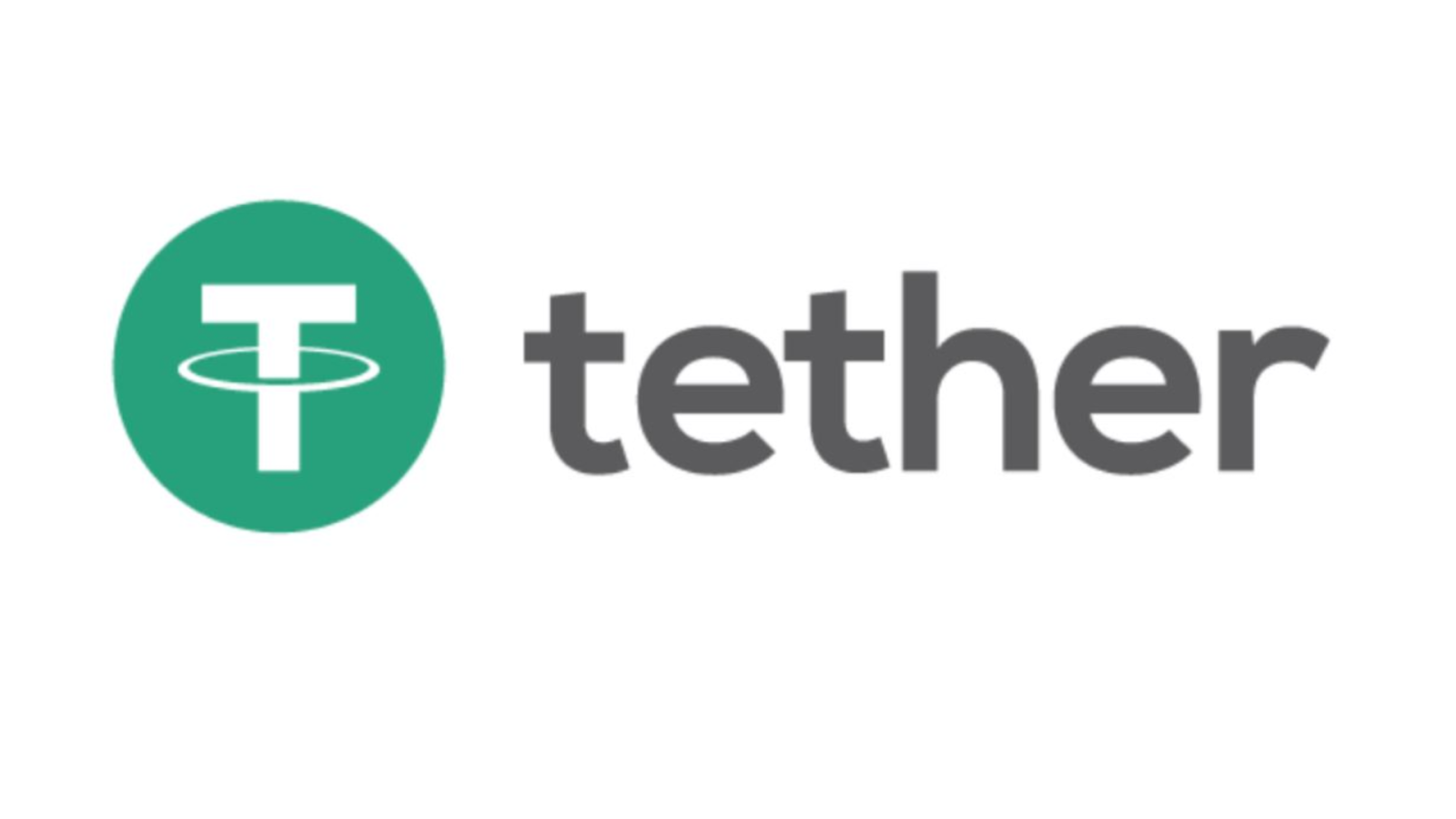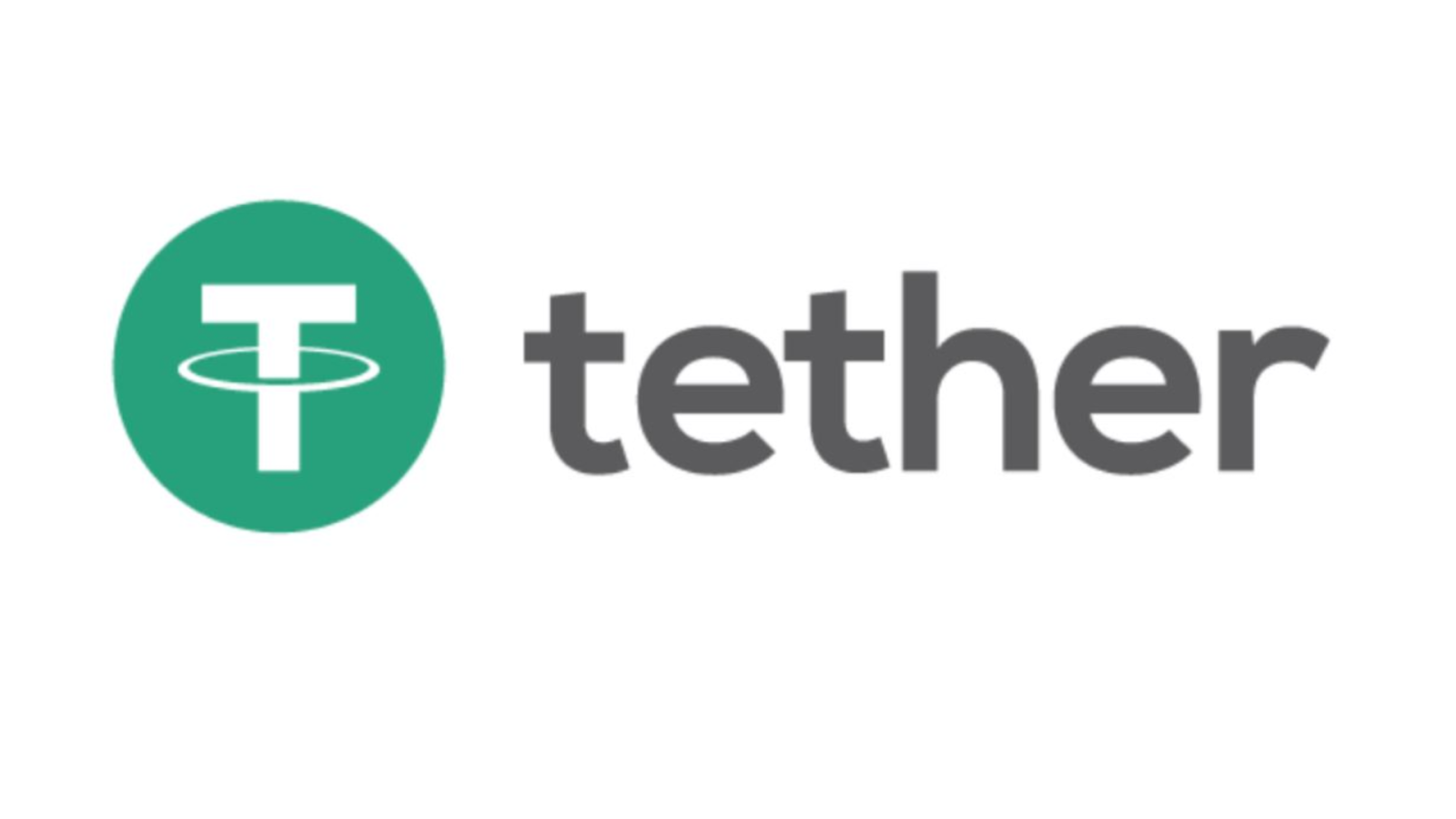 By now, you have probably heard of the cryptocurrency issuing firm Tether whose main selling point is the 1:1 peg of the Tether currency to the USD, making this cryptocurrency a de facto fiat currency of the crypto markets. The company and related entity Bitfinex have been subjected to a lot of scrutiny in the past months, with many experts being skeptical of their ability to keep the issued cryptocurrency fully backed by USD. This has made the currency a crypto favorite and many see it as one of the most important elements of the market.
Still, concerned crypto voices have been asking for an audit of the company's financial accounts and abilities, since many crypto deniers used this lack of Tether audit as a stick to beat the crypto enthusiasts over their heads with.
---
Is Binance safe and how to use it?
---
Tether has attempted to ease these concerns and doubts in the past but to no avail. As a part of the continued effort to bring transparency to the project a report titled "Transparency Update" was released on Wednesday, June 20th, on the Tether website. The report by Freeh, Sporkin & Sullivan LLP, comes just a week after a University of Texas research paper alleged Tether might have been used to manipulate Bitcoin's price last year during its run-up to 20 thousand USD.
After a general introduction on Tether, the report says:
"Earlier this year Tether engaged Freeh, Sporkin & Sullivan LLP (FSS) to review bank account documentation and to perform a randomized inspection of the numbers of Tethers in circulation and the corresponding currency reserves."
FSS is a Washington based law firm and has decades of experience in "matters pertaining to governance, compliance and business integrity." The arrangement between these two entities required the FSS to perform examinations of Tether's bank balances, communicate with authorized representatives and Tether personnel (including Chief Compliance Officers, Chief Technology Officer, Account Relationship Managers, Chief Operating Officers etc.) and review relevant documentation. The full report has been published today and can be viewed here.
While many have rushed to conclusion that Tether has finally performed the requested audit, the truth is far from that. The FSS report was nothing more than a snapshot of Tether's bank accounts made on June 1st, 2018. This date was selected randomly by FSS, without prior consultation with Tether.
The snapshot was made by having related banks deliver sworn and notarized statements that Tether has money on its accounts. And the money was indeed there, in a sum of $2.55 billion USD. The report did not disclose the names of the banks and also stated "FSS did not, as part of the Engagement, arrive at any conclusions as to Tether's compliance with applicable laws and regulations in any jurisdiction."
So, Tether still remains in the gray area, with no official audit happening as of yet. A law firm like FSS never had the capacity or expertise to perform a proper audit, which both them and Tether point out throughout the report.

This wasn't the first unofficial audit that Tether performed. Tether contacted a US-based auditor called Friedman LLP to conduct a preliminary transparency report after allegations surfaced that Tether and Bitfinex were connected. The report had similar results as the latest one and showed that Tether tokens were indeed fully backed. Experts, led by a blogger/twitter user Bitfinex'd pointed out that the report did not constitute a full audit as it had several deviations from standard accounting practices.
---
Want to know what are best asic miners?
---
Later on news surfaced that Tether/Friedman ended their cooperation long before the audit was completed, citing Friedman's lack of progress in completing the audit. Tether has long warned that an actual audit will be difficult to obtain, implying that major auditors still don't know how to approach the issue of auditing a crypto company:
"The bottom line is an audit cannot be obtained," Tether general counsel Stuart Hoegner told Bloomberg with regards to the FSS financial review. "The big four firms are anathema to that level of risk. We've gone for what we think is the next best thing."
This latest update didn't help Tether shake off the previous fears and issues that were closely related to it. @prestonjbyrne on twitter sums the issue up nicely:
"Just because a document shows a certain bank balance amount on a certain date doesn't mean the funds are unencumbered/free and clear. An audit, which Tether refuses to provide, and which companies large and small undertake on a regular basis, would answer that question."
A proper audit by a company that is actually licensed to perform it will be required before the market admits that all the FUD around Tether and its token was baseless.
As far as the bullish aspect of this news – markets are irrational and crypto has been down for a long time even though there have been heaps of great news for crypto, regulatory and technology-wise. However, it seems this "fake" audit couldn't spark a bull run but it will definitely be a plus once the rally eventually escalates as Tether FUD was one of the most persistent arguments from the bitcoin detractors' camp.

CaptainAltcoin's writers and guest post authors may or may not have a vested interest in any of the mentioned projects and businesses. None of the content on CaptainAltcoin is investment advice nor is it a replacement for advice from a certified financial planner. The views expressed in this article are those of the author and do not necessarily reflect the official policy or position of CaptainAltcoin.com