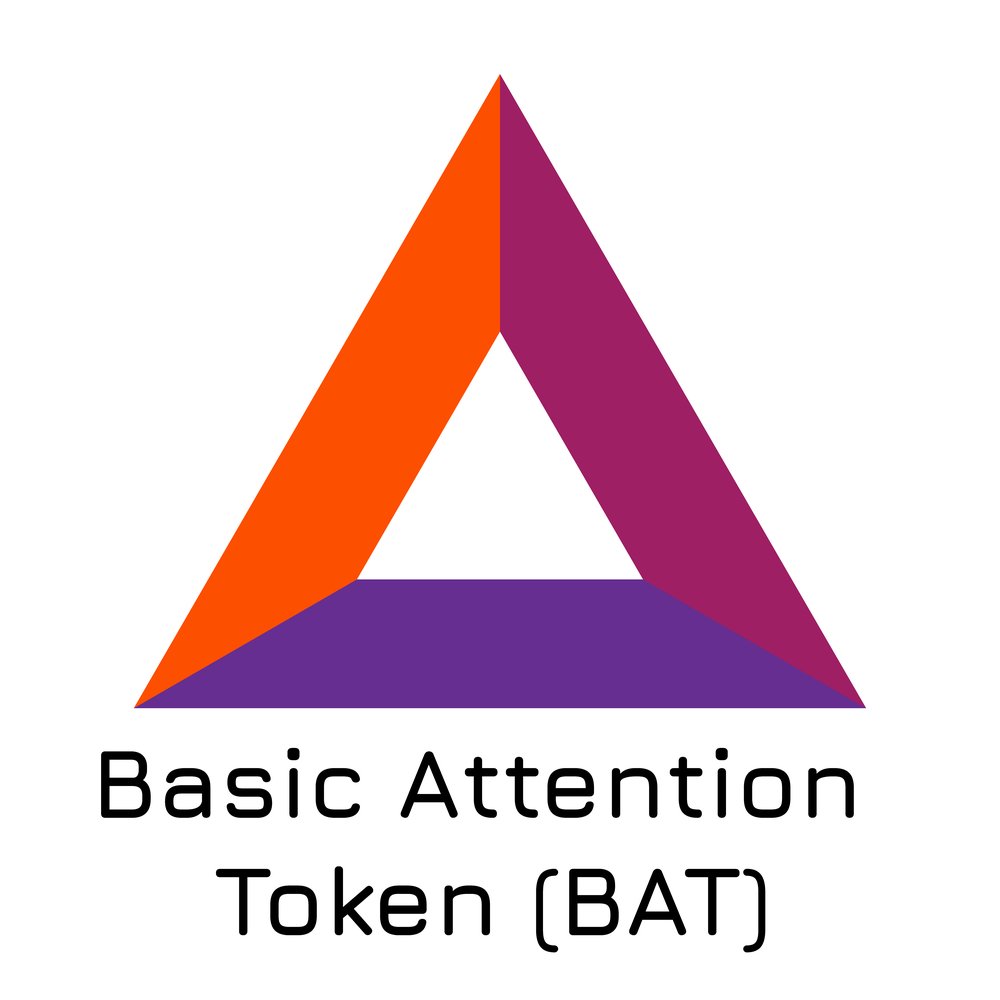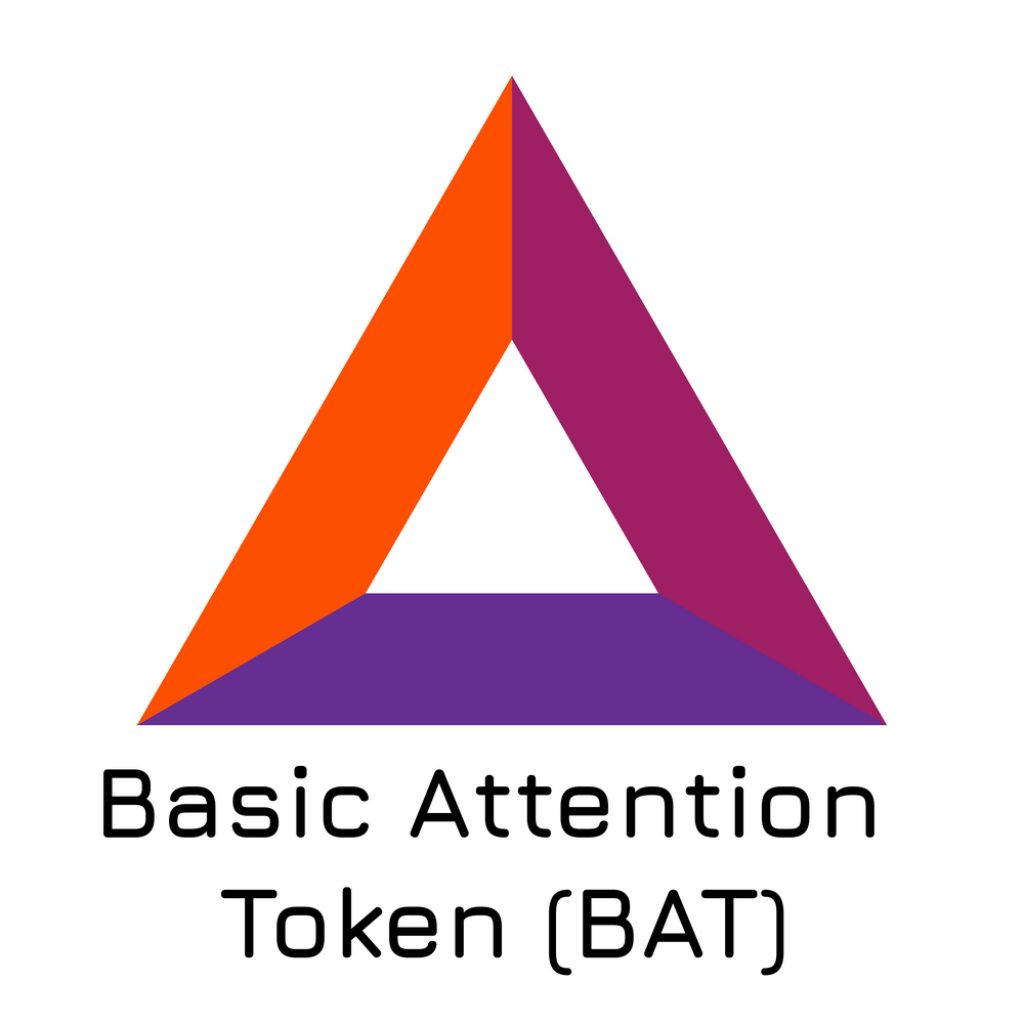 Popular cryptocurrency project Brave, centered on integrating cryptocurrency with ad-free, safe internet browsing, released their 2018 stats recently. The stats and milestones showcased did imply that the project had a productive year behind it, with strong strides forward made on several fields.
Biggest highlight of the year was certainly the recorded user base growth. According to the numbers presented by Brave the project managed to grow their adoption more than 5 times, as active monthly user numbers grew from 1 million in January of 2018 to 5.5 million that the project currently has. Apparently 80% of this user base is located on Android/iOS platforms, with the remaining 20% coming from desktop users. Further growth is expected in the future, with an even stronger influx of users to come once the browser leaves beta and sees its 1.0 version released.
What is the best crypto trading bot?
In other milestones for 2018, Brave saw a steady growth of their verified publisher pool, which clocked at 28 thousand members at the turn of the year. This represented a seven-fold increase from Brave's January 2018 verified publisher numbers of 4000. Work was done on improving user privacy on the Brave platform, as highlighted by the integration of Tor in Brave browser's Private Windows, as well as the opening of a Research office in London for future implementations of privacy innovations such as SpeedReader and AdGraph. Some strong partnerships, policy/industry conversations and community relations were a part of the year gone by for Brave; you can check all of that on the project's official end-of-the-year blog post.
BAT tokens held in custody
The topic of BAT tokens confiscation was raised by one user on Reddit.
He claims that his post on BAT subreddit was locked by the moderators and hence accuses them of censorship and damage control. So what happened?
As you might know, Brave browser and the BAT token are supposed to change the way the internet works by paying users to watch ads and allowing site visitors to tip crypto to sites and content you like.

I really liked the concept and created badges to promote them. Badges that made it easy to ask users to download the brave browser and promote them on their sites. Someone really liked my initiative and tipped my a few hundred bucks in BAT token (wooh!). All fine and well until Brave said this was fraud and decided to cancel my account and call me a fraudulent user.

They just closed down my thread on their subreddit and are trying to do damage control, I strongly urge everyone to be extra skeptical as they have no transparency whatsoever and have shut me out after I promoted them for months!

Their appeal process was a joke – they asked me to prove I did not fraud my contributions! How am I supposed to do that??

A shame really as I really liked the idea. I guess execution really is everything and customer service makes or breaks these type of projects.
Brave essentially has control over your account that holds your BAT tokens you earn by either watching ads or being a publisher. You get a subscriber account with Brave and an Uphold wallet for BAT tokens and while the tokens are stored there, they are in complete oversight of BAT team. They do plan to eventually decentralize the whole process and move to a completely transparent public chain where confiscations like this one could not be possible.
Read our comparison of Brave vs Firefox.
In addition to this bad PR, another one hit BAT only weeks after as one YouTuber had a problem with BAT using his channel to collect funds for him without his knowledge or consent.
A YouTube creator Tom Scott revealed a major issue that the project is facing at the moment. As you might know, Brave browser allows its users to tip creators in BAT token to award them for their content. The problem here is that most creators who are beneficiaries of this tipping process don't even know that they are being tipped. At the same time, some who know might not even want to benefit from this kind of funding.
Scott was one of these "oblivious" creators who was just recently informed that Brave has been taking donations for him, using his name and his likeness to do so. He contacted the company and asked them to stop with this practice and refund anyone who has donated so far, to which they insinuated that refunds are basically impossible. Reacting to this, the creator went on Twitter to inform his community about the situation:
"I don't ask for donations or crowdfunding on any platform. If that ever changes, it'll be incredibly obvious. If someone's asking you for money or suggesting that you can donate to me, it's not true and you should stay well clear," Scott tweeted out yesterday. He further added: "So if you thought you'd donated to me through Brave, the money (or their pseudo-money) will not reach me, and Brave's terms say they may choose to just keep it themselves. It looks like they're 'providing this service' for every creator on every platform. No opt-in, no consent."
Several experts reacted to this, calling what Brave is doing "donation fraud" and criticizing the project for being what they wanted to remove in the first place: an intermediary for sending money to your favorite creators. Brendan Eich, the creator of Brave/BAT, responded to Mr. Scott's problem and promised to work on implementing an opt-out feature:
"We do not keep it (the donated BAT)for ourselves; we put it back in the user growth pool that funds user grants & creator referral awards. Tom has a point, we should let creators say "no thanks" and be auto-excluded. Users may already auto-exclude unverified sites/channels. We will work on this."

CaptainAltcoin's writers and guest post authors may or may not have a vested interest in any of the mentioned projects and businesses. None of the content on CaptainAltcoin is investment advice nor is it a replacement for advice from a certified financial planner. The views expressed in this article are those of the author and do not necessarily reflect the official policy or position of CaptainAltcoin.com