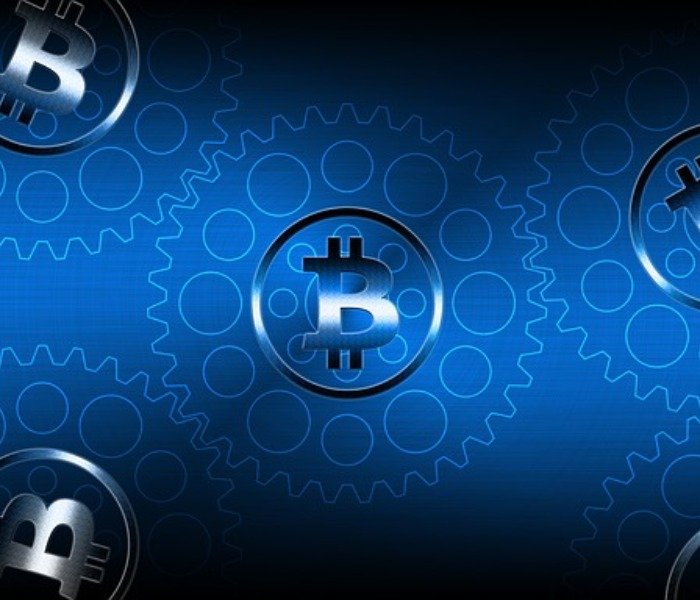 Crypto has managed to stop the rot which plunged it from its all-time highs into the pit known as the bear market. Just to remind you, as a direct result of that downtrend, Bitcoin has declined by 35 percent and the second cryptocurrency on cmc's market cap list, Ethereum, dropped by 11 percent. Number 3 and 4 didn't fare well either, as XRP dropped by as much as 63 percent, and Bitcoin Cash dropped by 48 percent. Meanwhile some coins have seemingly avoided much of the early year downtrend woes, with EOS leading the way. Since the turn of the year EOS coin price has surged about 115 percent and the coin is currently traded over $18.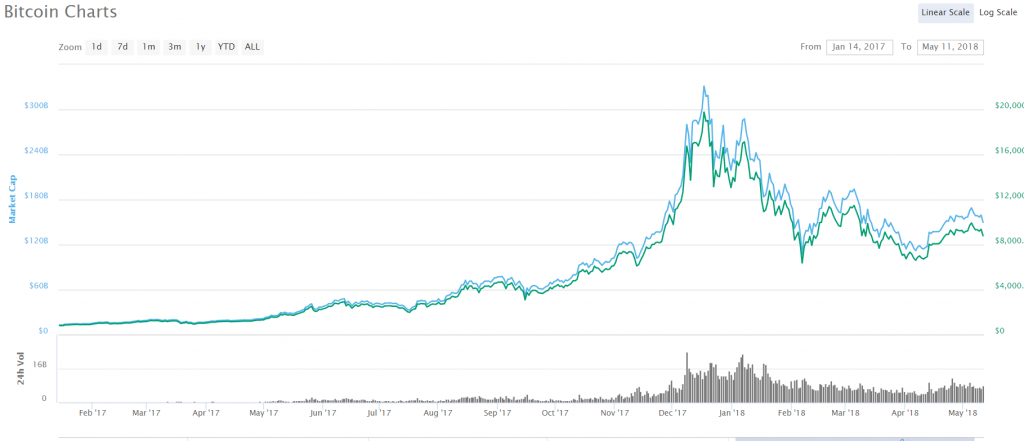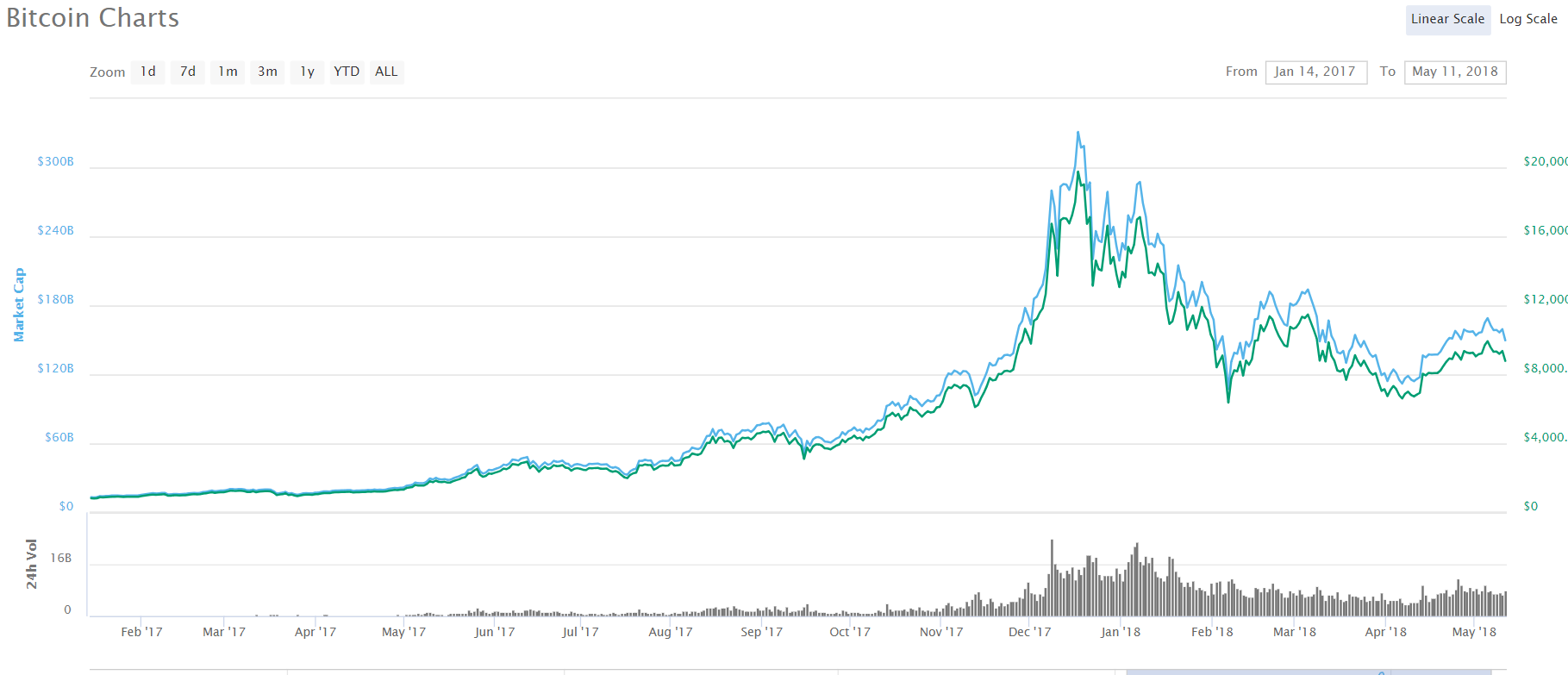 After threatening to drop below $6000 we have seen a bit of a rally from Bitcoin, which resulted in it touching $10000 for the first time since the downtrend began. And while a slight retracement has begun since (sending most of the alts into the pits of hell as well), Bitcoin looks primed to stabilize somewhere above $8000 before priming itself for another bull run. And while it's somewhat easier to use TA and FA to determine the short-term future of Bitcoin and the market, one wonders what will happen with them by the end of the year 2018. Needless to say, opinions are rather split on that topic.
While it still might be too early to tell, many experts and analysts are ready to offer their thoughts on the matter. Just recently we have seen Thomas Lee claim how Bitcoin will reach $25000 by the end of 2018. In his interview with CNBC's Futures Now he said:
"We still feel pretty confident that Bitcoin is a great risk-reward and we think it could reach $25,000 by the end of the year… When you look at metrics like price-to-book, which is 'money cost,' or our bitcoin misery index, it's pretty much what you saw at the end of the 2014 bear market, not the start."
Clearly Mr. Lee feels like Bitcoin isn't a bubble. He claims that the coin is oversold at the moment and expects the market to correct this in the near future.
A recent Finder.com survey of their top analysts and experts concluded that Bitcoin is also in for a strong finish of the year.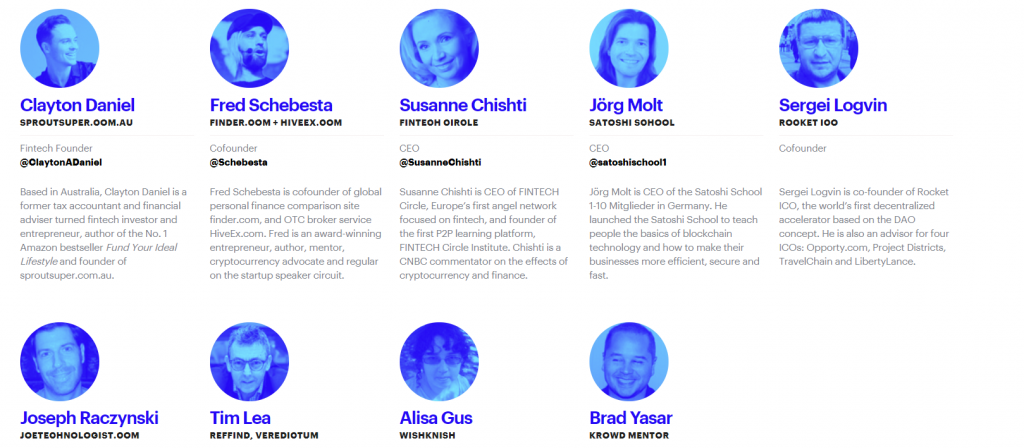 While they expect Cardano to experience the biggest boom in price, with a predicted 597 percent rise, they also feel Bitcoin will have some rosy times ahead with an overall expected rise of 163 percent. Some are less optimistic, with Clayton Daniel of Sproutsuper.com.au saying:
"Sticking to my guns still on $10,000. Lightning Network is still a while off, and I haven't made my mind up yet on Bitcoin Cash, although things are starting to look a little better for the Original Crypto."
Others like Fred Schebesta of Finder.com and Hiveex.com claim:
"Lots of FUD around Bitcoin lately, but it looks like we're hitting an upward trend. I'm excited to see what Lightning Network will bring to the table when it becomes more widely adopted."
On the far optimistic side of the spectrum we have people like Sergei Logvin from Rocket ICO, who said the following:
"I'm still very positive. Bitcoin continues to grow, carrying with it a large part of the altcoins. Bitcoin is the main entry point to the digital economy, and this trend will continue throughout the year and beyond. This will enable us to observe the growth of demand for Bitcoin — this is what we now observe in the OTC market. If the cryptocurrency exchanges displayed the whole OTC market, then already we could see a price of $50,000 or more for one Bitcoin."
However pessimism isn't exactly gone from the crypto market as many have been burned by the turn of events which transpired just months ago. GB Bullhound, an investment banking company which advises investors on mergers, acquisitions, capital raising and private investments, feels the crypto markets are on the brink of disaster.
In their publication named "Token Frenzy: The Fuel of the Blockchain" GB Bullhound predict that crypto is bound to suffer a 90 percent retraction from its current levels, which will create a veritable bloodbath out of many alts. They feel that Wall Street money will create a spike in prices that will eventually run dry when the market runs out of institutional money. This will result in late investors selling off their holdings, triggering a downtrend of never before seen magnitudes which will effectively raze the entire market.
No one can tell with 100% accuracy where Bitcoin is headed tomorrow, let alone in 7 months from now. Many believe in history repeating itself and expect an upwards trend will swoop into the crypto markets by late 2018. Others point out that it takes more than looking at past trends to determine what will happen in the future. Overall, the optimism still seems to be there, with daily news suggesting wider adoption of crypto and Bitcoin is on the way. One thing is for sure: wherever we are heading, it's going to be a true rolercoaster of a ride.

CaptainAltcoin's writers and guest post authors may or may not have a vested interest in any of the mentioned projects and businesses. None of the content on CaptainAltcoin is investment advice nor is it a replacement for advice from a certified financial planner. The views expressed in this article are those of the author and do not necessarily reflect the official policy or position of CaptainAltcoin.com