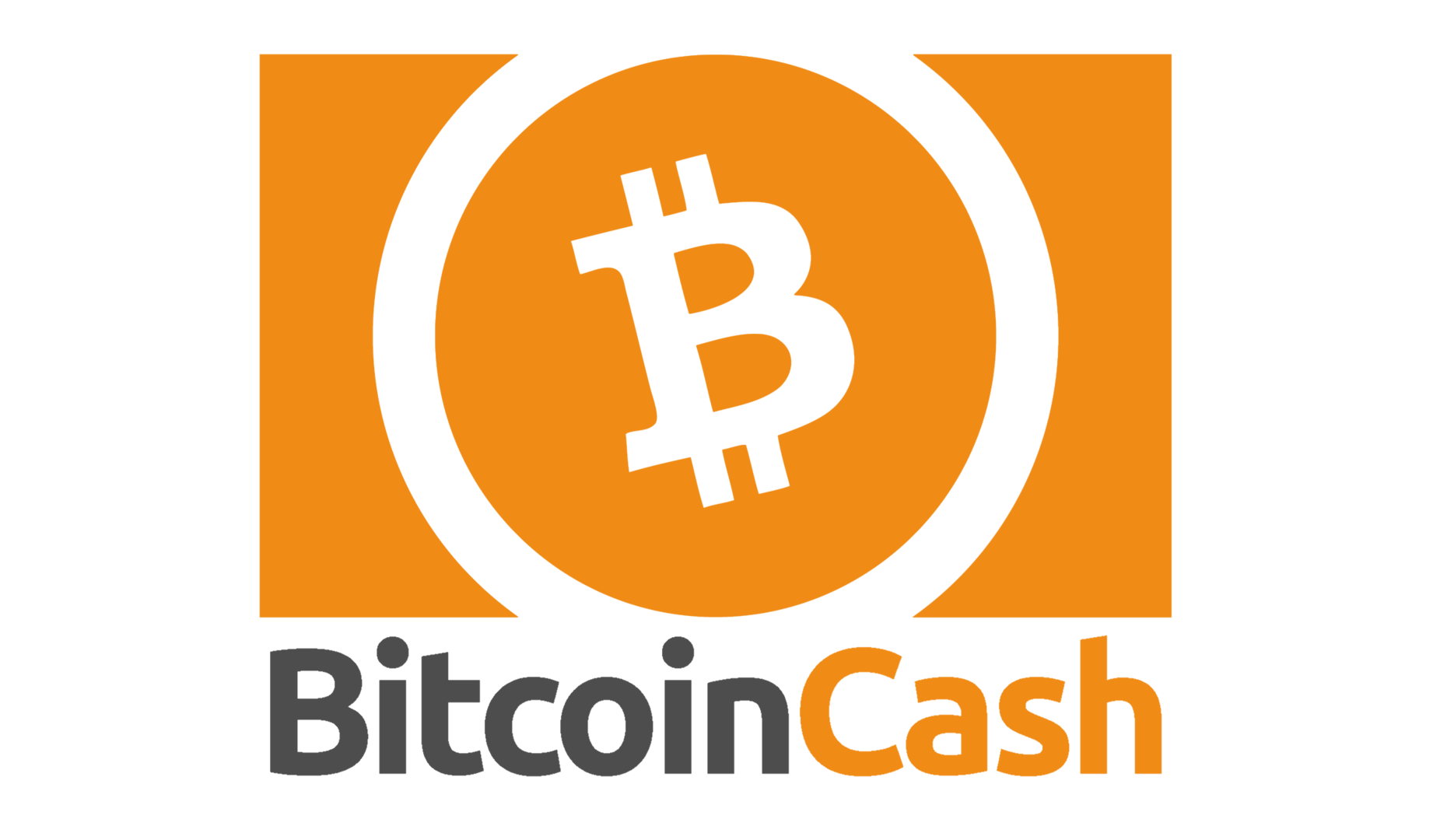 Bitcoin Cash has been experiencing one rather unspectacular ride during the last couple of weeks. July highs of $872,62/0.1186 BTC were soon replaced by  a sideways/downwards moving pattern, one which led to BCH closing the month at $769.99/0.0999 BTC. August saw it bleed slowly to the current monthly lows of $485,2/0.0799 BTC before a slight recovery that was initiated on the 14th led the currency upwards towards the values of $593.09/0.0905 BTC.
[vcw-full-card symbol="bch" color="black" currency1="USD" currency2="BTC" currency3="ETH" url="" target="_self"]

Currently BCH is priced at $532.12 USD which is a 2.49% drop in the last 24 hours. Its BTC value is at 0.08232091 BTC, marking a 2.34% drop in the same time frame. Daily trade volume remains at impressive (but likely botted) 52,322 BTC with BitForex being responsible for 60% of this. A market cap of $9,208,586,302 makes Bitcoin Cash the 4th most valuable cryptocurrency at the moment.
The currency has been under a lot of duress as of late. Just as we covered the "serious vulnerability" that Bitcoin Core developer Cory Fields discovered and anonymously delivered to BCH developers as well as the news about Bitmain holding around 600 million worth of Bitcoin Cash, Bitcoin Cash has went out and gotten itself into headlines. Why this time? Well apparently, the commercial use of Bitcoin Cash dropped from $10.5 million, where it was in March this year, to $3.7 million which were recorded this May.
---
?Wonder what is the best wallet for BCash? Click here to find out.
---
Kim Grauer, senior economist at Chainalysis, the company that recorded the aforementioned numbers, claimed that commerce has slowed down as a result of the BCH's concentrated ownership. The analysis firm revealed that about 56 percent of Bitcoin Cash is controlled by 67 wallets, of which two wallets hold between 10,000 and 100,000 BCH. They also added that these funds are not located on exchanges. This does explain in part why BCH commerce has been low lately, but to be fair the rest of the market has suffered a similar faith. Generally people are unwilling to spend their crypto at a loss and the number of merchants accepting it is still rather lackluster.
Naturally, a BCH article cannot go by without mentioning the ramblings of either Craig Grant or Roger Ver. This time, it was Roger who decided to come out and play as he released a Youtube video titled: "Why Bitcoin Cash is Bitcoin". Reacting to Twitter debate about this issue heating up, Roger Ver repeated for the millionth time how his Bitcoin is what Satoshi originally envisioned and provided a little chart to explain why he is right and everybody else is wrong.

His main argument for Bitcoin not being the "real Bitcoin" is the fact that it isn't a peer to peer electronic cash system (which he rates with 5 on his chart, without explaining how he graded these features). As always, people offered counterarguments like mentioning the lightning network or even the Litecoin sidechain; there is no doubt that Ver wasn't swayed by these and will remain true to his convictions.
As always, this was nothing more than him using semantics to try and promote his Bitcoin as the "real" Bitcoin, in order to get more suckers and naïve people to buy it. This wouldn't be the first time he pulled off a similar stunt as his website Bitcoin.com used to list Bitcoin Cash as "Bitcoin" while listing Bitcoin as "Bitcoin Core".

He is clearly aware that his own product forked away from the Bitcoin "Core" chain, which is the longest Bitcoin chain and is therefore the original and real Bitcoin. Following his metrics, Josiah Spackman half-jokingly compared his own DigiByte to both Bitcoins, claiming that this currency is actually the real Bitcoin:
Interesting metrics. I would argue that there are other blockchains that are more "Bitcoin" then, than even Bitcoin Cash is. Take #DigiByte for example. 15 second blocks mean we're over 7.1 million blocks right now. pic.twitter.com/usrks5jfkT

— Josiah (Not giving away Crypto) Spackman (@dgb_chilling) August 19, 2018
There is a level of sleaziness and deception to this that is rather unnerving and sad, as Ver uses his video to plug ways of getting "free" Bitcoin Cash and even advises the viewers to tell their "friends and family about the REAL Bitcoin". Publicity stunts like these are puzzling as they are edging on false advertisement and could result in him getting in trouble with regulators. Then again, this is Roger Ver we are talking about and this wouldn't be the first time for him to either falsely advertise a product or get in trouble with the law so what can you do.
The bag is never empty with Bitcoin Cash. As a final note, there was a mistake made by Forbes.com which interviewed Vitalik Buterin of Ethereum and quoted him wrongly, making it seem he endorses BCH. The full quote used by Forbes went like this:
"I want to be able to walk into a convenience store, get a card and pay a small fee to start using Bitcoin, Bitcoin Cash, Ether, etc. Allowing people to use small amounts of cryptocurrency for everyday use is valuable within crypto."
Vitalik responded that there were clearly transcription errors here and claimed he said the following:
I just listened through the presentation to get my actual words, they were "get 5 dollars of Bitcoin, Bitcoin Cash, ether or whatever".

— Vitalik Non-giver of Ether (@VitalikButerin) August 16, 2018
Bitcoin Cash, for all its positives, remains an awfully marketed currency utilizing an "us vs them" mentality that will not help them in the long run. As such it might become an attractive option to some people, but its general market appeal is almost non-existent.

CaptainAltcoin's writers and guest post authors may or may not have a vested interest in any of the mentioned projects and businesses. None of the content on CaptainAltcoin is investment advice nor is it a replacement for advice from a certified financial planner. The views expressed in this article are those of the author and do not necessarily reflect the official policy or position of CaptainAltcoin.com