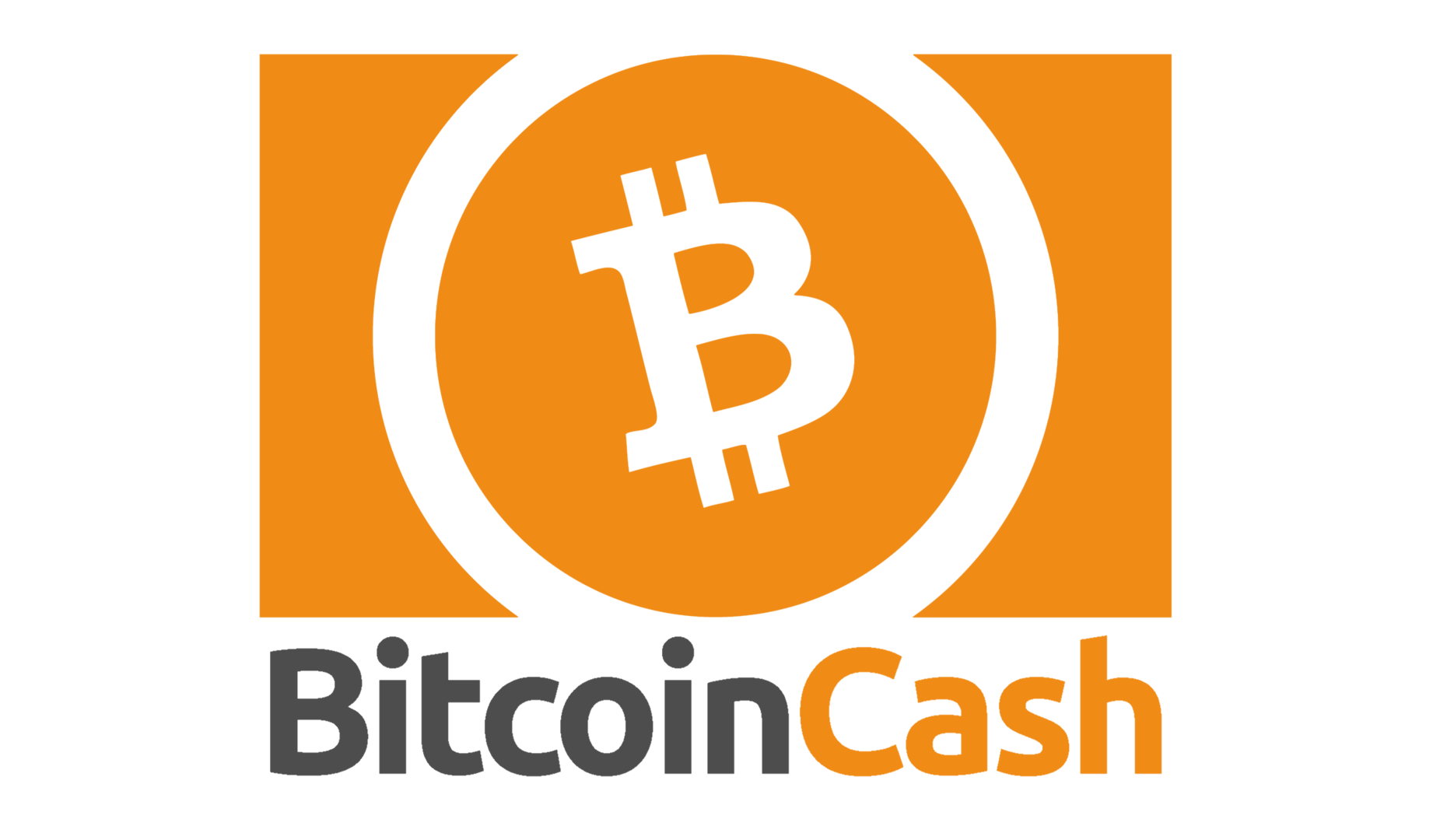 After peaking at $513.18, Bitcoin Cash went down to a monthly low of $418.58. This bottom was re-tested a couple of times throughout the month before BCH broke above $500 on the 22nd once again. After re-trying to run above $500 a day later, BCH ran out of steam and fell down to $431 on the 25th, before breaking out strongly towards $571.19 on September 28th.  It was at this time that BCH also saw its daily trade volume peak at $1,617,180,709. From here onwards the currency stayed in a sideways/consolidatory pattern which hasn't been broken till this day.

At the moment of writing Bitcoin Cash can be purchased for $511.88 USD (-0.79% drop in the last 24 hours)/0.07777461 BTC (-0.34% drop in the last 24 hours). This value is 88% lower than the currency's all time high of $4,520.74. BCH's daily trade volume is at $349,646,194, coming from Bithumb (10%), OKEx (7%) and HitBTC (7%) respectively. With a market cap of $8,953,231,708, Bitcoin Cash is currently the 4th most valuable cryptocurrency on the market.
Crypto_Terminal_Chris is currently stuck between a rock and a hard place:
"Bitcoin Cash -0.80% continues to trend sideways in this range but finds itself right under a massive POC , which currently happens to be resistance. Seeing that we are having tons of trouble getting higher and with the EMAs turning over, we could see price depreciation coming very soon to demand level below unless we get a pop soon. Keep an eye on this supply zone and any further rejection with volume will confirm its strength."
Bitcoin Cash's main promoter Roger Ver recently managed to do one thing that he wanted for quite some time: get an interview with Litecoin founder and creator Charlie Lee. After harassing the man and "jumping him" at various community events, Ver finally got Lee to clear up his schedule and have a conversation during a recent cryptocurrency cruise they attended together. During this one and a half hour exchange of ideas, the two crypto heavyweights discussed several hot topics in crypto, including Bitcoin scaling and on-chain/2nd layer solutions like Lightning Network.
Still, the debate looked more like an interrogation where Ver tried to extract information from Lee which would confirm that Bitcoin Cash is the real Bitcoin. Ver went in hard with his usual over aggrandizing, arrogant self, often interrupting the soft-spoken Lee, not letting him complete his points and at times "breaking the 4th wall" by directly addressing the audience to deliver his BCH propaganda points. But don't take our word for it; if you are interested to see how the full debate went, you can check it out on this link.
---
Read here about best BCH wallets.
---
Ver was also in the news recently thanks to an interview he did with Bloomberg. During his sit-down with Eddie van der Walt and Nour Al Ali he admitted that his website Bitcoin.com plans to buy or develop its own exchange.
"If we build it ourselves, we can do it really, really cheap, and we get exactly what we want. But we don't have the security of a battle-tested exchange that's been around for a while," said Ver about this idea. He also confirmed that the exchange would use BCH as the base currency of the platform. The exchange would be posted on Bitcoin.com which would get it "thousands or tens of thousands of new users every single day," Ver concluded.
In another recent interview he did with CryptoGlobe, Ver spoke of the recent news that Bitmain is currently holding 1 million BCH which they bought off the market to keep the price from falling down. Ver is convinced that this is a bullish sign though:
"It's incredibly bullish. This is the most successful company in the entire cryptocurrency ecosystem and the fact that they chose Bitcoin cash as the cryptocurrency of choice is an incredibly bullish sign so it's fantastic and when they have their IPO, they're not going to need to sell any of their coins. If anything, they will have more money and they can buy more Bitcoin cash."
During this interview, Ver also implied that widespread adoption could be on the cards for BCH very soon:
"Another major thing we have is where you'll be able to spend Bitcoin cash in just about every single major merchant in the entire United States like Walgreens, Walmart, Safeway, Home Depot, all these major merchants in the United States and you'll probably wind up being able to get a 1% discount when you do it and that will be available in the bitcoin.com wallet only on Bitcoin cash not on Bitcoin core."
When asked for an ETA on this, Ver confirmed that the team is "hoping" to have it done by the end of the year. You can check out the complete interview here.
Bitcoin Cash community was recent given a "freebie" by one of Bitcoin Core developers. Jimmy Song, the dev in question, posted the following tweet on his social media account:
If you want to use Bitcoin as a method of payment, this strategy is more rational and convenient than doing lots of on-chain tx's:

1. Spend with your credit card with no debt on it.
2. When your credit card bill comes, sell just enough bitcoin to pay the bill.

— Jimmy Song (송재준) (@jimmysong) October 8, 2018
The BCH community immediately pounced on this post, claiming that Mr. Song feels that Bitcoin shouldn't be used as means of transaction but simply as a store of value. Naturally, BCH holders and fans position is that BCH is THE peer-to-peer electronic cash that can be both a store of value and a means of payment. Jimmy Song and the Bitcoin Core side were likely speaking from the current point of view, implying that at the moment there are some instances where paying with Bitcoin can be more expensive than using a credit card and then covering that debt by selling your Bitcoin online. Still, an interesting discussion arose from the matter but the hottest take was made by @DJ_Erock23:
If Satoshi is dead, he is rolling in his grave so fast you could out-compete Bitmain if only you could harness the RPMs, and convert it into hashing power.

— Frank Dashwood (@DJ_Erock23) October 8, 2018
Bitcoin Cash recently saw an important event happen on their network. ViaBTC, a mining pool which, among other things, mines BCH, held its very own ICO during which they managed to raise $30 million in under 2.2 hours. The token was launched using the BCH's Wormhole protocol and the tokens that were issued (VIAT) can be used as gas to pay the pool fees and a "privilege token" on the network.
"[The] ViaBTC Token can be used as 'gas' and value transfer tool. We will add more application and privileges to it so that its holders can participate in the planning of ViaBTC operations, building and improving ViaBTC ecosystem together with the ViaBTC team."
Bitcoin Cash remains what it always has been, a project that promises much but is somewhat held back by its community focusing on the "outside enemy" that's putting them down. If they put their head down and start working on delivering an actually scalable, peer to peer ready version of Bitcoin, we might just see them rightfully claim the coveted name for themselves.

CaptainAltcoin's writers and guest post authors may or may not have a vested interest in any of the mentioned projects and businesses. None of the content on CaptainAltcoin is investment advice nor is it a replacement for advice from a certified financial planner. The views expressed in this article are those of the author and do not necessarily reflect the official policy or position of CaptainAltcoin.com