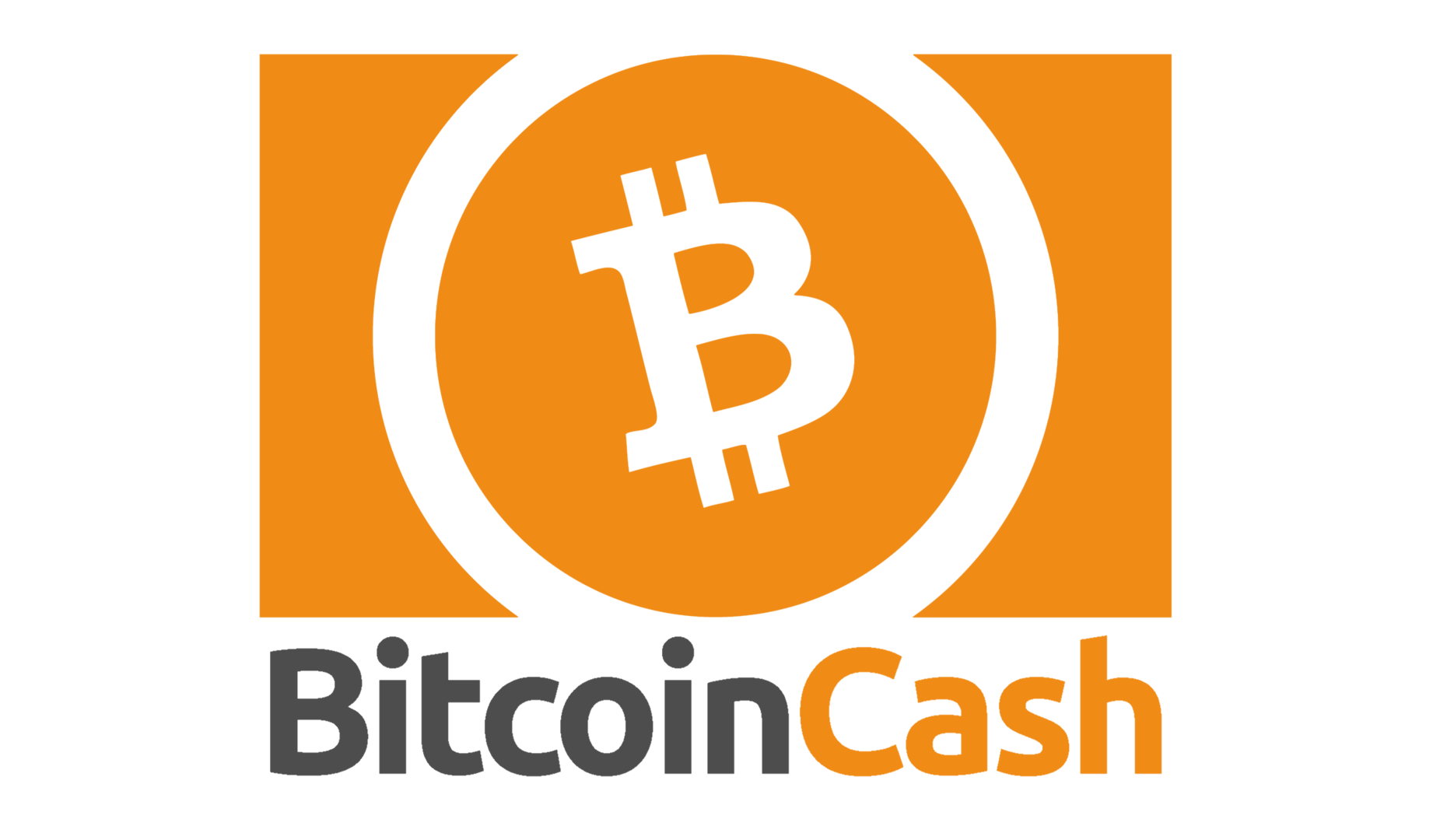 Bitcoin Cash keeps stumbling down. Month of July saw it start off slowly, with USD lows of $680 USD being reached on July 13th. After this we saw the coin break out slightly around 16th, and its price managed to reach $802,58 USD/0,1201 BTC at one point. From then on it has been a straight road sideways/down for BCH, and it barely held on the 0,1 BTC price, to close off the month with its lowest satoshi valuation of the period. The bleed continued into the August and the coin is currently sitting on its monthly lows of $561.52 USD (2.22% drop in the last 24 hours)/0,08926846 BTC (1.87% drop in the last 24 hours). The coin continuously keeps a high daily trade volume (today clocked at 55 thousand BTC) and with a market cap of $9,707,498,060 USD, it is currently the 4th most valuable cryptocurrency on the market.
DatTong from TradingView feels that this is the beginning of another heavy drop for BCH.

The last couple of weeks weren't that good for the project from the FA perspective either. Probably the biggest story of the hour was the banning of Amaury Séchet from BCH's Slack community. One of BCH OG's apparently had a dispute with the rest of the community regarding the proposal to reduce transaction times with the help of his "pre-consensus" framework. Roger Ver, Craig Wright and the rest of the Bitcoin Cash fam weren't appreciative of this idea, so they decided to remove Séchet from the discussion completely.
---
Here is our list of top Bitcoin Cash wallets.
---
The ban happened after the conversation about this topic flared up on August 7th. BCH Strategist Joel Dalais, who also assists with BCH Slack moderating duties, acknowledged that he banned Séchet because he was creating a "disturbance". Member of the community wec19k then added:
"This Slack never had the intention of having unrestricted speech. That's why it was forked from the BTC Slack."
Aside BTC living rent free in the minds of Bitcoin Cash users even in their worst moments, the fact that free speech is limited like this in their official community channels is worrisome. Still, they claimed that Amaury acted unprofessionally and was being "toxic", which might justify his ban. The rest of the crypto community noticed this event and immediately started the regular point and laugh at BCH shtick:
BCash is so anti-censorship that they banned one of their creators and main devs, @deadalnix, from their slack. https://t.co/jjrAruD5iW

— WhalePanda (@WhalePanda) August 7, 2018
The rest of the updates are quite discouraging as well. IvanOnTech, a youtuber/blockchain engineer, recently published this video which basically confirmed that BCH isn't updating their protocol at all. The video was a reaction to this Twitter post and Ivan did in fact acknowledge that no new protocol updates for the project have been made since 30th of May, 2018. Meanwhile Craig Wright – the famous BCH promoter – seems to be adopting the "us vs. them" mentality a bit too heavily. Just check out one of his latest tweets:
Sorry. You missed the chance to stop us.#BitcoinCash is the next global Electronic plumbing system.

We have all that is needed now to revolutionize a $1.5 Trillion USD annual market Nobody considered.

In 3 years, you will understand.

It is already in place. #BCH pic.twitter.com/5VykDpeMDJ

— Dr Craig S Wright (@ProfFaustus) August 8, 2018
Apparently this is simply one in a series of similar boastful tweets he keeps spamming as of late. When one Twitter user asked him why is he doing this when he clearly has better things to do, he responded by saying:
"To see those like you who are flip flopping and filter you. You think I want, need followers, wrong. Fuck off"
Oh boy, how egotistical can one get. Just when you think a project supported by Roger "flips interviewers off" Ver and Craig "I am Satoshi himself" Wright can't do anything more surprising, they find new ways to outdo themselves. Wrights latest outbursts come just one week after that hilarious (and rather sad) 1 year birthday "Rebirth" party that was held in honor of BCH. Hosted in London, UK by CoinGeek, the party showed how out of touch BCH upper echelons are with the average retail investor. Still, they probably didn't have time to think about that as they sipped champagne and ate sushi from naked women acting as plates.
The worst part of the equation is that the general community doesn't actually want to see BCH fail. Yesterday we saw a Medium post from Cory Fields, Bitcoin Core developer for the Digital Currency Initiative at the MIT Media Lab, detail how this man who should be actively working on bringing BCH down actually managed to help the project become better. He apparently discovered a critical vulnerability in the BCH code, one that (if exploited) could have been so disruptive that transacting Bitcoin Cash safely would no longer be possible. Thanks to his anonymous report the vulnerability was successfully fixed and disclosed on May 7th, 2018. The details about how he found and reported what he calls a "SIGHASH_BUG" can be seen here. The general community greeted his move; Vinny Lingham, CEO of CivicKey tweeted:
"This is a good read for everyone working in crypto. Responsible and ethical behavior by everyone in the community, regardless of ideological beliefs, should be applauded."
For now, the people around the project seem hell-bent on shooting themselves in their collective foot. It will be interesting to see what the future has in store for Bitcoin Cash, especially with an upcoming hard fork that is supposedly scheduled for this fall. Hopefully it will be something worth of the 4th most valuable crypto project on the planet.

CaptainAltcoin's writers and guest post authors may or may not have a vested interest in any of the mentioned projects and businesses. None of the content on CaptainAltcoin is investment advice nor is it a replacement for advice from a certified financial planner. The views expressed in this article are those of the author and do not necessarily reflect the official policy or position of CaptainAltcoin.com