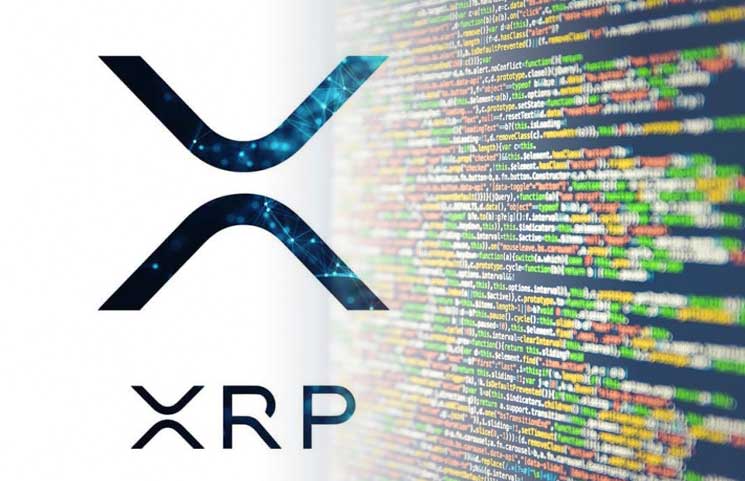 Largest US crypto brand, Coinbase says XRP is coming to Coinbase Pro.
The long-awaited listing will initially come to users in the US (excluding New York), the UK, Canada, Singapore, Australia and supported countries in the European Union.
"After 10am on February 25, 2019 we will begin accepting inbound transfers of XRP to Coinbase Pro. We will accept deposits for a minimum of 12 hours prior to enabling full trading.
Please note that inbound transfers require the specification of an XRP destination tag. Once sufficient supply of XRP is established on the platform, trading on the XRP/USD, XRP/EUR, and XRP/BTC order books will start in phases, beginning with post-only mode and proceeding to full trading should our metrics for a healthy market be met."
Coinbase says it's constantly working to bring more digital assets to its platform that meet its standards.
What happens after the pump?
The smart money entered in XRP on time, will sell near their estimated peak and probably fill their bags with one of other coins that have some big event pending. The FOMOers were, as always, late to the party, buy at the top and are stuck again with a bag of tokens.
What causes this nosedive?
There is a famous investing adage: "buy the rumor, sell the news." If you observe crypto markets for a certain amount of time, this advice has been proven true more times than not.
Read also: Price prediction for XRP in 2019.
Markets are typically driven by emotion and because of this when a rumour with expected positive sentiment comes out, it generally means the price is going to increase leading up to the actual news release.
Probability shows that more often than not this pump spikes when news is released and then a subsequent correction occurs.
While you are here, have a look at our Ripple [XRP] price prediction for 2020.
And don't think this is just a cryptomarket phenomenon, it's a market phenomenon. For example, Apple's share price increased leading up to the PC for it's new Iphone. After the PC the stock dipped likely because traders were realizing profit at the top of that particular pump. As the date of the big news come near, first buyers slowly start selling their early buys and taking their profits. Once the rest of the market takes notice of this, they herd in to do the same which causes a price slip like this one.
How to Play Rumors and News
Thus one could say the best moves would have been:
Buy positive events that occur without rumor.
Buy positive rumors.
Sell negative rumors.
Sell before or shortly after any event that positive rumors have been building up to.
Sometimes it can make sense to buy before any event that negative rumors have been building up to.
If an event doesn't occur on time, the price will almost certainly drop, so consider having stops set.
Always consider that this is all a matter of probability, nothing HAS to happen the way one expects.

CaptainAltcoin's writers and guest post authors may or may not have a vested interest in any of the mentioned projects and businesses. None of the content on CaptainAltcoin is investment advice nor is it a replacement for advice from a certified financial planner. The views expressed in this article are those of the author and do not necessarily reflect the official policy or position of CaptainAltcoin.com