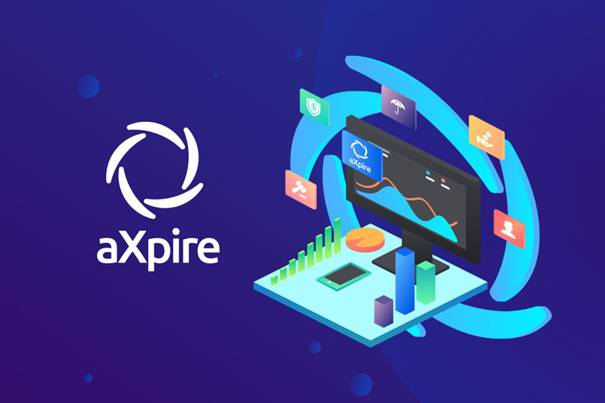 Founded in January 2017 and headquartered in Manhattan, aXpire is a payment processing company which uses cloud-based and AI-enabled blockchain technology. The company has employees in London, India, and Australia and aims to revolutionize the fund administration services space with an AI (artificial Intelligence). aXpire began as a spinoff of LSG, an insurtech SaaS company that has a history of working with Fortune 500 and "household name" clients such as the NFL, Coca Cola, Nike, AT&T, Intel, IBM, and countless more.
aXpire was developed at the request of their first client – one of the largest hedge funds in the world ($24Bn+ AUM (Assets Under Management)) – with a need for cost apportionment and spend management in their mid and back office. They were time and cost-laden with Paper, PDF, and Spreadsheets (PPS), and they wanted to change that.
Initially, aXpire promises to help fund and asset managers as well as administrators at banks, hedge funds, private equity firms, and others to manage their resources better than they already do and increase their efficiency using blockchain technology to organize their business better.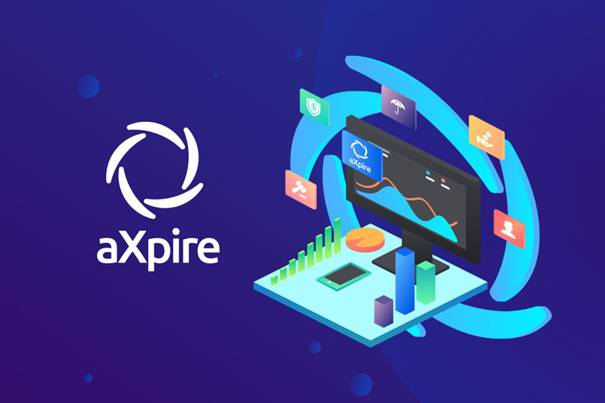 Companies throw away 20% of their revenue dealing with data quality issues, aXpire said, citing a study from the Massachusetts Institute of Technology (MIT). Also, spend management is frequently a contributor to that inefficiency. In a broad sense, they are digitizing the provision of services from businesses to other businesses, and they also see the potential for this type of software in the P2P space.
What Does aXpire Do?
aXpire's blockchain technology is specialized for use in financial sector; specifically, to help administrators and managers of financial companies to organize their work better. For example, the application will help them improve communication and the efficiency of the company by enabling them to create a seamless, digital connection to all their most important departments.
Most companies today are PPS (paper, PDF, spreadsheet). aXpire is planning to revolutionize this old school methodology by promoting PPS → Digital. This will reduce the cost of operational management in many sectors of the company and enhance the whole system in the process.
Basically, aXpire's software is an amazing way to connect a workplace and make it much more efficient and connected. This will be an important difference in the future for these companies.
The company is planning to eventually take its business model to companies outside of the financial sector as it grows.
How Does aXpire Work?
aXpire's signature system is the Resolvr spend management software, a B2B spend management software, which is currently live and deployed with one of their $24bn hedge fund clients. Resolvr is a high performance application, under the aXpire brand, and users use it to view, in real time, spend data across their company; providing live data for intelligent profit maximization.
aXpire also has another platform for the P2P space called MatchBX, a marketplace for tasks, which has been incorporated due to the strong demand for crypto-based services in the market.
The Advantages over Traditional Systems
It's no secret that businesses waste a lot of money. aXpire has a solution to this and they believe they can leverage blockchain technology to hack the waste and inefficiency out of legacy systems. The blockchain is set up to work with minimal outside interaction, so the possibility of human error is kept to a minimum. It's important to note that data is kept both secure and neatly in order in a cloud-based system by the blockchain's inherent cryptographic system.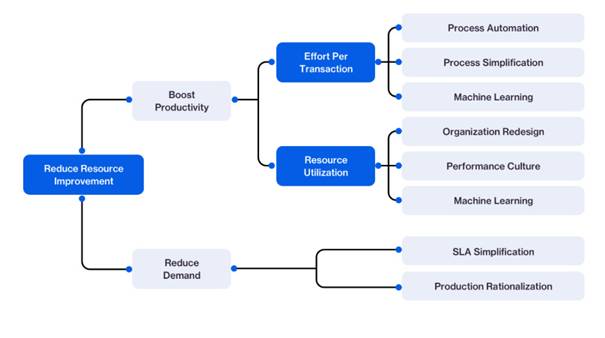 aXpire can also use AI algorithms to improve upon its beginning processes, which could be particularly useful for large companies that are handling extraordinary amounts of payment data.
The problem with these systems is that little errors tend to accumulate in them. Another problem is that, due to the sheer size and reach of some of these companies, there will be a large number of different data handling systems and procedures. The company is trying to smooth the rough edges and create synergies out of traditional systems that are dysfunctional or unorganized by introducing a single, blockchain-based system.
How Does aXpire Handle Security and Data Coherency?
At their core, all blockchains are distributed digital ledgers where data is stored and replicated across multiple computer systems synchronized in near real time. Blockchain has security protection systems, allowing data to be fully encrypted, which creates fewer points of weakness.
Thanks to blockchain, aXpire also solved the need for real-time visualization of spend with the ability to quickly implement reporting. It's important to note that anyone who is planning to use aXpire's blockchain technology could be assured of its data integrity.
---
What are the best Stellar Lumens – XLM wallets?
---
aXpire reduces the incentive for cyber security threats through the use of AXP token, an ERC20 token based on the Ethereum network that is required for "eprocurement" and/or "e-bidding" for expense contracts.
They also leave an immutable trail of transactions. This feature provides value throughout the auditing, compliance and reporting process for any client that is required to understand company spend and profitability data.
For instance, regulated hedge funds need to report fund expenses to the Securities and Exchange Commission, also known as the SEC, a regulatory body that was established as a result of the Securities Act of 1934. Any user who plans to use aXpire software will also be able to view, in real time, spend data across the company, providing live data for intelligent profit maximization.
Decentralization provides access to all of these advantages and introduces a measure of security that even physical systems have a hard time matching. This ability to view and manipulate data in real-time while maintaining its integrity and security is one of the greatest advantages that aXpire has to offer for mass adoption.
The aXpire Team
aXpire's core team consists of the prior LSG C-suite. They have over 90 years of combined experience in the software-enabled payments space. The core team has extensive experience in handling large volume data through 12 years of LSG.
Chief executive of aXpire is Gary Markham, who has 20+ years of experience with technology, management consulting and BPO.
---
What is Cardano (ADA) Future Outlook for 2019? Price Forecast
---
Philip Knight is aXpire's program director. He has also worked for LSG as a chief product officer since July 2012. Concurrently, Knight was on the LEDES (Legal Electronic Data Exchange Standard) Oversight Committee ("LOC"), an international, voluntary, not-for-profit organization comprised of legal industry representatives and is charged with creating and maintaining open standard formats for the electronic exchange of billing and other information between corporations and law firms.
The team also includes nine+ full-time developers with blockchain competency, who have been trained through their other partnership with R3 in distributed ledger technologies, or blockchain tech for over 6 months.
They also have a dedicated marketing / sales team. They have recently signed advisers in Asia to assist with building communication lines in order to expand into the Asian markets. They are also led by a team of seasoned insurtech experts and an advisory board including Roger Ver, Bitcoin.com, CEO, Mate Tokay, Bitcoin.com, COO, and Struan McKenzie, Nobu, Business Strategy Advisor.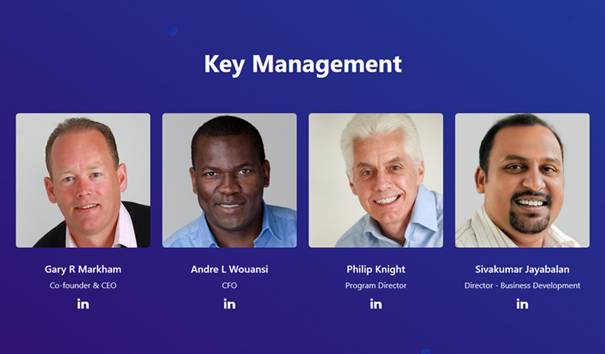 aXpire's Partnerships
aXpire currently is a founding member of the International RegTech Association (IRTA), a new worldwide industry body with more than 100 founding members. IRTA is a united community of individuals and organizations that share a vision to innovate, advance, and influence the future of Regulatory Technology (RegTech).
aXpire is also working with industry leaders within multiple different technological fields, including Microsoft Partners Network, R3, Kotoba, the Enterprise Ethereum Alliance, and many others.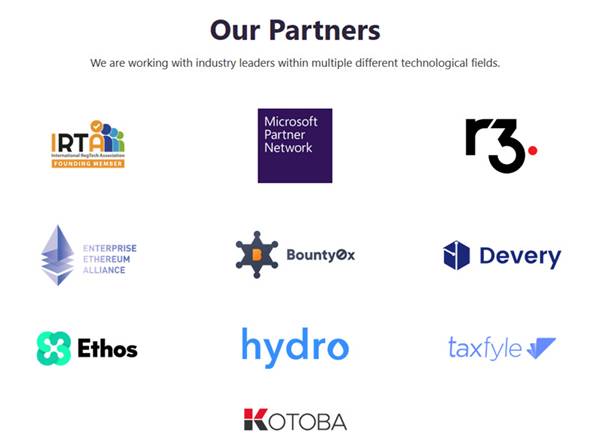 What Does the Roadmap Look Like?
The company is planning to release its product until the end of the first quarter of 2018.
Sometime in the second quarter of 2018, the company plans to release MatchBX to the public to facilitate freelancer network growth. They will not require individuals / businesses to pay a fee for the platform. Instead in the early days of MatchBX they will utilize an AXP burn rate, to benefit early adopters who should see their purchasing power on the site increase as a result.
In Q3 2018, aXpire is planning to release an enhanced version of its blockchain program, Resolvr.
In Q4 2018, the company is planning to reach out to customers outside of its traditional financial wheelhouse, or industry agnostic companies. They are also planning to have 500 plus users on the platform.
In the first quarter of 2019, aXpire will continue to engage industry agnostic clients on a broadened platform, and implement AI-only software.
aXpire's short-term roadmap goes to the second quarter of 2019, when they plan to have 1000 plus users on the aXpire Resolvr platform.
In the long term, the company is planning to be the spend management software solution of choice for a whole spectrum of industries.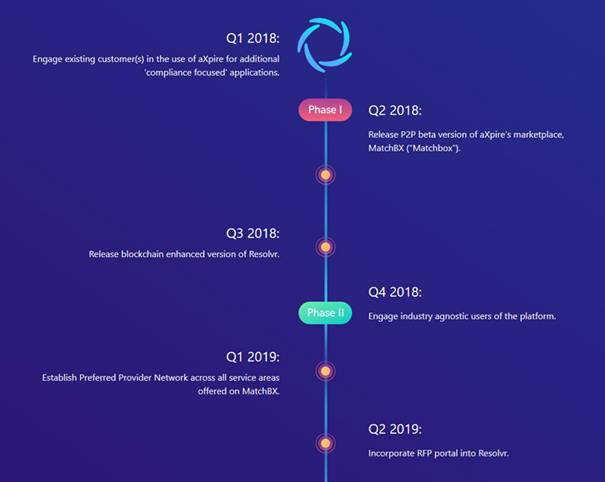 Conclusion
aXpire is a very successful company that is developing potentially revolutionary software. aXpire definitely seems to know very well how to run its business and they already have partnerships with companies like Microsoft. They had a successful ICO which raised $20 million in 89 hours.
Also, their parent company is LSG, a leading, web-based software application and business process outsourcing company. They wouldn't waste time delving into the field of cryptos and blockchain if they didn't see this as an opportunity to capitalize.
Another interesting fact worth mentioning is that aXpire has connections that run deep to Fortune 500 companies and more. This is definitely one of the biggest selling points for me. This, coupled with the real use case problems that aXpire solves and the professionalism that the team showcases throughout Twitter and Telegram is why I think this company could be one of the biggest gainers of 2018.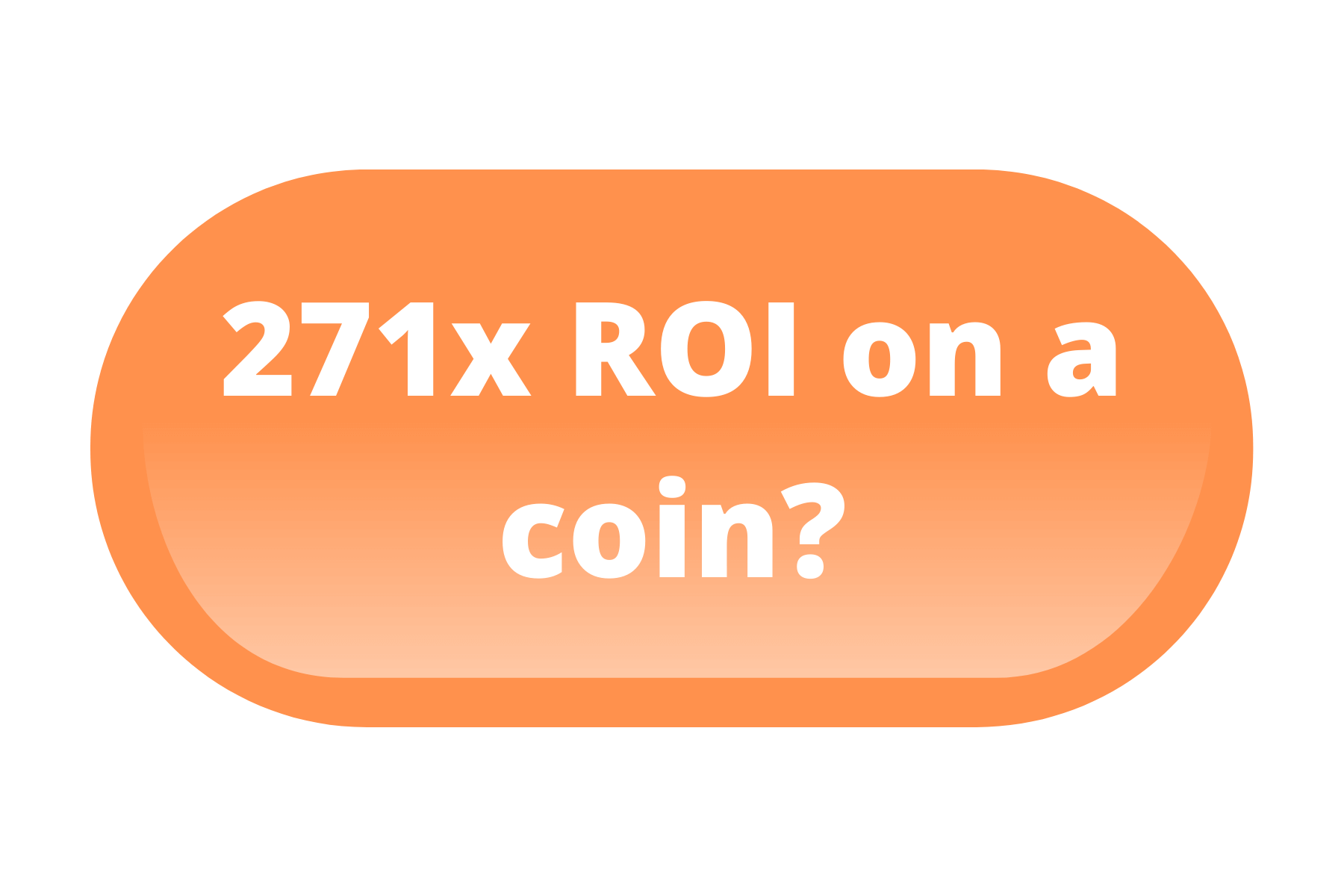 CaptainAltcoin's writers and guest post authors may or may not have a vested interest in any of the mentioned projects and businesses. None of the content on CaptainAltcoin is investment advice nor is it a replacement for advice from a certified financial planner. The views expressed in this article are those of the author and do not necessarily reflect the official policy or position of CaptainAltcoin.com