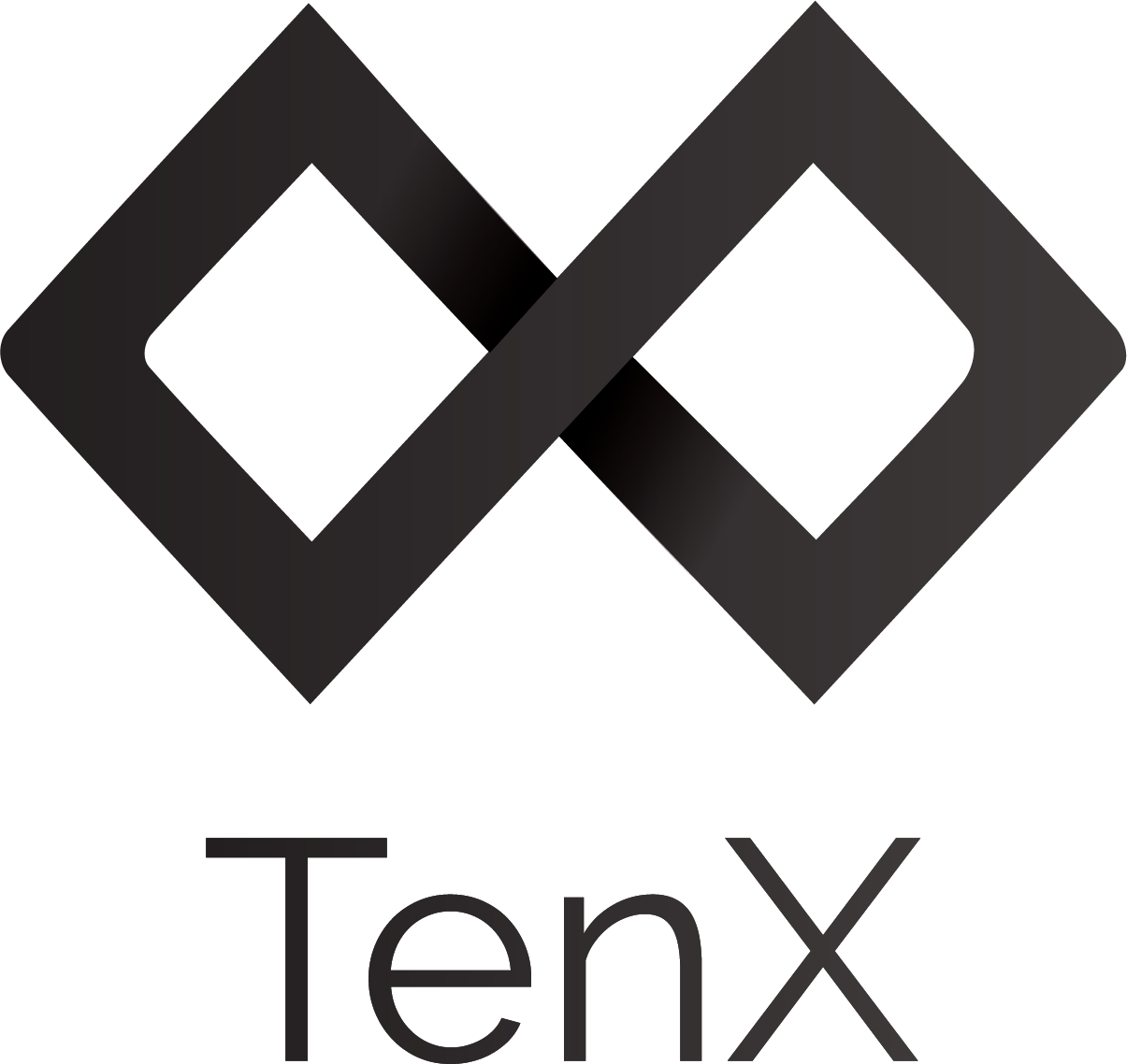 First, the jubilant message: For some users it should be a white Christmas, because as Hosp announced, the company plans to start the KYC process as early as tomorrow, 12 December. KYC stands for "Know Your Customer" and ultimately describes regulatory requirements for financial companies to obtain certain information about their customers. In the past, young blockchain companies have had to struggle with this again and again.
When users receive their cards, however, depends on their own location. According to Hosp, TenX initially serves customers in Singapore, then in the rest of Asia and only next year will customers in Europe be able to expect the cards to be delivered. However, the exact delivery date for Europe is still unclear.
Customers in the USA are still barred from access.
Rewards
Users are also interested in what will happen with the long announced rewards. After all, for many investors these were the main reason to invest in the TenX PAY token. Some updates have also been made: According to these, rewards, i.e. pro rata payouts of sales generated with TenX payments, are to start in Q2 2019.
BUT: Users must first register for a new token. According to the announcement, the so-called "TenX Token" will replace the former ERC20 token PAY. The new token is then KYC-compliant and complies with the ERC20 and ERC1462 standards. In this case, KYC-compliant means that investors have to prove their ownership of the old PAY token and thus their identity. They then receive a 1:1 refunding in the form of the new TenX token.
In addition, investors must check the private key to their wallet on which the PAY tokens are stored themselves. An exchange is therefore out of the question.
However, the PAY token is not completely worthless, but should retain its status as a utility token. Julian Hosp has not been able to become more specific at the moment. However, Rewards only pays TenX via the new TenX token.
COMIT
There are also news regarding the second-layer solution COMIT. The core idea of COMIT is so-called Cross Chain Atomic Swaps, which means that tokens of different blockchains can be exchanged directly using COMIT. Last Friday, December 9th, the company succeeded in performing the first swap between BTC and an ERC20 token, which goes one step further than the previous swap between Ethereum and Bitcoin.
For the record, here is the official statement by Julian Hosp:
Julian Hosp MLM past
Julian Hosp, president and founder of TenX blockchain debit card project, was previously accused of many nefarious things. While most people pointed out his arrogant behavior and dismissal of criticism regarding his current project, a part of the community suggested Hosp was known for taking part in suspicious activities even before creating TenX. Recently a new video popped up confirming the accusations of the latter group.
The video shows a younger-sounding Hosp giving people instructions on how to join and progress in a project called Lyoness, a now-defunct Austrian discount-shopping service that has been found by several courts to be an illegal pyramid scheme. Hosp's distinct voice is easily recognizable throughout the video, and his personal logo appears several times, confirming that the person giving out instructions is in fact him.
Hosp gives out several tips and guidelines on how to "move up the pyramid" by recruiting new Lyoness members; he suggests that aspiring schemers should harass their friends and family "who cannot dodge them" and teaches people how to conceal their true recruiting intentions when approaching others. You can check out the video for yourself here.
The mentioned Lyoness has had several court orders filed against it, proclaiming the project an illegal pyramid scheme. Norway, Switzerland and Austria have banned the project from operation on their territories, but several other countries found no issue with the way this project operated. The project has since rebranded into "Cashback World" and is offering cash-back shopping cards to lure people in. The "cashback" part of the scheme has been called "unimportant" by both the founder of Lyoness and Hosp himself, who proclaimed: "we are not looking for savers [cash-back card users] at the moment, we are looking for business-oriented people" while still working with the project. Breakermag did an in-depth look into the entire Lyoness scheme and you should check their article out here for more details.
TenX have since responded to this controversy by issuing an official statement on their subreddit. The statement explains how Hosp was a "writer, public speaker and motivational coach" who was involved in multiple projects before joining TenX. Claiming Hosp never tried hiding his previous affiliations, the project explains that his relationship with Lyoness ended in 2015, years before he started working on TenX.
The community reaction was expectedly harsh. One Redditor explained the general community sentiment:
"Uh, what Julian Hodl was involved with was a pyramid scheme. Full Stop. Pyramid schemes are obvious to everyone, particularly to the people actually involved in them.
So you're saying he had no idea it was a pyramid scheme? Then you guys are lying. Because of course he knew. And if he didn't know, then he's not intelligent. If he didn't know it was a pyramid scheme – something obvious to everyone – then quite simply he is dumb. Not an intelligent person. Intellectually dense. And a person like this I would have no confidence in being the CEO of a company.
So either Julian and TenX are lying, or Julian, CEO of TenX, is really really dumb."
Others pointed out how TenX responded almost instantly to these accusations but are not able to give project updates to their community on a regular basis.
All in all, this isn't a good look for both TenX and Julian Hosp. A Medium post claiming Hosp helped thousands of people get their money back from the Lyoness scheme popped up recently; the article is mostly based on eye witness accounts so take it for what you will.

CaptainAltcoin's writers and guest post authors may or may not have a vested interest in any of the mentioned projects and businesses. None of the content on CaptainAltcoin is investment advice nor is it a replacement for advice from a certified financial planner. The views expressed in this article are those of the author and do not necessarily reflect the official policy or position of CaptainAltcoin.com