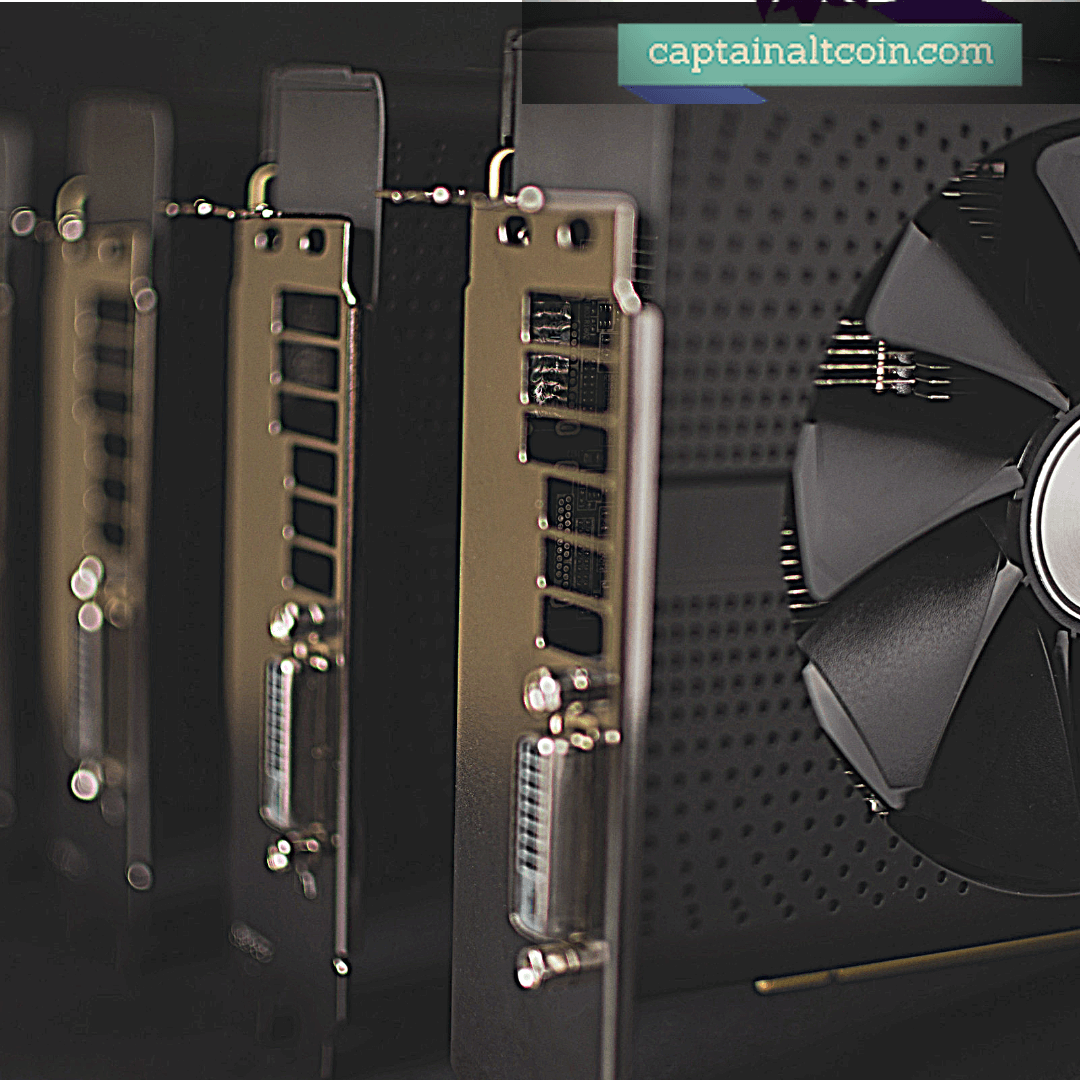 Only the laziest one didn't hear about cryptocurrency mining. About 10 years ago, all you needed for bitcoin mining was downloading and running the software. As a result, the most successful miners became millionaires. That's why many undergraduates prefer to ask for professional help, "Please, do my math homework for money" and start mining in the hope of getting rich rather than poring over college assignments late at night and getting a low grade. Today, mining is a highly competitive industry with thousands of participants around the world. Let's find out how mining works and if it's possible to earn on mining in 2020 without experience in IT and serious investments.
What Cryptocurrency Mining Is
The mining of cryptocurrencies is the process of creating digital currencies. The mining possesses certain functions and tasks for the user. Most cryptocurrencies work on the principle of decentralization. That means that a single central authority doesn't process all transactions in the network, and this can be done by any desired user connected to the network. To motivate users to spend their time and computer capacity to process transactions, the system creates and accrues rewards to the users in the form of cryptocurrency for a certain number of processed transactions.
Cloud Mining
The development of currency mining is moving forward with seven-league steps, and in 2020 we have cloud mining that has become extremely popular about miners. Cloud mining has the following workflow: a large company buys or produces equipment and, then, sells its resources to the final consumer, controlling the technical aspects, providing Internet access, and sufficient electricity. This service saves customers from the most common problems related to digital currency mining: the Internet or electricity blackouts, hardware setup and regular maintenance, noise and heat generation, and payment of taxes.
Could You Make Real Money on Crypto?
The cost of equipment required for effective mining is growing, and today it can be a few tens of thousands of dollars. Moreover, this equipment consumes a lot of electricity for operation and requires additional cooling of the system. On the other hand, the rate of some digital currencies has already reached its peak, and the price of these currencies is drifting in the sideways trend and makes these currencies less attractive for investment.
Thus, when people just started learning about cryptos, their investments could be paid off in a few weeks, now it could take several years. These days, mining has become like a serious investment, and its owner has to analyze many factors for making a decision: the dynamics and prospects of growth of the cryptocurrency rate, the complexity of its mining, the cost of purchased equipment for mining and its technical characteristics, local tariffs for electricity, etc.
Don't forget that investment in mining reminds of roulette. There have been cases when the currency price has fallen several times in a few days, and newcomers got an excellent profit for only one week.
Mining on Smartphones
Even being at college, you can set up a small mining farm and, thus, you will figure out if it works in your case. Mining cryptos with smartphones is characterized by lower performance than with laptops. The growing popularity of digital currencies and the emergence of interest in mining makes this type of mining in demand. 
To start mining, you need to install a special application like MinerGate, NeoNeonMiner, etc. Currencies with low transaction processing, such as Electroneum, Monero, and Bytecoin, are suitable for mining. However, making money on mobile mining doesn't work. It's like an introductory hobby to practice mining to understand if you need to invest in cloud mining or creating a GPU farm. If you feel like achieving great outcomes mining cryptocurrencies after your study, don't hesitate to free your tight schedule and contact academic helpers in case of need.
How to Choose the Right Professional Equipment for Mining
Have you ever thought about the most important points in choosing facilities? If still no, keep reading to find out our tips. First of all, when you start to pick up the equipment for mining, you should pay attention to its manufacturer. Several brands have already proven themselves — Bitmain and Bitfury. You have to take into account that any profit from mining can't pay off the money spent if your equipment is faulty.
You also need to evaluate the economic impact of activities after the full cycle. That's why it's important to consider other factors apart from the brand: if you want to make the most of the equipment, you should study its peculiarities. Keep in mind the conditions of your intended consumption rather than the hash rate. Sometimes, inexperienced users can run across the situation when medium cards and non-powerful ASICs used in a proper way, generate more profit than their "big brothers" with more power.

CaptainAltcoin's writers and guest post authors may or may not have a vested interest in any of the mentioned projects and businesses. None of the content on CaptainAltcoin is investment advice nor is it a replacement for advice from a certified financial planner. The views expressed in this article are those of the author and do not necessarily reflect the official policy or position of CaptainAltcoin.com