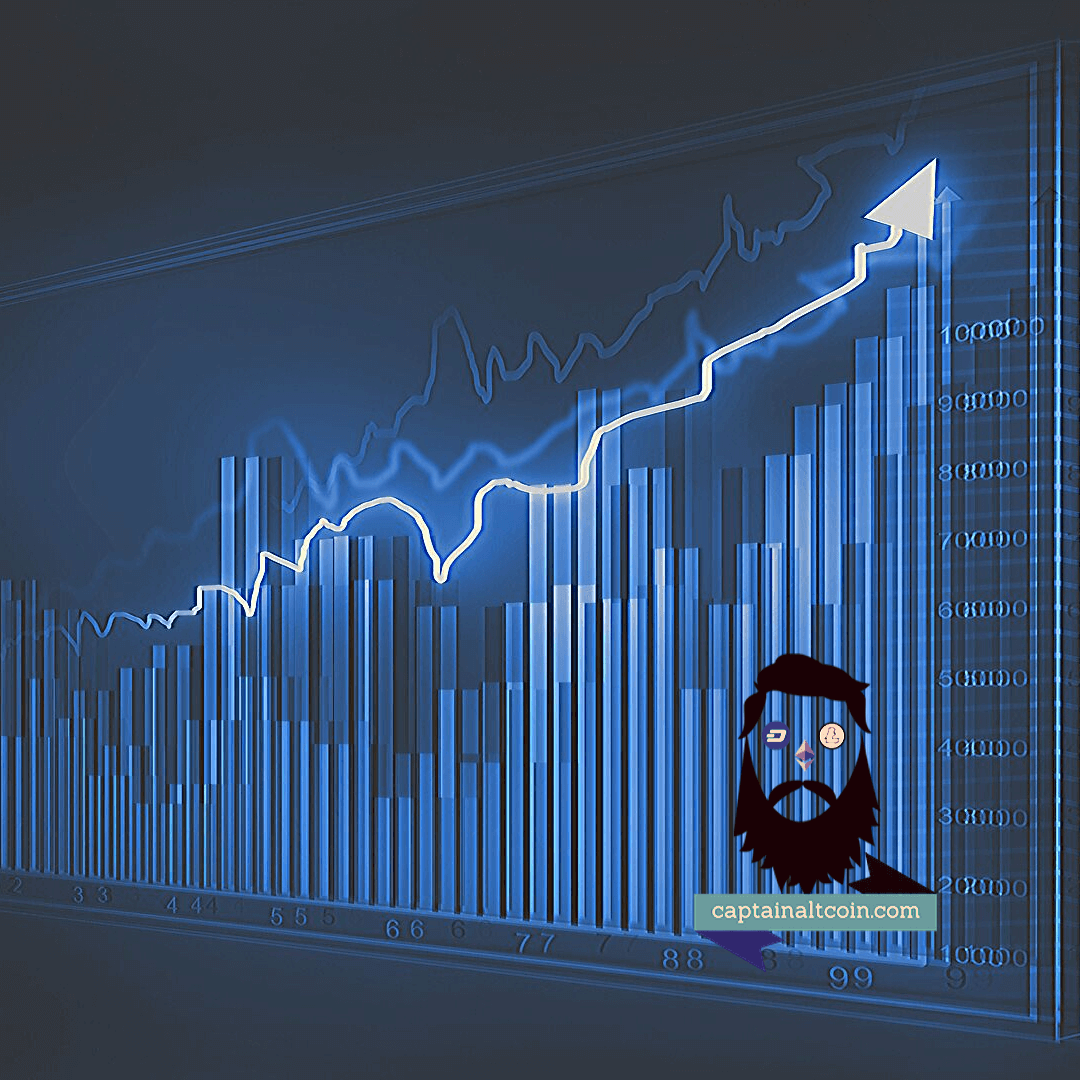 Cryptocurrencies are a brand-new and fascinating way to trade. However, just like any other trade, there are some guidelines that every new trade should follow in order to be successful. This article will goes over five crypto guidelines that you should follow at all times. The guidelines will assist you in making sound trading selections and maximising your returns.
Always Do Your Research Before Making a Purchase
This is an excellent strategy to follow. Understanding the current market and where you should put your money/how much you should trade in specific firms, whether you are a rookie or experienced trader. Some people may lose their entire life savings due to a lack of research before trading. Stick to the research trading rule.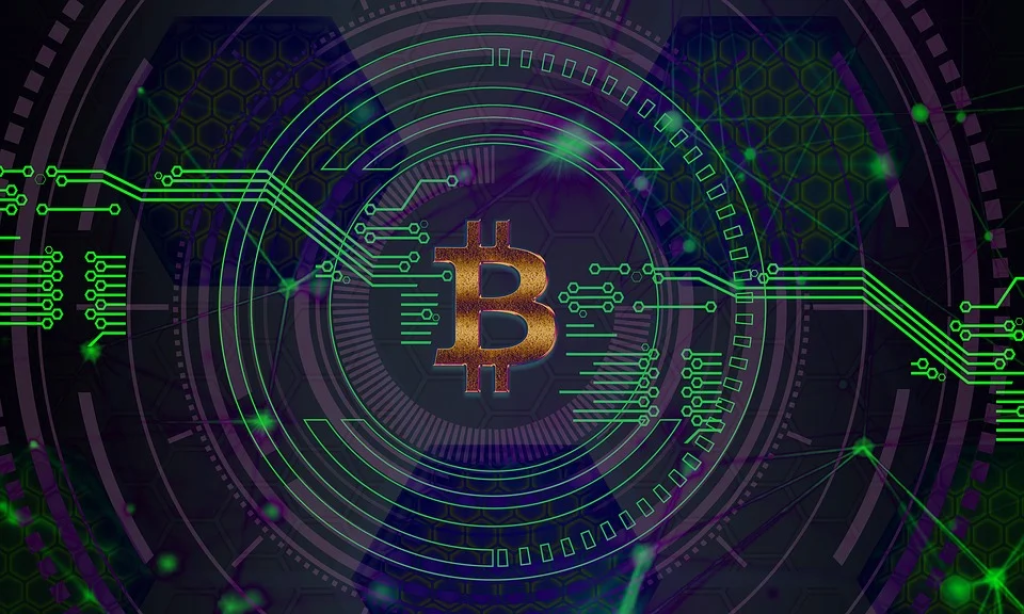 Don't Miss Out on the Opportunity to Apply for Bounties
This is one of the most straightforward ways to generate crypto without spending a penny. Most projects include a bounty program that is expressly meant to raise awareness of their token/coin/platform, and many people who perform tasks through these programs receive large amounts of cryptocurrency as a reward.
There are a plethora of websites dedicated entirely to posting bounties, so take your time and select a handful that works best for you.
Be Ready for Turbulence
Although no one can foresee the market with 100 percent accuracy, it is not uncommon for coins to triple in value only to plunge 50% a few days later. There's no getting past the fact that Bitcoin and other cryptocurrencies are pretty unstable. Additionally, the risk is worthwhile because, historically, cryptos have provided outstanding returns on trade, mostly in the short and long term, year after year.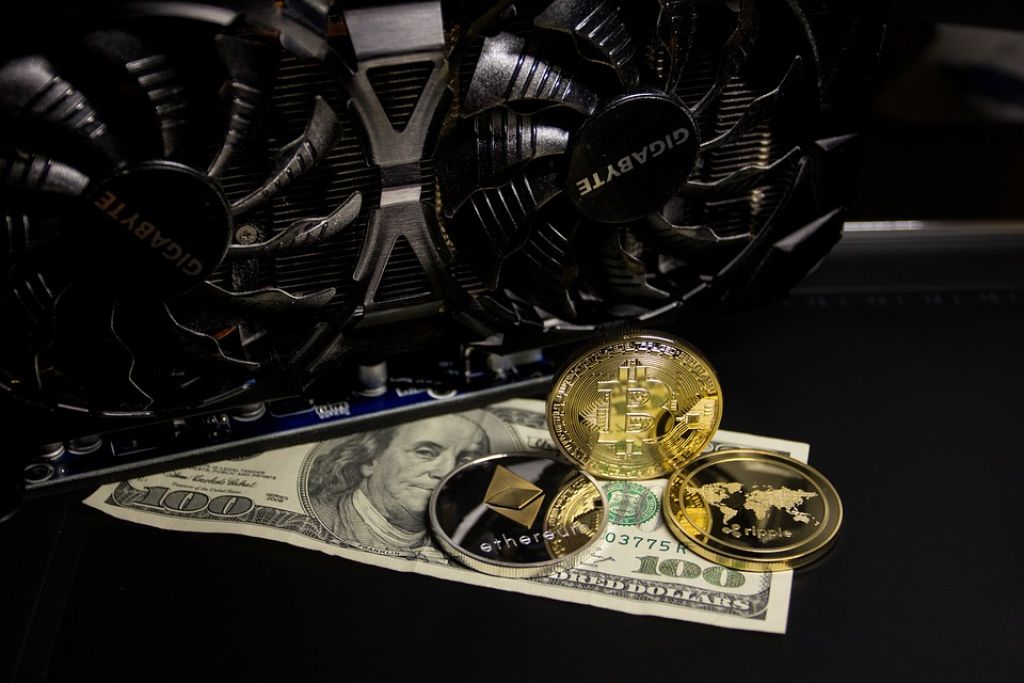 Keep an Eye on the News
Ability to keep up with crypto news and conducting research go hand in hand. The majority of cryptos are still fundamentally based, which means they have a purpose or utility and a technological foundation and present use.
Numerous cryptos use token inflation to compensate their team members, which has resulted in some major crooks being discovered on occasion. Watch out for items like these, as they can alter the value of your coin. Additionally, some online crypto platforms, like the BitiCodes website, can provide regular people with the best trading information and tools;
Make Wise Financial Decisions
Don't let materialism drive you to make poor choices. If an altcoin is performing well, don't expect it to do so once the initial buzz has worn down. This can be difficult for new traders, but it becomes much easier with practice. But orders should always have stop limits, and you should never trade more than you are willing to lose.
Put as Much Money as You Are Ready to Lose
Like any other type of investment, Cryptocurrency trading carries a significant level of risk. Even if they did everything right, traders could lose money.
There is never 100% assurance that you will get your money back when trading. Losses might be caused by unusual reasons such as hackers, flaws, or even government legislation and other traders' better strategies.
Before making any investment, take a step back and re-evaluate your current financial situation. If you can't manage to contribute at all, instead of using a bank card, get a line of credit, or apply for loans. In a basic sense, hold off on investing until your financial condition allows you to.
Prevent FOMO at All Means
It only takes a little amount of media hype, a few investment experts' comments, and a little bit of fear on your behalf to make you make a bad judgement. Using the same technique, Bitcoin's price soared from $10,000 to $20,000 in December 2018. Investors may now consider that if they had waited another month, they could have bought the cryptocurrency for $9,000 instead of reaching $20,000 for the second time.
This is frequently a result of a combination of greed, rash investing, and FOMO.
Nevertheless, even in the most volatile market, such as the cryptocurrency industry, if a coin's price reaches an all-time high that quickly, it's only a matter of time until it corrects. So, don't let FOMO influence your financial choices.
Learn From Your Errors
Accepting a total defeat is never an option. Always evaluate the situation and try to figure out how it all happened. Take that knowledge and apply it to your next move, which will be more successful because you now know more than you did before.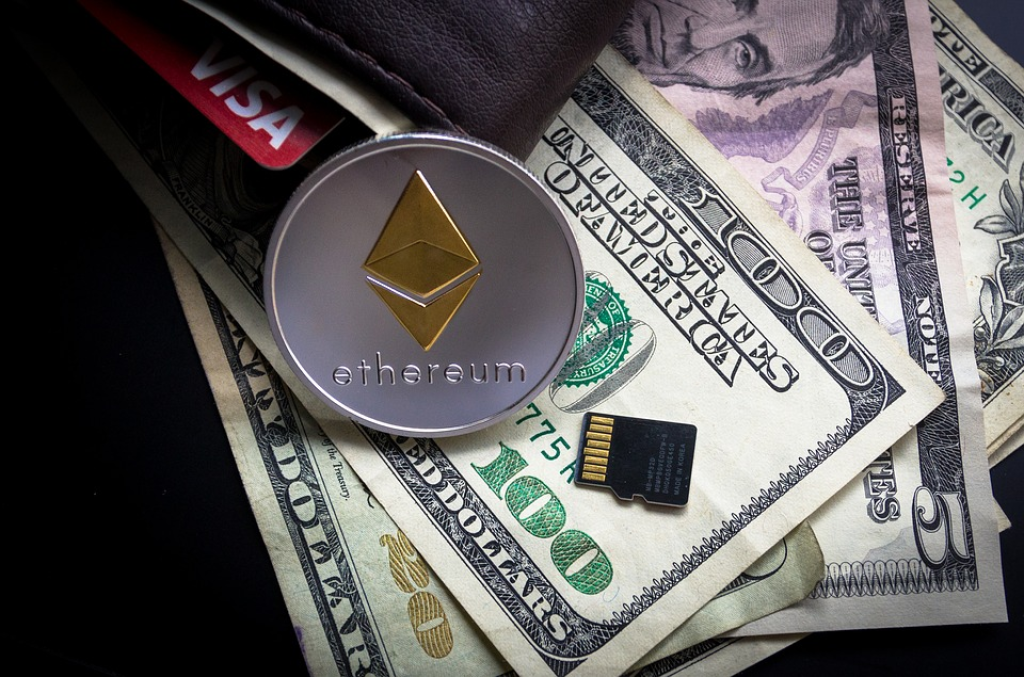 Final Thoughts
In a year, cryptocurrency has gone from relative obscurity to widespread acceptance. If you've been swept up in the hoopla and now have some crypto money, here are the hard-learned lessons you should be aware of before it's too late.
Although they are by no means the only lessons you'll need, they're a wonderful place to start. Nevertheless, some things are harder than it sounds, such as observing your portfolio's value decline while resisting the impulse to sell. One of the most effective strategies is to join a community of like-minded cryptocurrency investors. Educated and astute crypto-traders and members of the community will all be there to encourage your efforts and stand by your side during difficult times.
Furthermore, in comparison to other markets, the bitcoin market moves at a breakneck pace. Every day, new coins enter the market (there were roughly 550 different coins in 2016, compared to about 1,500 currently), and each one has news every day. Members of these groups will share news and pertinent information regarding currencies they've traded in as well as coins they've never heard of. The community will undoubtedly enhance your understanding far more quickly than you could on your own.

CaptainAltcoin's writers and guest post authors may or may not have a vested interest in any of the mentioned projects and businesses. None of the content on CaptainAltcoin is investment advice nor is it a replacement for advice from a certified financial planner. The views expressed in this article are those of the author and do not necessarily reflect the official policy or position of CaptainAltcoin.com