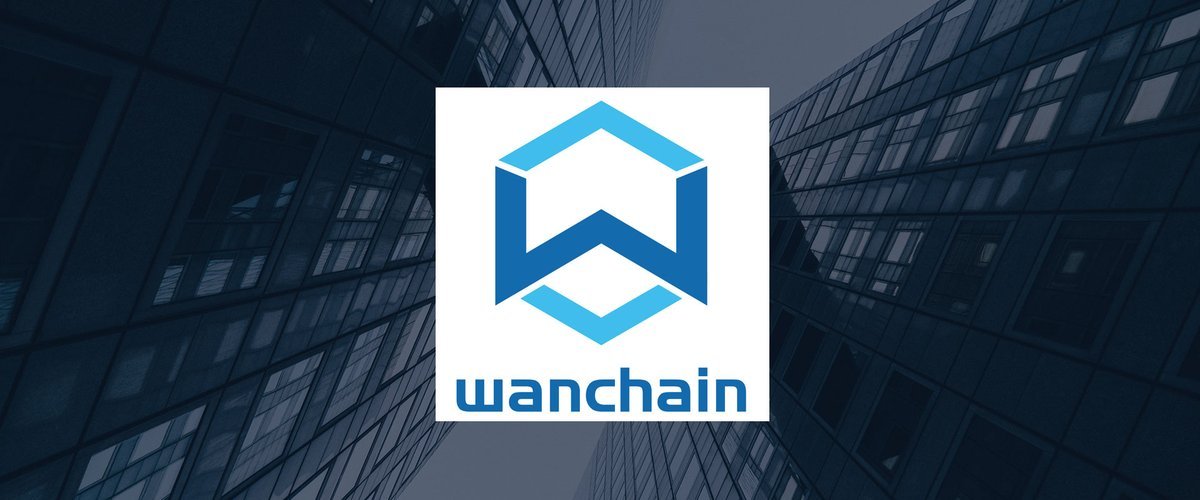 The WAN platform seeks to provide an ecosystem for distributed financial infrastructure. The aim is to connect various blockchain projects via a global cross-chain protocol. Furthermore, the project wants to enhance blockchain interoperability by enabling cross-chain and intra-chain transactions. It will also offer users with a platform for smart contracts.
Wan is an ethereum fork. So it can do everything ethereum can do, but with additional features. Interoperability is one of those features. Ring signatures is another, which provides privacy for sender and receiver much like monero. Wan is essentially taking the best features of a few different cryptos and combining them into one.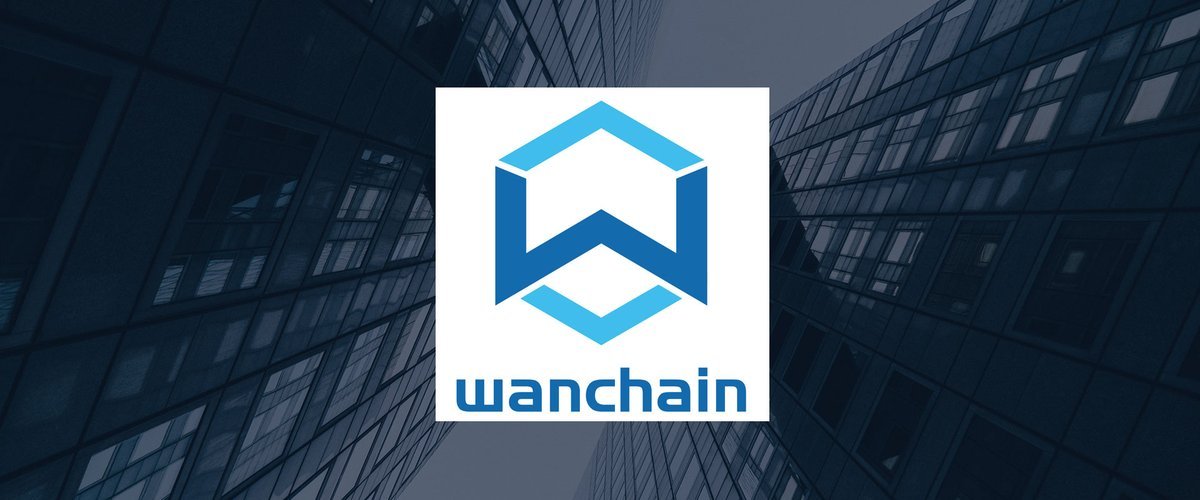 The lack of interoperability and effective communication across blockchains is said to be among the major problems faced by the industry. What Wanchain does is offering a solution via Smart Contract capabilities across unique blockchains, opening them up for mass adoption by businesses.
Centralized exchanges will die out and whilst they still may be used, a huge portion of trading volume will be done in a decentralized/private platforms. Yes, there may be some regulatory clamp down on privacy coins with regards to centralized exchanges, as they are legal entities that have to comply with local laws.
The true privacy and fungibility are key areas that need addressing in most crypto projects; they can only be addressed with on-chain and decentralized solutions like Wanchain offers.
I expect we will see privacy and fungibility features on any coin that is truly decentralized, open and trustless. WAN has many applications but the way it supplements private trade and decentralized exchanges will be the biggest one for now.
There are dApps already up and running on WAN blockchain. 
These are the dApps:
uTour – A tourism chain that every individual can free to choose their own travel services or products like air tickets, hotels, car rental, tourist guide, tickets etc.
AllSpark – A We-media knowledge sharing platform connect UGCs (user generated content), We-media and advertisers. A circle that everyone can create, can share, can gain from it. A revolutionary change of traditional advertisement structure with blockchain technologies.
GameBank – An open, transparent, no-medium gaming blockchain that every player, CP (content provider), gaming services are free to 'play' on this chain. Virtual gear can be traded cross different players and games.
Abacus – Abacus is an open protocol for services that facilitate financial agreements on the blockchain. It breaks down what central parties do today into smaller, more modular services like identity, compliance, appraisal, auditing, or risk assessment represented as autonomous smart contracts on the blockchain.
CryptoCurve – Unifying the activities of blockchain investment, the Curve Wallet is building the premier gateway into Crypto — The browser to blockchain. Powered by Wanchain, the Curve Wallet will bring interoperability and the benefits of decentralization to all.
Freedium – Freedium is dedicated to fostering financial inclusion and unleashing the potential of emerging and developing economies starting with the launch of the first commodity backed, stable digital currency using blockchain technology.
What is WANchain in a nutshell?
Wanchain is the first blockchain with smart contracts and ring signatures live on mainnet.
It is a fairly ambitious project hoping to accomplish the following things, among others possibly:
being the "one protocol to link them all" (similar to ICON and Aion)
multi-asset wallet (through its cross-chain protocol one would assume)
cross-chain Dapps (again through cross-chain protocol)
ICO platform (similar to ETH and NEO)
privacy through use of ring/one-time signatures
standard currency type stuff (P2P, lending, pay/settle through multi-wallet, etc)
It will be the first blockchain to allow users to use their BTC with ring signatures and smart contracts. There's a huge market for that. Currently BTC holders have to convert to ETH or XMR on a centralized exchange to access those features.
If Wanchain connects to other blockchains that have no privacy features, then people can use their coins on Wanchain's DEX or send them through Wanchain's ring signatures. The blockchains don't have to change their code in order for Wanchain to connect either.
It will be a central hub for cross-chain transactions. And it will lend privacy features to all coins that don't have it natively implemented.
Wanchain price
Wanchain is currently sitting on a 40th place of coinamrketcap rankings with a $457 million market cap and a price of $4.31 per coin. It suffered price decline, just like the rest of the market and has seen a big price drop from its ATH of $9.74 back in May.
So, to sum it all up:
WAN is trying to alleviate biggest pain points of other coins: interoperability of blockchains, increase privacy and fungability of tokens and all of that while being completely decentralized and trustless. Additionally, WAN switched to proof of stake consensus mechanism so, provided you have enough WAN tokens, you can earn passive income and secure WAN network concurrently by staking your WAN coins.

CaptainAltcoin's writers and guest post authors may or may not have a vested interest in any of the mentioned projects and businesses. None of the content on CaptainAltcoin is investment advice nor is it a replacement for advice from a certified financial planner. The views expressed in this article are those of the author and do not necessarily reflect the official policy or position of CaptainAltcoin.com