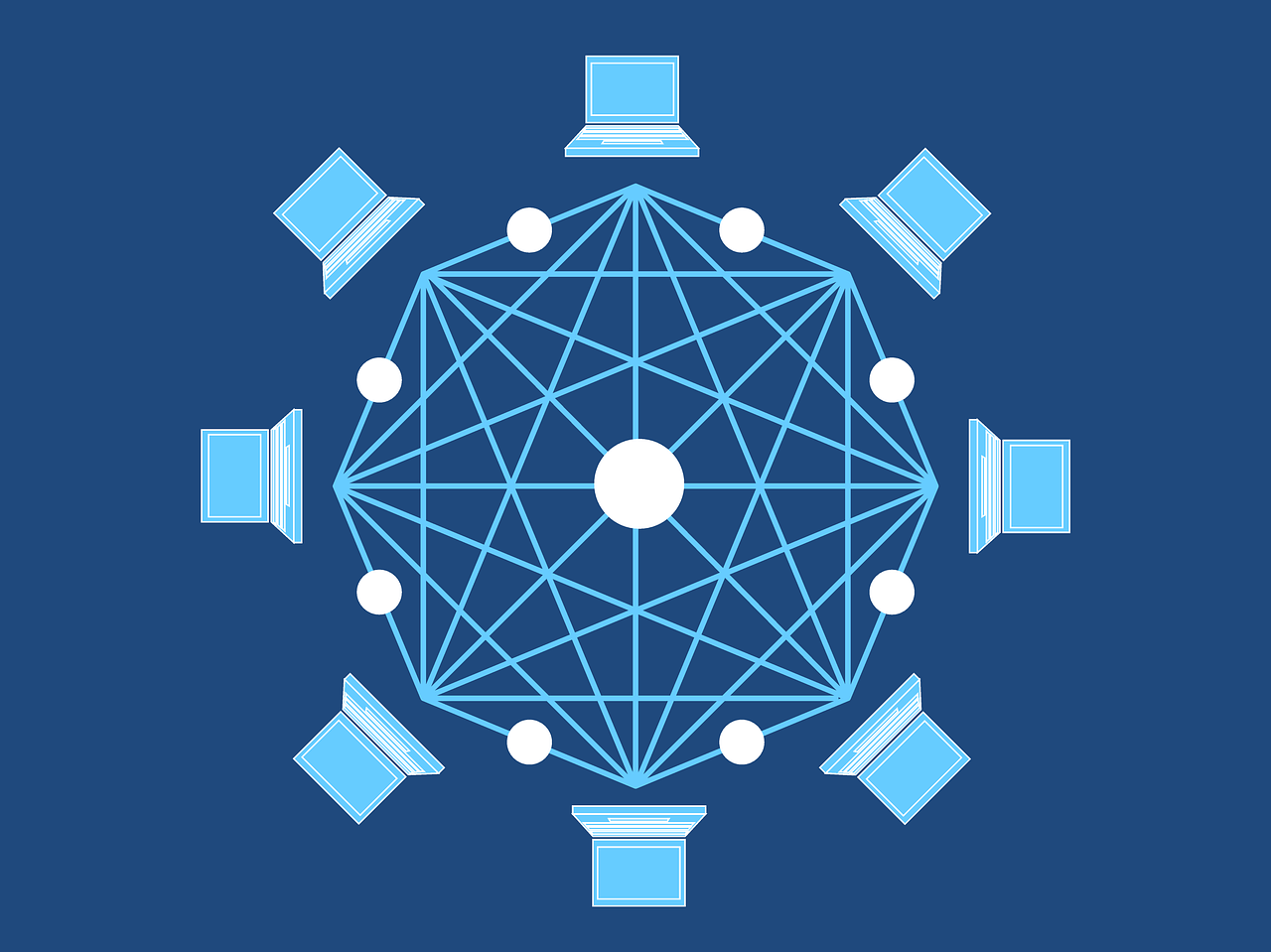 Blockchain technology is growing at a rapid pace and the global spending is expected to reach $2.9 billion in 2019. The growth has allowed plenty of businesses to operate at a whole new level and, therefore, to grow into billion-dollars-worth companies.
Due to the enormous influence of blockchain technology, it is considered as a language of the future that must be taught to the young population.
Every country that cares about its future invests in the right education to create a vast pool of well-informed young people. With blockchain in education, students will grow into free-thinking, open-minded adults with a big range of knowledge and skill-set.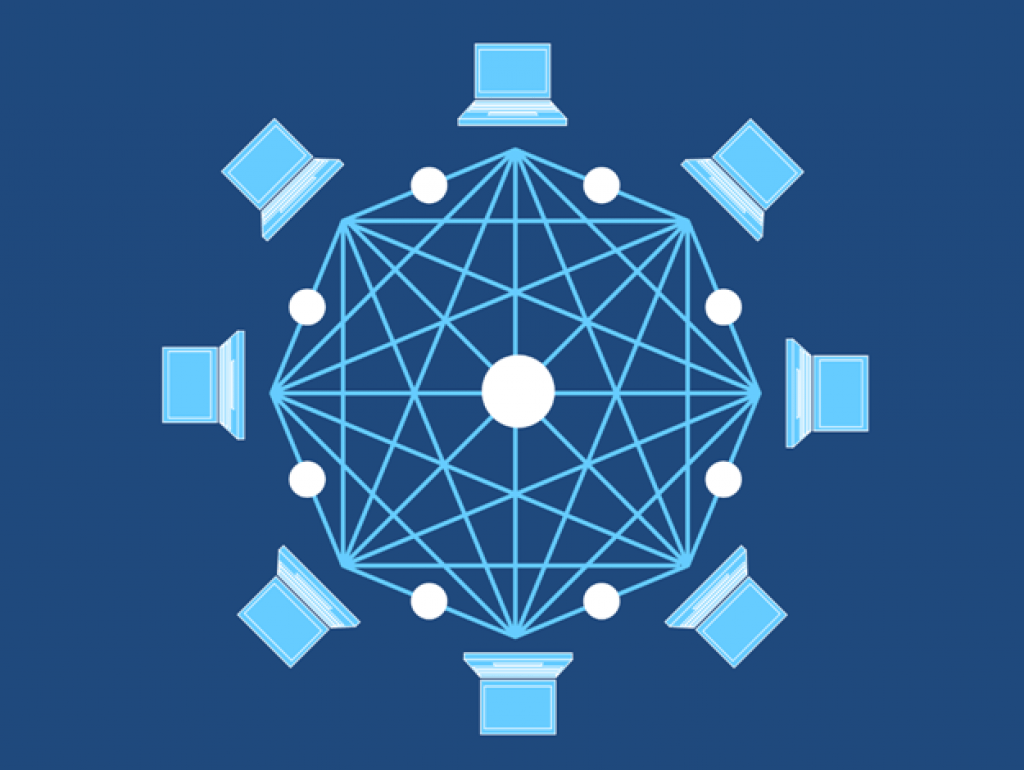 The key component of Blockchain
In the case of Blockchain Technology, there are no single servers or computers that operate on their own. On the contrary, the main component of this kind of Blockchain is a distributed database.
In other words, there is a blockchain that is present across a network of computers. The distributed database exists in plenty of copies on every computer that is in blockchain.
It's like a digital leader that is utilizing public key cryptography to transact business. One more positive thing is that this system is not easy to crack due to its two keys (private and public) used in cryptography.
Different ways to use Blockchain technology
Blockchain is capable of storing data increasingly, and it can't be changed. It's everything but a traditional approach that we are used to.
Its application goes way beyond the scope of finances, which means that it can be utilized to run corporations and to create different kinds of systems. Additionally, Blockchain technology can handle customer information every step of the way and it can even facilitate conclusions of contracts.
According to various studies, there will be an acute shortage of skilled workforce with the disruption that digitization and automation will bring in. The only way to keep the technological advancement on track is preparing today's students for a better tomorrow.
How can students benefit from it?
The application of Blockchain technology can change the whole teaching system. It can be done virtually or in classrooms. The importance of education matters the most here. Students need to gain education that can update the way they think, resolve problems and utilize their knowledge.
The very first results can be seen in the student's achievements, confirms the blockchain technology writers from essayontime.com.au in Melbourne.
Furthermore, Blockchain technology encourages the student's creativity and imagination. To advance innovative thinking, it's crucial to teach students new, modern ways to develop their thoughts and to use their potential to the maximum.
Students need to have a strong foundation in technology if we want them to be successful when they leave school. By teaching them about Blockchain technology, we're creating resourceful entrepreneurs that will accomplish remarkable things.
What's more, blockchain can be applied beyond the financial world. Students can implement it in different areas of life. That's why more people need to be familiar with the new star of technology and focus on education importance.
By introducing Blockchain technology to the students, the world will benefit from it in the form of fresh and supplementary innovations. Also, they will learn how to operate and handle money the right way. By becoming familiar with Blockchain technology, students will become more responsible with economics.
There should be one whole new lesson revolving around this specific subject due to its value. Sure, it may be a bit complexed in comparison to other ones, but it's way more helpful and profitable for the future.

Who can contribute to the student's education?
One more way to teach young people about Blockchain technology is by involving different companies. They could launch initiatives and inform students about it and how they can use it effectively.
The companies that developed or adopted Blockchain can create courses to educate people on how to implement it. For now, there are numerous courses that can sensitize the public about technology, but not many of them talk about Blockchain technology for now.
This act would give them a proper understanding of the new technology and the power to learn more about it. However, there are a few institutions that are offering courses with a certificate on this specific subject, which gives us hope that other organizations will do something similar in the future.
Conclusion
The superiority of security in Blockchain technology allows us to think that there will be less malicious hacks and more technological capabilities innovated. The improvement of the technology will provide students with new opportunities and better knowledge so that they could create even better one in the future.
The more educated people we have, the more refinement of the technology we will get. This will also secure more jobs for the young ones, since there are not plenty of blockchain developers. Nevertheless, through studies and talks about Blockchain technology, everyone will profit and the whole educational system will improve.
Author Bio:
Jeff Blaylock is a blockchain technology expert who has worked with various government organizations and cryptocurrency companies. As he devised campaigns and strategies for organizations, he knows all the ins and outs of the industry. In his free time, Jeff writes blogs and ebooks on blockchain, plays piano and goes out fishing.

CaptainAltcoin's writers and guest post authors may or may not have a vested interest in any of the mentioned projects and businesses. None of the content on CaptainAltcoin is investment advice nor is it a replacement for advice from a certified financial planner. The views expressed in this article are those of the author and do not necessarily reflect the official policy or position of CaptainAltcoin.com