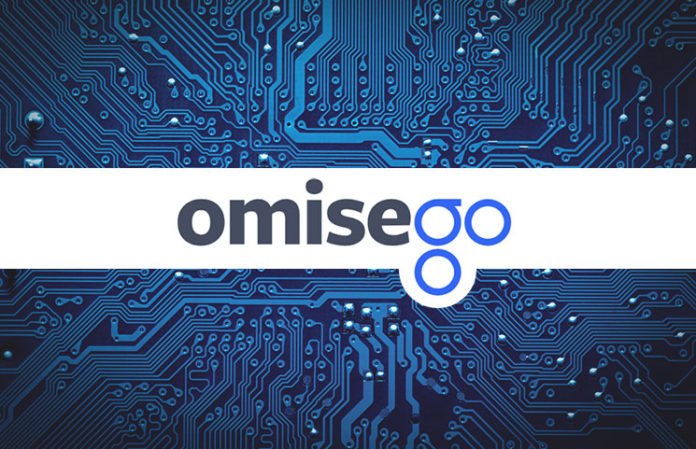 During the 2017, OmiseGo was one of the most hyped projects in the crypto world. Their rock solid team and strong ties with crypto icon Vitalik Buterin coalesced OMG into one of the most promising projects in the whole branche.
Then the harsh reality struck – advisers went mute, team proved to be incapable of delivering on their promises and the community divided in the relentless hopium intoxicated believers and harsh, chippy critics.
In the recent interview filled with excessive, groundless laughing, OMG CEO Jun Hosegawa, had little concrete things to say on where the project is heading which in combination with his rather nonchalant and irreverent attitude towards the whole interview enraged quite a few OMG holders. Hosegawa even dismissed Vitalik's role in the project by saying he only helped writing the whitepaper.
This caught Buterin's attention so he took to Reddit and clarified his position in the OMG project:
"The help I provided to OMG includes:
Participating in the original Plasma whitepaper
Assistance to Plasma implementation teams
Various discussions around development and release strategy, DEX design, etc, that doesn't really fit into a specific category
So both public-good tech like Plasma that OmiseGo depends on, and also advice regarding designing the exchange.
"I just wrote the white paper and then did nothing but let them use my name indiscriminately" is definitely not the case."
Other community members that are sober enough to take off the "biased lenses" and look at the real state of OmiseGo project chimed in with unfavorable commentary on the video:
"As a great advocate of OMG it pains me to say… but that video was a fluff piece. It was definitely nice to see something new but Jun didn't even really explain anything or very well to would be new comers that may stumble across it. We shouldn't blindly praise anything because we are so hungry for information that we will eat anything. (bracing for impact of down votes) ;)"

OMG appears to be in a free-fall, both in terms of the trust in the project and their market performance. Even though, crypto buyers are accustomed to disappointments, OMG is surely top of the line in this regard as they were seen as one of the most promising and legit projects in the space.

CaptainAltcoin's writers and guest post authors may or may not have a vested interest in any of the mentioned projects and businesses. None of the content on CaptainAltcoin is investment advice nor is it a replacement for advice from a certified financial planner. The views expressed in this article are those of the author and do not necessarily reflect the official policy or position of CaptainAltcoin.com