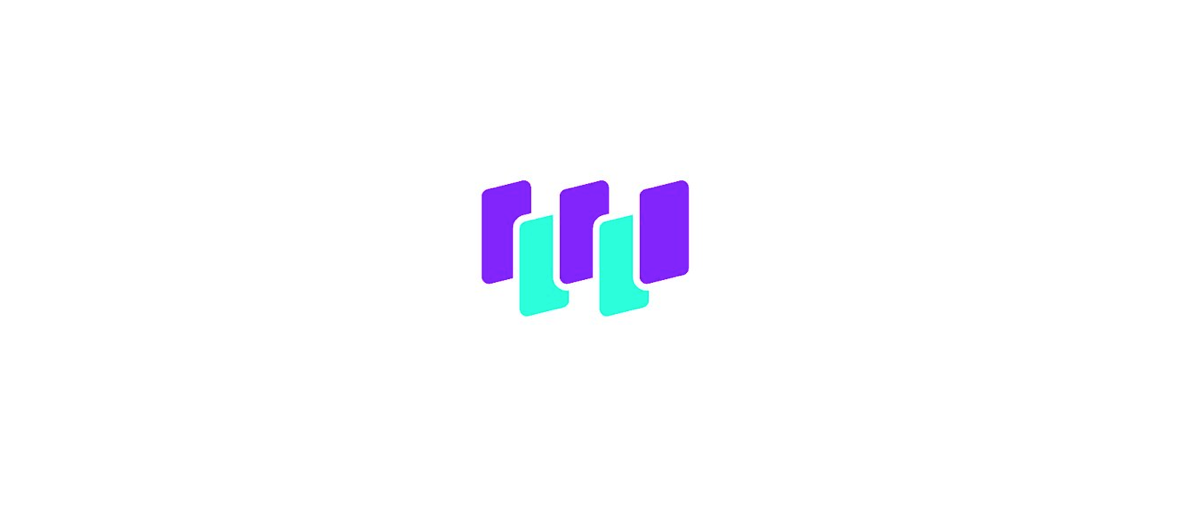 Waltonchain showed some signs of life in the past weeks. After August opening prices of $4.88/63247 satoshi the currency dropped off towards the middle of the month, touching monthly lows of $1.95/31936 satoshi on the 14th. WTC went on a solid run in the following weeks, peaking at $5.55/79241 satoshi on the 31st. September saw the currency peak at $5.26/71513 satoshi on the 5th before it plunged into an abyss along with the rest of the market. Waltonchain hovered around $3/50000 satoshi in the weeks prior to writing this article.
One WTC can be purchased for $3.06 USD (2.10% jump in the last 24 hours)/45587 satoshi (2..40% jump in the last 24 hours). Daily trade volume is sitting at decent 1,590 BTC. With a market cap of $123,661,920, Waltonchain is currently the world's 52nd most valuable cryptocurrency.

Project recently released the 2.0 version of its wallpaper. Addressing the idea of chain clusters and details about the Waltonchains smart contract library, as well as confirming consistency, normalization, accessibility and liquidity, the project also announced a wallpaper bounty which lets community members write short-ish overviews of the whitepaper that will be promoted via team's official social media.
Not everyone was impressed with the latest version of the wallpaper. Medium user NoMo' Shitcoins wrote an article titled "A (not so) Brief Laugh at the Waltonchain "Whitepaper 2.0"" where he went in hard and exposed several important issues with the whitepaper. The lack of a proper mainnet (and several delays in releasing it), lack of hardware support, lack of mathematical explanations of their consensus, partnerships with companies that are either Waltonchain's own projects/companies that don't exist/companies that have no ties to Waltonchain, oversized font which makes the whitepaper seem it has more content than it actually does, and overall vagueness of the whole thing are some of the points he touches upon. You can read the entire publication here. Some community members did their best to counter this "FUD":
To people who unnecessarily keep fudding #waltonchain's whitepaper for lacking technical details. Here it is, in this patent, from the patent I shared earlier. It is by Wei Songjie, Mo Bing and all the other core team members. #killFudWithFactshttps://t.co/OvzZRwMnBR

— dragonballaf (@dragonballafWTC) September 16, 2018
Still, other issues with the whitepaper remained and the community has been rightfully raising their voice regarding them.
And while project's overall Reddit community chatter seems to have died down a bit in the wake of the underwhelming whitepaper/overall slow market action, other social media is delivering instead. Medium user Alexandre Potvin Latreille reacted to this Waltonchain-Ambrosus comparison post made by another Medium regular who goes by the name of Shayne.
"This review doesn't do justice to Waltonchain at all and is clearly not objective," felt Mr.Latreille as he addressed several points that the original article made, including Waltonchain being strictly limited to RFID technology, their alleged lack of focus on countries other than China, their lack of long-term scalability and their lack of general core industry focus. His full response article can be read here.
This wasn't the only community contribution to Waltonchain's promotion as Neil Andrew, "an experienced writer that has been focusing on cryptocurrency as of late," wrote an overview of the project and posted it on their Medium page. Titled "Whether or not to Waltonchain", it addressed several past problems and achievements of the project and added that it's likely still early to judge where Waltonchain is going next.
In other news, Moneynet (a cryptocurrency web community in South Korea) has announced it became a subchain of Waltonchain on September 5th, 2018.
Moneynet officially becomes the 3rd child chain of #Waltonchain
"MONEYNET roughly has 110,000 active users locally and internationally, where it provides the latest updates on cryptocurrencies, investment as well as analysis of different types of coins and exchange markets." pic.twitter.com/Xo4yCrxv6p

— dragonballaf (@dragonballafWTC) September 16, 2018
Moneynet is aiming to launch a decentralized web community platform where users and quality content creators can receive a fair compensation for their contribution. Moneynet provides users basic courses for crypto beginners — such as how to set up a crypto wallet — in addition to up-to-minute market news and information. Read more about the partnership here.
This wasn't the only thing on the partnership end, as a strategic one was signed with Edenchain. "Through this partnership, Edenchain and Waltonchain will collaborate on technical exchanges given their complementary advantages in permissioned blockchain security and VIOT( Value Internet of Things)," said the official announcement. What this means is that Waltonchain will provide assistance to companies participating in HelloEden while Edenchain will share their technical expertise on permissioned blockchain management for enterprise users.
---
?Do you want to know what is the best altcoin to buy in 2018?
---
Finally, a partnership with Korean Dongdaemun Fashion Tourism Zone was announced on September 5th. The chairman of Dongdaemun Fashion Town Tourism Zone Hong Seokgi, Waltonchain CEO Mo Bing, and the CEO of DDM International Lee Jongseon signed an agreement to implement blockchain technology and Waltonchain's RFID chips in Dongdaemun Fashion Town's retail, logistics, distribution, store management, and customer service. Waltonchain will also help with the development and circulation of DDM CHAIN, a native token that will be launched by Dongdaemun Fashion Town Tourism Zone (likely as WTC child chain).
"The implementation of Waltonchain's Blockchain + RFID solution in Dongdaemun Fashion Town is the first application use case of blockchain technology in fashion logistics and retail industry within South Korea, which will greatly optimize the logistics and retail system of the whole tourism fashion town. This is a great step forward in the development of the Dongdaemun Fashion Town," commented Mr. Seokgi.
Overall we saw pretty much more of the same from Waltonchain. A bunch of MoU's and "strategic partnerships" followed up with underwhelming technological releases and an overall lack of transparency when it comes to project's software/hardware advancements. Parts of the community are worried about this while others choose stay ignorant to the issues. We will see if the team manages to finally release their mainnet by the end of 2018 and how any potential delays reflect on the WTC price.

CaptainAltcoin's writers and guest post authors may or may not have a vested interest in any of the mentioned projects and businesses. None of the content on CaptainAltcoin is investment advice nor is it a replacement for advice from a certified financial planner. The views expressed in this article are those of the author and do not necessarily reflect the official policy or position of CaptainAltcoin.com