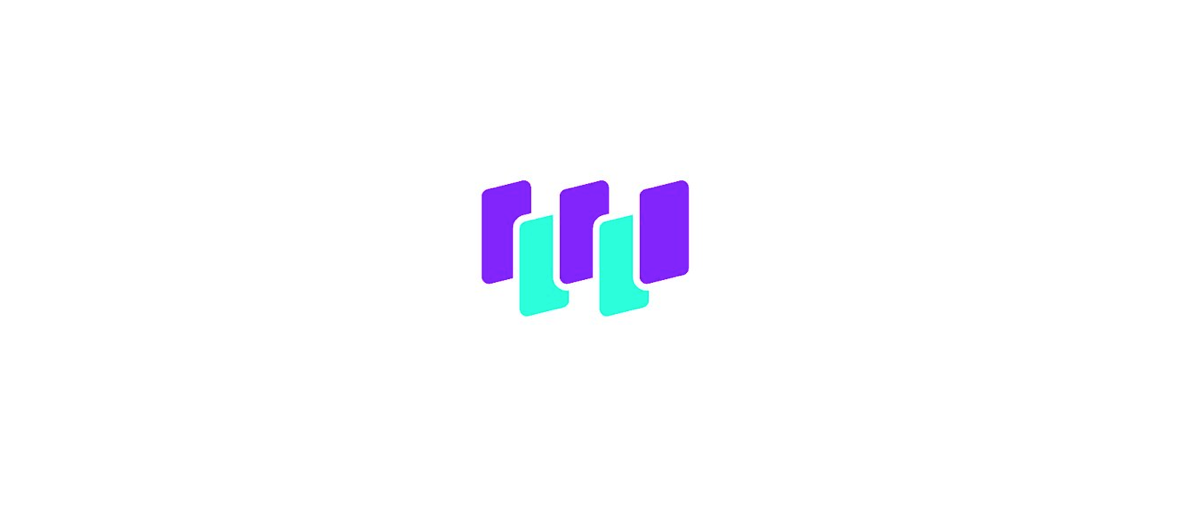 Waltonchain hasn't been performing that well as of late. The month of July was one of stagnation, followed up by a slow drop into even more red. Monthly highs were reached on July 9th, when the price peaked at $7,95 USD/118577 satoshi. Ever since then, the coin slowly bled out into the month of August, and this following month has so far delivered nothing but static and consolidation. The lowest we saw the coin fall during this previous period was $3,46 USD/47065 satoshi which happened on August 3rd.
Currently you can purchase one WTC for $2.92 USD, which is a 2.08% increase in valuation during the last 24 hours. At the same time, the token's BTC value stands at 45083 satoshi (a drop of 0.76% in the mentioned time frame). Daily trade volume remains rather low, sitting at measly 509 BTC. With a market cap of $117,984,526 USD, Waltonchain is currently the world's 65th most valuable cryptocurrency.
We turn to gumbyguy from TradingView for the technical analysis of Waltonchain:


"This downwards channel (that WTC is currently in) has had one previous falling wedge pattern, with a quick breakout resulting in ~25% profit. We are now at the convergence point of another falling wedge pattern and we see an opportunity to buy here at the support and sell in a few days for a potential ~20% or so profit. Positives:
Price at base/climax of falling wedge
RSI and Stoch RSI are oversold on the daily
Volume seems to be picking up since we started the downtrend
Possible bullish divergence on the Stoch RSI"
He further expands on his thoughts:
"However this is still a high risk play, especially because Waltonchain announced on their Telegram AMA that on August 16th they are airdropping WTC 1.75% tokens to WTCT miners. This could mean that once they receive these free tokens they will dump to recoup their mining costs. I have seen angry posts about this on Reddit and Telegram so it's possible that leading up to this people could dump out of frustration/distrust, invalidating the falling wedge pattern."
Waltonchain is looking to become a major player in the future IOT economy with the help of RFID technology. Their blockchain is implemented as the foundational layer, through their patented RFID chips, which are able to read and write directly to the blockchain. This creates a genuine, trustworthy, and traceable business ecosystem that comes with complete data sharing and absolute information transparency. The projects main positives include:
Strong partnerships (Alibaba, Tencent, Walmart, Baidu, Gome, WTC-FOOD/Garment)
Cooperation with the Chinese government
Member of China's IoT Alliance
Offices in China, Korea and Brazil
Waltonchain will be a parent chain with multiple (potentially infinite) child chains
Contracted to build Korean Smart City
Opened its own institute for blockchain research
Owns multiple RFID patents and can produce its RFID chips cheaper than the rest of the market
The basic information about Waltonchain that would interest a potential investor can be found in this all-in-one Reddit thread.
What's happening around Waltonchain at the moment?
Most of the project's activity is currently focused on partnerships and big presentations. However, this has left increasing parts of the Waltonchain community uneasy, as they would like to see some more information about the coin's technology. As of now, people truly don't know much about the project's blockchain related developments. We do know that on June 5, the Waltonchain team announced that their mid-end IR receiver chip has entered its mass production phase. The chip is created by Waltonchain's technological backing partner Silitec and is designed to serve the requirements of the up and coming Internet of Things (IoT). Waltonchain is also actively working on setting up and incentivizing the master nodes that will hold the mainnet up once it goes live. Regarding the mainnet, it was successfully stress-tested, so we should expect that progress will be made towards launching it and performing the token swap from ERC-20 standard to the native blockchain.
---
Read here how you can buy bitcoin with paypal.
---
Speaking of the token swap, Yang Feng, VP of Waltonchain, recently announced in a Telegram AMA that the swap will be conducted soon enough.
"Token Swap phase 1 will be conducted when the 200,000th block is mined. We will take a snapshot of the WTCT mining addresses which received mining rewards of 50 or more WTCT. Waltonchain Foundation will send the equivalent WTC to the miners' ERC20 WTC addresses," were his full words.
Naturally this caused a lot of uproar in the community, as most miners who didn't mine out more than 50 WTC felt cheated. The company did emphasize that they are prioritizing the people who mined out more due to their higher electricity costs but this will surely leave a sour taste in many mouths, mostly because no official date has been set for the phase 2. Some suggest that the announcement will be made in due time but the lack of communication isn't something that Western investors (something that Wanchain has a lot of) will appreciate.
This lack of communication has been a chronic issue for the Waltonchain project. The mentioned AMA was supposed to clear up the haze around some of most often contested topics regarding the project, including the token swap, mainnet, mining, VeChain's emergence as a competitor and many more. The answers were… not that revealing, and the AMA left a lot to be desired. The officials that attended the AMA gave a lot of generic answers and didn't set down many strict dates for the future. They did mention one clear-ish date when they announced that a new version of project's whitepaper will be coming out in August or early September. Some members of the community criticized the questions themselves, claiming that they lacked substance and left a lot of issues unaddressed, especially the ones regarding the mainnet public release. The final suggestion was that more community engagement should be allowed for any future AMA's.
The "nonce hack"
Finally, an apparently big issue regarding Waltonchain mining was brought to light just a couple of days ago. This thread popped up on Reddit, outlining some sketchy details regarding the blocks that are being mined on the mainnet. People noticed that someone found a way of solving blocks faster by limiting the possible nonce combinations that a miner needs to run. The suspect miner in question was apparently able to mine 20 blocks per day with 4 mining rigs thanks to this technique, while other regular miners achieve around 1-2 with similar configurations.
Immediately the questions flooded in and people started wondering if this happened due to a fault in the code. Waltonchain is a fork of Ethereum basically, and similar issues weren't noticed on there, so miners suggest that this is perhaps an issue related to the WTC's modified algorithm. For now the questions regarding this so-called "nonce hack" remain unanswered for the most part, but the discussion still rages on.
For now, some important things around the project remain in the dark. The community is clearly unhappy by this, and Waltonchain would be wise to take their input and their need for information more seriously in the future.

CaptainAltcoin's writers and guest post authors may or may not have a vested interest in any of the mentioned projects and businesses. None of the content on CaptainAltcoin is investment advice nor is it a replacement for advice from a certified financial planner. The views expressed in this article are those of the author and do not necessarily reflect the official policy or position of CaptainAltcoin.com