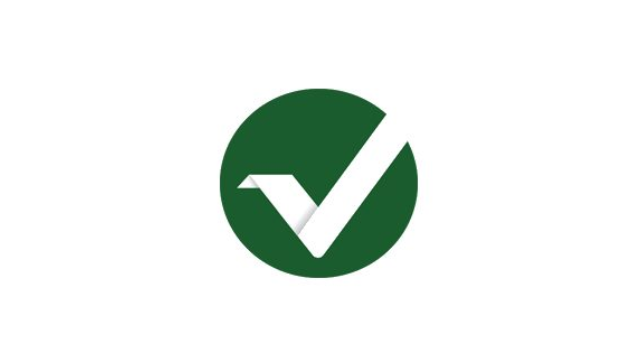 Vertcoin had some interesting price movements during the last couple of weeks. After flatlining throughout July the price saw a solid breakout which led it to levels of $2.13/25906 satoshi. This breakout was soon annulled as Vertcoin fell back to its pre-pump levels.
[vcw-full-card symbol="vtc" color="black" currency1="USD" currency2="BTC" currency3="ETH" url="" target="_self"]
Trader shyamnair provided this chart two weeks ago and Vertcoin is following it to the T.


Vertcoin is an ASIC-resistant cryptocurrency that provides peer-to-peer value transactions in a similar manner to Bitcoin or Litecoin. In a world where ASICs are taking the cryptocurrency management out of the hands of the people and putting it into those of mining pools, Vertcoin represents an interesting diversion from the general standard. Marketing itself as a GPU/CPU mining-friendly coin, it aims to stay true to the original vision of cryptocurrency.
"Centralized mining has no place in the crypto-space and should not be considered the norm or acceptable. Vertcoin is positioned to break this cycle and place the power back in to the communities hands," says their official promo material. They don't shy away from their ASIS-resistant algorithm (originally Scrypt-N, later changed to Lyra2RE when Scrypt ASIC miners appeared) and market themselves as "the people's coin".
In line with that marketing, the project has a "people-friendly" mining program called 1-click miner. The miner can be downloaded from the Vertcoin website and is very simple to set-up and use. The coin also has the merge-mining feature enabled, making it possible to mine two blockchains at the same time. It has block creation time of 2.5 minutes, its rewards halve every 840 thousandth block and it has active Segwit as well as Alpha integration with the Lightning Network.
In a recent development update released by the Vertcoin team, they announced their intention to focus on 3 main projects in the foreseeable future. These projects are lit/litbox, Verthash and Vertcoin core wallet updates.
Lit is a Vertcoin-supported version of the lightning network, looking to create an ecosystem where multi-coin cryptocurrency interoperability is possible and transactions are instant and free. Litbox is a related project which focuses on building hardware nodes that will be capable of running and supporting the Lit lightning network.
Verthash is the mining algorithm that is being specially developed for this cryptocurrency that will be not only ASIC/FPGA resistant, but also miner-for-hire services like NiceHash resistant. Current test design is an I/O bound algorithm that will require an archival full node. The presumed release of this algorithm should come in Q1 2019.
---
?Learn more about Cex.io in the Cex.io review.
---
The update also confirmed one major milestone in Vertcoin's ecosystem development: Vertbase, a dedicated fiat-to-crypto exchange, has been launched in "open" (it's still. It allows people to exchange their USD, EUR and soon GBP for 4 coins: VTC, BTC, LTC and DGB. Since launch, the exchange provides services for all U.S. residents from all states except for the following: AK, CT, HI, IA, ME, NC, NH, NM, NY, RI, VT and WA. The project is already recording its first successful purchases. One interesting thing is Vertbase's unwillingness to accept credit/debit card purchases:
"We have made the choice not to accept credit or debit card purchases at this point. We found that these types of purchases would not be cost-effective for our users, which is something that is very important to us. We are looking to provide a cost-effective solution for credit and debit card purchases as soon as possible."
Still, a fiat-to-crypto exchange will increase this coin's adoption significantly. With Vertpig, a Europe-based ftc exchange which lets you buy VTC, BTC, LTC, DGB with Euro and soon the GBP, liquidity is one of the main words in each Vertcoin user's vocabulary. Overall, Vertcoin is a solid cryptocurrency that will try to battle it out with the established leaders for its own piece of market share. Only time will tell if they end up being successful.

CaptainAltcoin's writers and guest post authors may or may not have a vested interest in any of the mentioned projects and businesses. None of the content on CaptainAltcoin is investment advice nor is it a replacement for advice from a certified financial planner. The views expressed in this article are those of the author and do not necessarily reflect the official policy or position of CaptainAltcoin.com