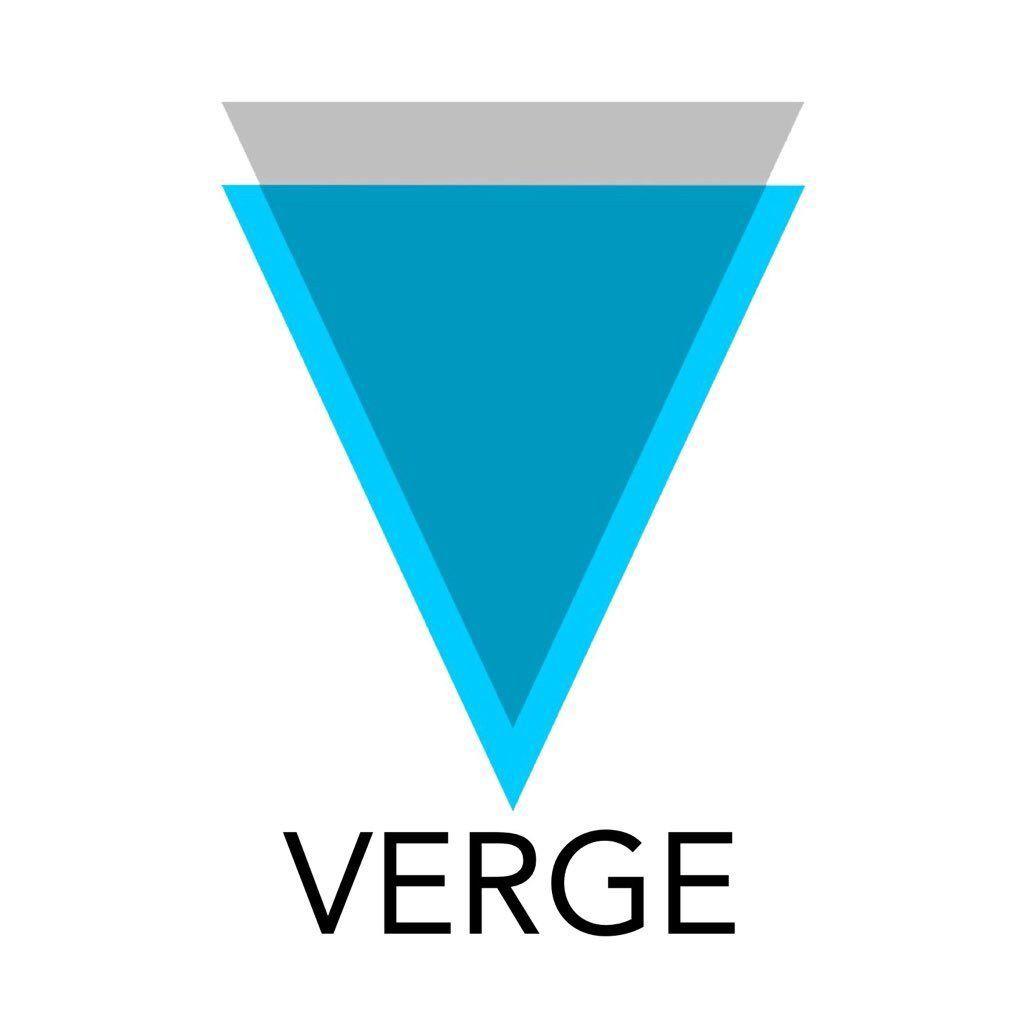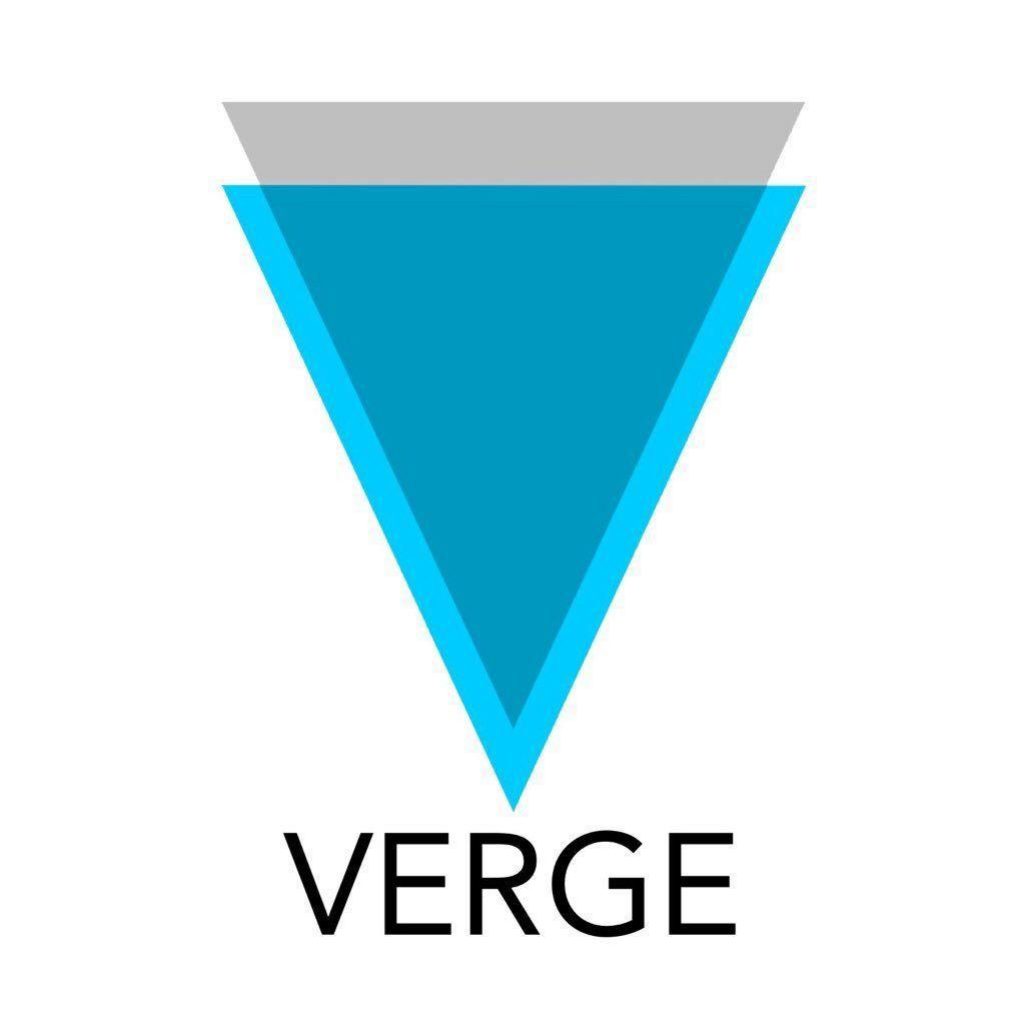 The slow bleed of Verge continues. The coin managed to reach monthly highs of $0,027855 USD/421 satoshi in early July and has since been dropping constantly. The USD value managed to reach $0,021264 before  recovering ever so slightly towards the end of the month. Currently one XVG token can be purchased for 0.022629 USD (7,15% drop in the last 24 hours)/289 satoshi (0,30% rise in the last 24 hours). As such, Verge remains the 36th most valuable cryptocurrency in the world and is probably in danger of dropping out of the top 40.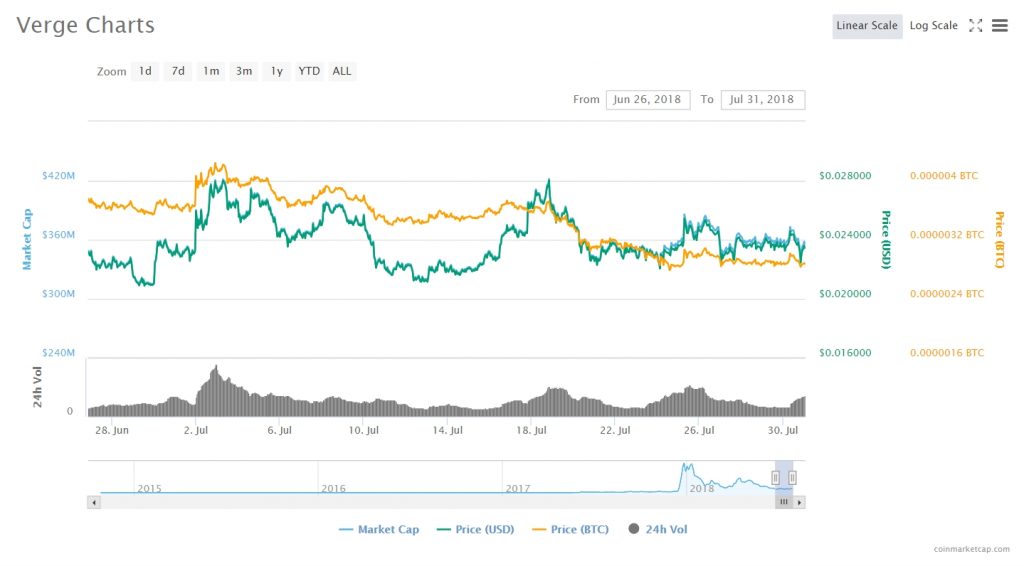 It's probably now or never for XVG to start moving up, as the value is reaching the lows that even the most dedicated of a Vergefam would start questioning his decisions. Look for the 285 support to hold because if this is broken, we could see a retraction to 250's.
Since the last development update was posted, there haven't been many news about the Verge currency/project. Marvin Piekarek, the developer from our last Verge write-up, posted an update regarding the upcoming iOS wallet for XVG:
"$XVG – We have officially updated the status of the iOS development! The development of the swift based iOS wallet has just started and still, we have made a great progress on it. Feel free to check out our repository. #vergeFam #vergeArmy #verge https://github.com/vergecurrency/vIOS …"
The GitHub depository is kinda active, as the last thing posted on it was added 3 hours ago from the moment of writing. The only issue here is that the previous one was added 7 days before that. Granted, the integration of the wallet with Tor seems to be working but we can't say for sure until the product is actually launched. A community knowledge hub has been launched but it's not exactly overflowing with knowledge, as most of the questions focus on where to buy and how to mine XVG. And speaking of mining, the SuprNova mining pool just recently decided to drop XVG mining pools from its service.
---
What is the difference between ETH and ETC?
---
The lack of other developments is pretty jarring, so much so that even the questions are starting to pour in more and more. A Redditor tnkspe119 shares his sentiments on the matter:
"This has been a systemic issue with Verge. Every few months they come out and acknowledge the fact they don't communicate and say they will do better. Sometimes we will get an update or two and they fall off again. It is their MO and has been for a long time. They continue to disappoint on promises made but I am still holding. Guess I am the sucker???"
In other (old) news, Verge remains dedicated to its strategy of aggressive marketing and boasting about its "extensive" network of vendors that are willing to accept it as a currency. They recently posted about a boost received from their "partnership" with Crypto Empornium, which regards itself as the world's first Crypto-Only luxury emporium. Apparently Crypto Empornium struck a deal with Etihad Airways, the famous airline company with 1.8 billion yearly customers. This was immediately tweeted out as a positive by Verge marketing team, implying that every one of those customers will be interested in the currency. In truth, the levels of interest should be around the same ones we saw with the other recent partnerships.
On the topic, a new partnership with Boatsters was announced.
Picture yourself on this ultimate form of luxury. ?With @Boatsters you can pay with crypto & #Verge is on top of the list ? #XVG has low fees, is private, fast & anonymous. With a 600K community, Verge is quickly being adopted by the masses. https://t.co/7wh3A6AdE3 Who is next? pic.twitter.com/WAsbNzsOy2

— Suzy & Rose XVG ??? (@CommunityVerge) July 26, 2018
This is the first time that a yachting company decided to accept cryptocurrency as a form of payment, and such a partnership falls perfectly in line with Verge's tried and tested "use luxury merchants and pretty women to promote our underdeveloped project" tactics. We will see how long and fruitful this partnership turns out to be and if it and the rest of these updates can help Verge pull itself out of the gutter it's currently in.

CaptainAltcoin's writers and guest post authors may or may not have a vested interest in any of the mentioned projects and businesses. None of the content on CaptainAltcoin is investment advice nor is it a replacement for advice from a certified financial planner. The views expressed in this article are those of the author and do not necessarily reflect the official policy or position of CaptainAltcoin.com