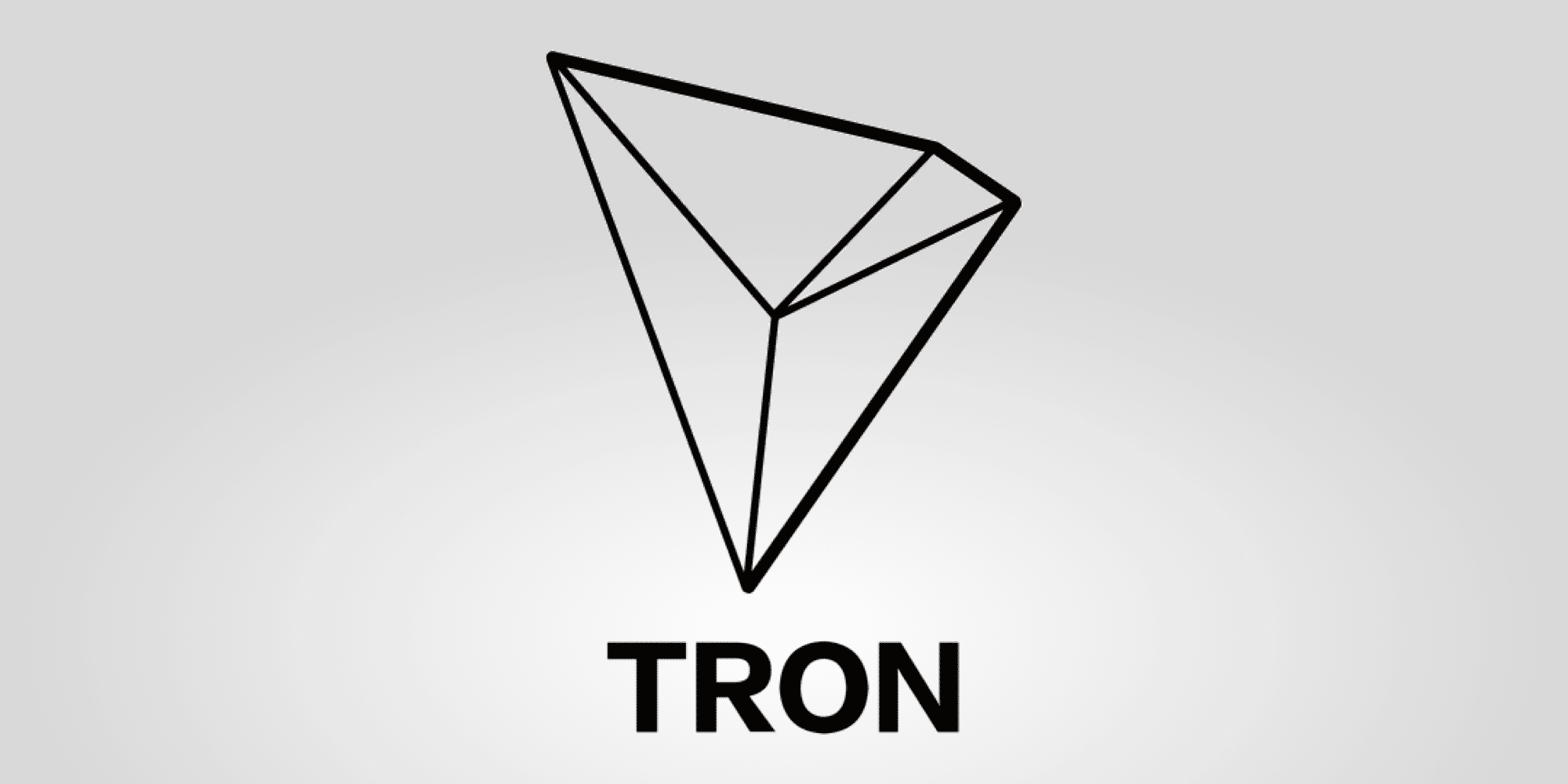 BEIJING and SAN FRANCISCO, CALIF., – MAY 30, 2018 – The TRON Foundation, the organization behind one of the world's largest blockchain-based application protocol projects, launched TRON live today on MainNet in open beta for public testing. Once testing is complete at the end of the month, TRON will shed its ERC20 identity and become a true token within the TRON ecosystem. The TRON Network is a basic-layer public blockchain that improves upon the Ethereum model by featuring a high-throughput, high-extension, and high-reliability support for the protocol's decentralized application operations.
"The independence of our protocol is a crucial step in ushering in the next phase of the internet through democratization and decentralization," said Justin Sun, founder of the TRON Foundation. "Our team maintains a high standard of excellence as we head towards becoming a mainstream public blockchain. The move of the TRON Protocol to MainNet makes it easier for developers to break away from Ethereum and opens up new doors towards better scaling, commercialization and express lanes needed for global dApp development."

The official move will commence on May 31, 2018, immediately after a livestream address at 11 a.m. (GMT +8). developers can start to configure their wallets and browsers in advance for the full launch, what the TRON team is calling "Independence Day," June 25 (GMT+8).
TRON employs an optimized "Proof of Stake" (TPoS) consensus system. The system uses a witness mechanism to achieve decentralization, where delegate nodes are selected by the blockchain network community through voting. The network is also Java-based and developer friendly for a faster home for their projects. Internal tests so far show the network is 400 times faster than Ethereum and, unlike their competitors, TRON uses an improved leasing model that supports free transfers.
To encourage the creation of new apps within the TRON community, the foundation recently launched the TRON Accelerator to help aspiring entrepreneurs build their programs. Selected entrepreneurs will receive a USD $100,000 loan in digital assets to conduct their future research, development and operations. The foundation plans to distribute funds to 100 projects in phase one, with an Opensource Wallet developed by 19-year-old German entrepreneur Marius Gill being the first selected.
"TRON has created a platform unlike any that I've worked on before in terms of its speed, reliability and security," said Marius Gill, recipient of the first TRON Accelerator Loan. "Developing on the TRON TestNet has been simple to adopt and moving the Opensource Wallet to MainNet for testing from my peers within the TRON community is an important next step for optimization."

The move to MainNet will be in a testing period until June 24 while the foundation prepares for its Genesis block on June 25 and its Super Representative Election on June 26. The Super Representative Election represents TRON's vision of a truly democratized internet by allowing the community to have a say in new policies governing the network. The current list of candidates is available on TRON's blockchain browser, tronscan.org, with candidate profiles available for the public.
Token migration from ERC20 to TRON's Mainnet will occur between June 21 to June 25 once testing is complete. TRX token holders must move their coins to a recognized exchange before June 24th 11:59 PM (GMT+8) in order for them to be converted on to TRON's network. A full list of supported exchanges are available on their website, tron.network.
The full migration to MainNet will be livestreamed May 31, 11:00am GMT+8 on YouTube and Twitter. A link to the livestream is available here.
ABOUT TRON
Founded in 2017, The TRON Foundation is dedicated to building the infrastructure for a truly decentralized Internet. The TRON Protocol, one of the largest blockchain-based operating systems in the world, offers scalable, high-availability, and high-throughput support that serves as the foundation for all decentralized applications in the TRON ecosystem. The Protocol also uses an innovative, pluggable smart contract platform to improve compatibility with Ethereum smart contracts. TRON was founded by Justin Sun, who is a UPenn Alum and former chief representative of Bitcoin settlement's platform Ripple in China. For more information, visit TRON's website at https://tron.network, read their blog or connect with them on Twitter and Telegram.

CaptainAltcoin's writers and guest post authors may or may not have a vested interest in any of the mentioned projects and businesses. None of the content on CaptainAltcoin is investment advice nor is it a replacement for advice from a certified financial planner. The views expressed in this article are those of the author and do not necessarily reflect the official policy or position of CaptainAltcoin.com