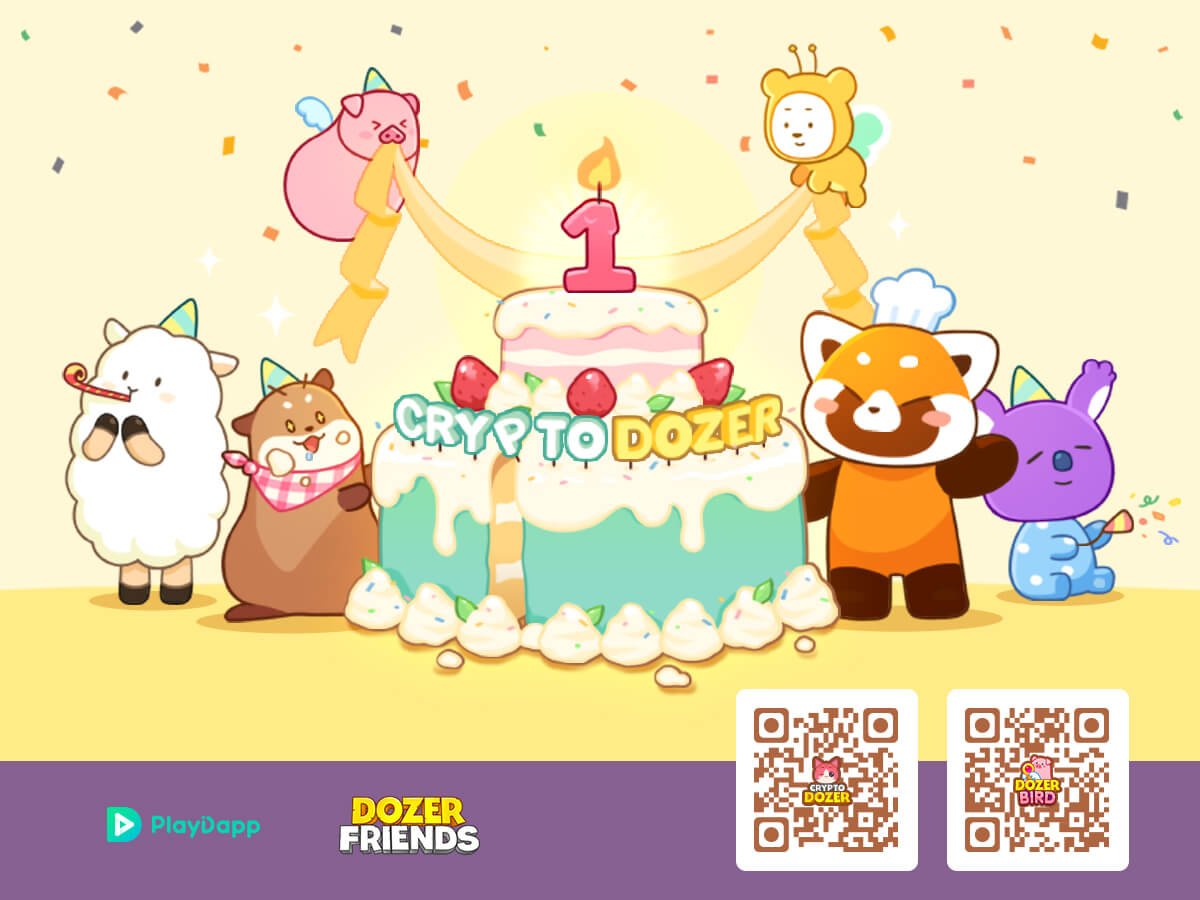 Blockchain game leader PlayDapp's first hit game CryptoDozer has been topping the Ethereum charts for one year
Celebration events for both current players and new worth a combined $50,000
PlayDapp games feature interoperability the true future of gaming, NFTs collected in CryptoDozer create more rewarding gameplay in PlayDapp's second game DozerBird
After a year of hard work and climbing the Ethereum Rankings across dApp sites, it's fantastic to be celebrating CryptoDozer's first anniversary. Running two significant player events, with a massive PLA prize pool available it's a great way to celebrate. – Ryan Chown, PlayDapp (Global Media Manager)
PlayDapp (Leading Blockchain Game Services Company, PlayDapp Co., Ltd.) announced on the 10th that its blockchain game CryptoDozer is celebrating its first anniversary in March 2020. With two large player events PlayDapp is rewarding not just those players who have remained with the game but also celebrating by giving new players a significant boost when starting.
CryptoDozer is an arcade-style coin pusher game, where players aim to collect a variety of CryptoDolls, with values worth $0.16 to an ultimate prize of $11,000. With it's simple to learn gameplay of dropping cookie-coins and various in-game boosters as well as special coins CryptoDozer gives rewarding gameplay.
Since launching on March 7th, 2019, CryptoDozer has topped the Ethereum game rankings across multiple sites. And consistently remains a top-end position. Noted by DappRadar as a top game, with its 75% player retention rate, CryptoDozer's popularity is well earned.
With two large events running from March 01-31 to celebrate the first anniversary of the Crypto service now is a great time to try one of Ethereum's most popular games.
New players can be rewarded with free PLA Tokens, the native token of all PlayDapp Games for simply starting CryptoDozer. All they need do is start the game and simply register for rewards with the official DozerFriends Telegram bot. After players start, they can unlock even more free PLA Tokens by leveling up in game, all the way to unlocking over 1,000 Tokens each during the event.
The 1st Anniversary celebrations don't stop there, as players both new and current can wins some serious rewards if players successfully climb the rankings to anywhere above 365th then they will earn their share of 200,000 PLA tokens. With rewards increasing the higher they climb in the month.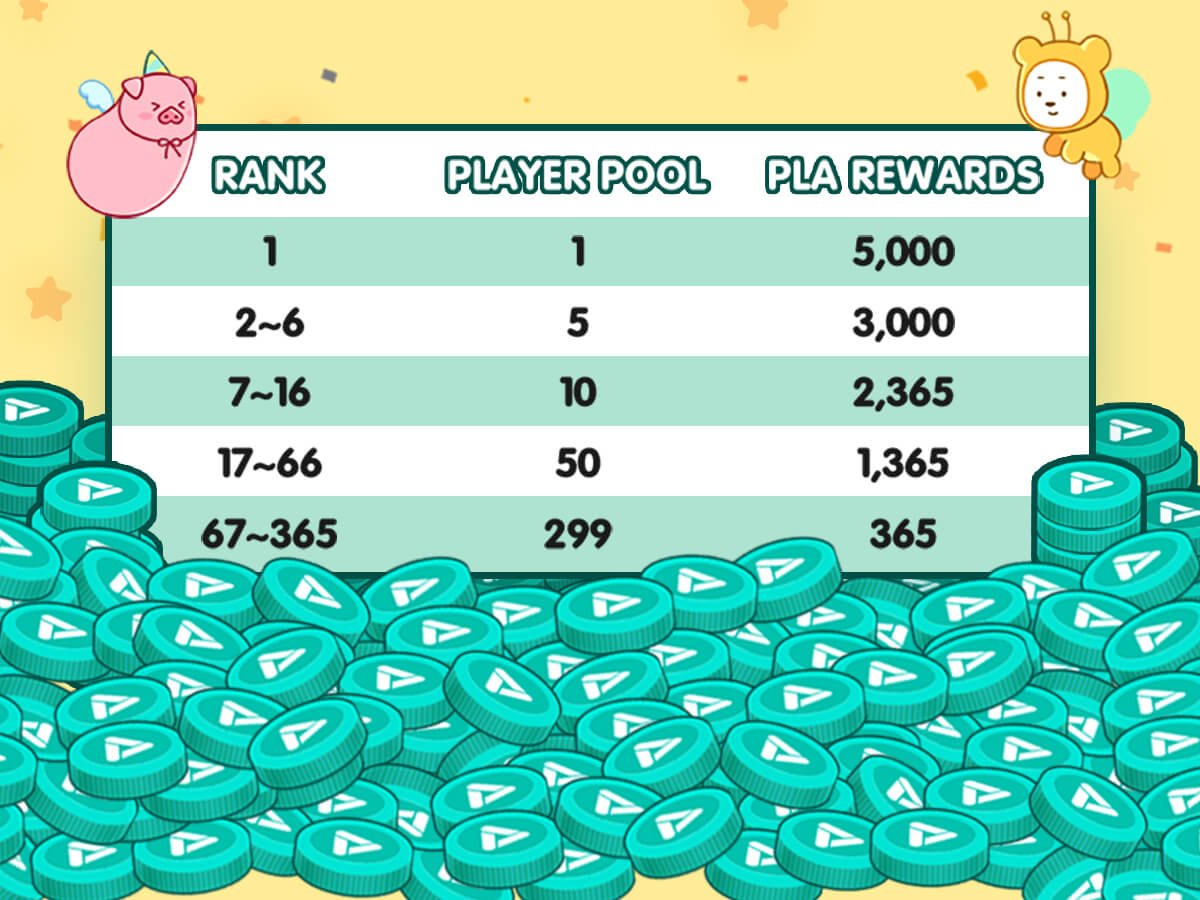 CryptoDozer has some significant rewards for its players, with CryptoDolls worth up to 70ETH and free gameplay tokens during this event it's a great time to try one of Ethereum's most popular blockchain games.

Full event details can be found at https://bit.ly/2IxGjMT

Media contact hanna@playdapp.io