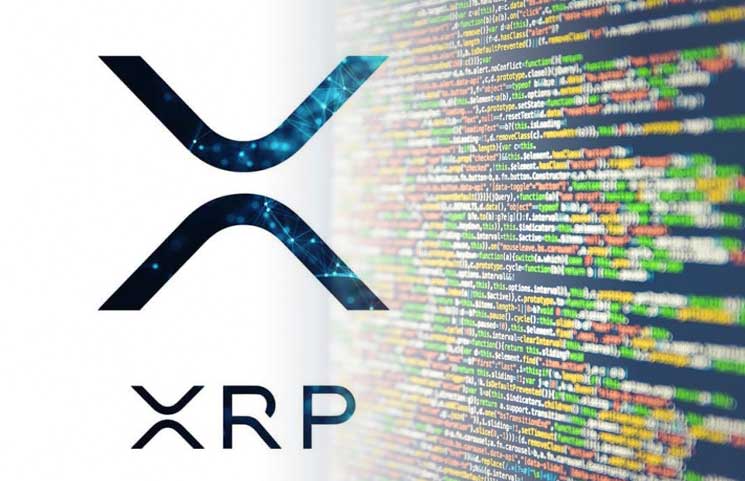 An anonymous Twitter user that goes under a moniker Trolly McTrollface (highly recommend to follow his profile) has published an interesting article on his blog about companies that are paraded around as big Ripple partners.
The author put a detective hat on and started digging into the quality of these companies by checking their size and level of the service. And traditionally tribalistic XRP holders will not like what he found.
Ripple is parroting their "200 partners across the globe" on every event, social platform and community chat so the author checked in the most prominent of their partners.
"
Ripple […] announced today that 13 new financial institutions have signed up for the company's payment network, RippleNet. The companies include Euro Exim Bank, SendFriend, JNFX, FTCS, Ahli Bank of Kuwait, Transpaygo, BFC Bahrain, ConnectPay, GMT, WorldCom Finance, Olympia Trust Company, Pontual/USEND and Rendimento.  "
The author exempted the Euro Exim "Bank", a bank that it is not as shown by other author in this article.
Here is what he found out:
SendFriend
Author tried setting up an account on the SendFriend website, a fintech startup from Phillippines.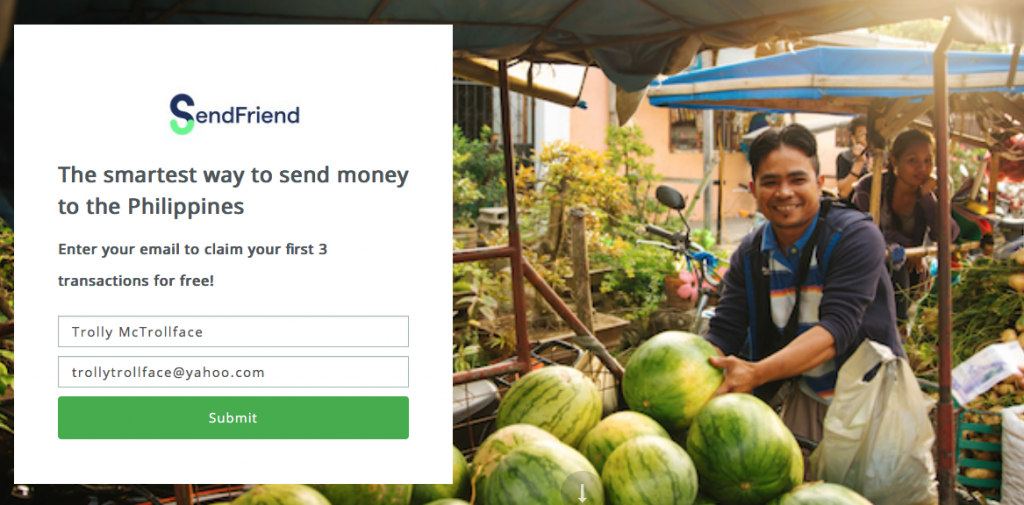 "After clicking on "Submit", I'm redirected to the second and last webpage of this burgeoning financial institution, which looks like this: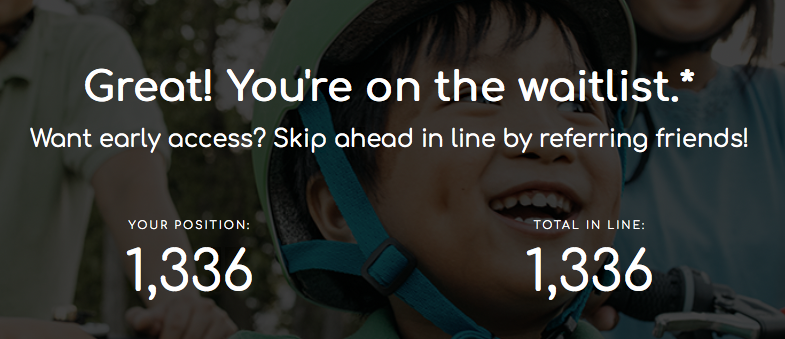 Damn. Apparently SendFriend is nothing but a couple of webpages a ten-year-old could have pieced together over a day or two. But, hey, a lot of startups have to start somewhere, let's assume SendFriend is just hard at work on their beta."
JNFX
Then he proceeded to JNFX, another fintech company that is allegedly London based. The author actually discovered it to be a firm registered on an address shared by hundreds of other small, virtual companies.
"Their postal address (emphasis on "postal") is 68 Lombard Street, London, which happens to be an address shared by hundreds of other companies. Because it's a virtual office – this "financial institution" can't even afford its own office. You can't make this up.
He also discovered how thin the "team" behind the company is: it is a one man band, with CEO simultaneously being his own secretary. And oh yes, they have had zero official revenue since their inception back in 2007.
"Fake office, no revenue, certainly a great catch who will bring a lot of value into the Ripple ecosystem!"
Financial Transaction Control Systems
FTCS AB is a Swedish fintech startup who has developed an e-wallet called Intergiro. It appears that this company had a "whopping" turnover of $1 million in 2017, a tiny tine micro-amount of transaction value for a remittance company. Nobody uses them.
"From the looks of it, FTCS is just one of the hundreds of dying Fintech startups with no traction or hope to get real customers, ready to do anything in order to survive a few more months. Easy prey for Ripple's sales force."
Ahli Bank of Kuwait
This is not a real partnership, rather a "Memorandum of Understanding", a non-binding agreement, something businesses sign when they politely won't to turn you down and evade business dealing with you.
Transpaygo
As author says, "Transpaygo is an Austrian e-payments startup whose main claim is to have 78k page views per month. A quick check with Similarweb reveals that's very, very generous.
I didn't want to go through the corporate account KYC process, so I clicked instead on the "Not a company" link in their menu. I was redirected to fonmoney.com, a subsidiary.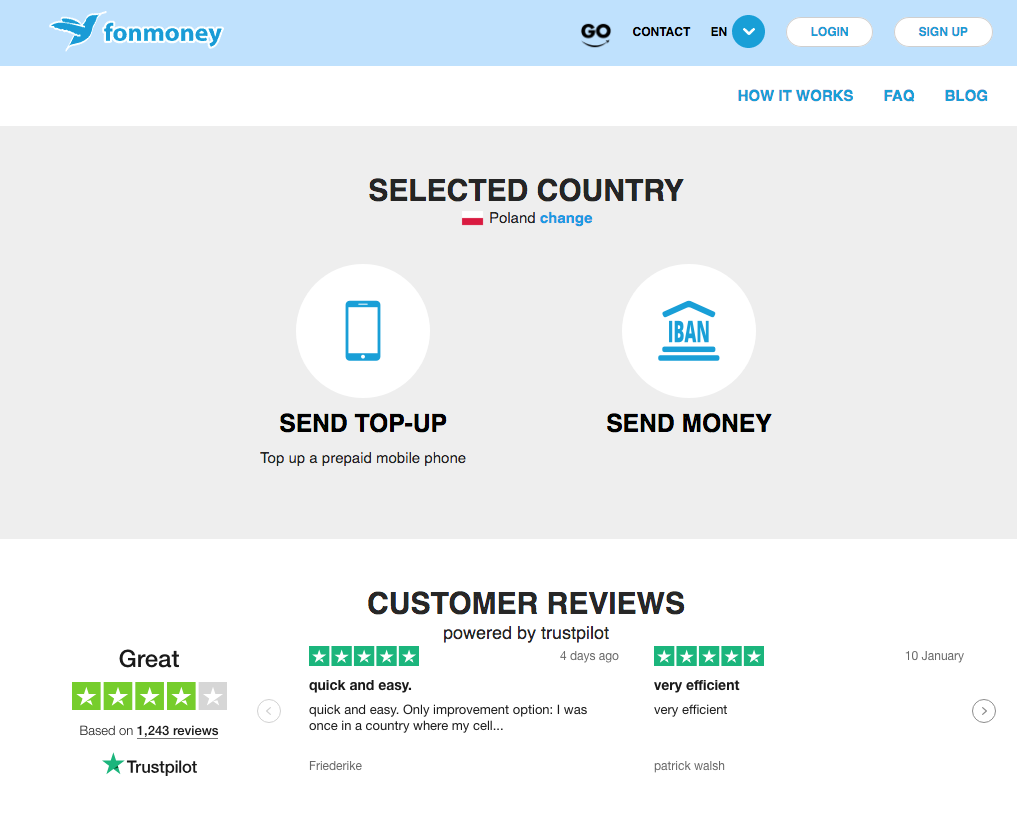 All right, let's try to "send money" then, this is what we're here for, after all.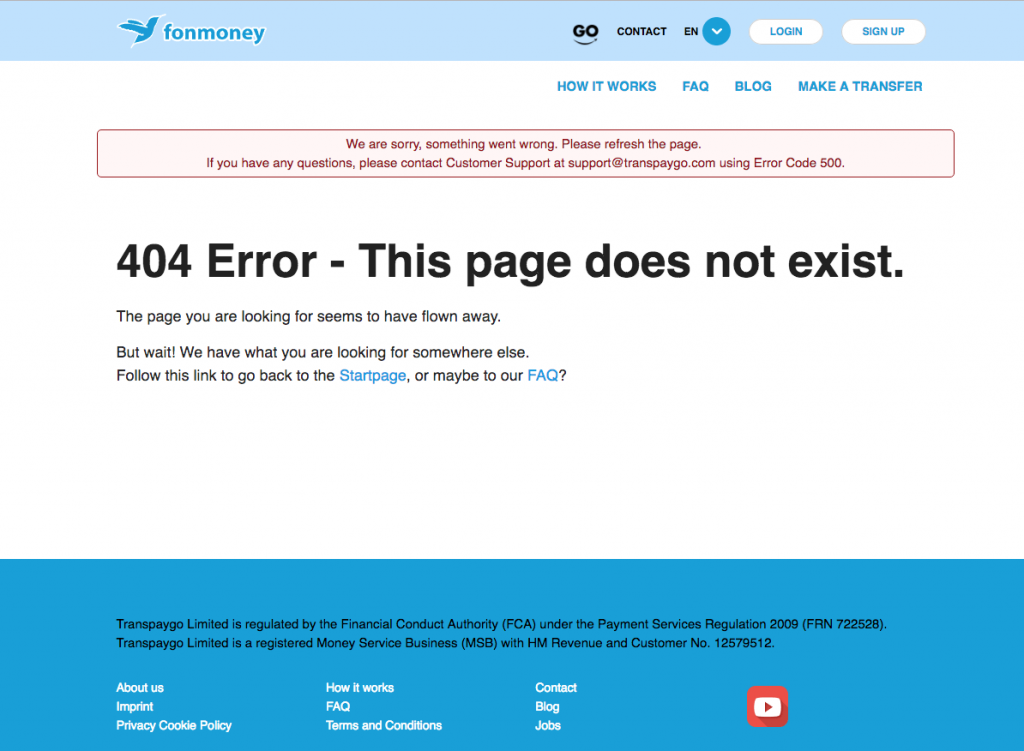 That's right, Ripple. Your client, a "financial institution" focusing on sending money over the Internet, doesn't have a webpage for sending money over the Internet."
Parting Thoughts
No insinuations or conclusions this time. You got the facts, decision should be easy enough for anyone with enough reason and emotional stability.

CaptainAltcoin's writers and guest post authors may or may not have a vested interest in any of the mentioned projects and businesses. None of the content on CaptainAltcoin is investment advice nor is it a replacement for advice from a certified financial planner. The views expressed in this article are those of the author and do not necessarily reflect the official policy or position of CaptainAltcoin.com