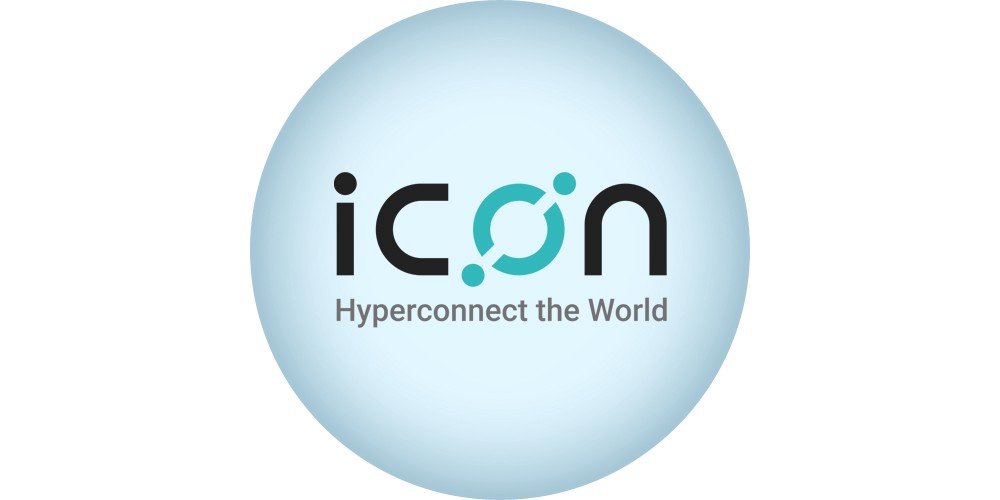 Let's get straight into it – there was a sudden spike in circulating supply. As theicon.ist writes, "a few weeks ago it was at 400 million ICX, but it abruptly jumped to 443 million and then to more than 473 million ICX. That's an 18% increase, seemingly overnight and with nary a word from the Foundation. (This Foundation, not that Foundation)."
As outlined in the ICON white paper (p. 28), ICON's token allocation is as follows:
Token Sale: 50%

Foundation: 14%

Community groups and strategic partners: 10%

Team, advisors and early contributors: 10%

Reserve: 16%
Another user on Reddit notes that his is over $50 million unlocked and ready to be dumped on ICX holders.
"So 86 million tokens x .63 (current price) = $54 million dollars of ICON tokens are now circulating, ready to be dumped."
He goes on to question the contributions of the people who are listed as advisors and promoters of the project as they barely have an track record of doing benefiting work for ICX ending his pondering in conclusion that most of them are just good friends with ICX founders and that will make them some serious cash without breaking a sweat.
Final list of questions is completely legit and aims at ICX team to answer:
"
They can't dump it at once or it will crash the price. I know these numbers are incorrect but bare with me here.
​
What happened to the $45 million dollars raised from the ICO? How does a company with 124 members (https://icon.foundation/contents/team/members?lang=en) burn through $45 million in 10 months? How is that even possible?! All that money seems to have gone to ICONLOOP as ICON developments have been delayed.
How are they going to dump these coins in circulation without completely massacring the price?
Based on the way it is dumped, it is basically going to suppress the price until all unlocked coins are absorbed by the minimal buying that is occurring on Binance right now?
What happened to the $5 million buy back that was announced? Was that completey forgotten?"
The rest of the community joined the discussion supporting their fellow ICX holder and demanding transparency from the team. Icon is a top 50 cryptocurrency for a long time and if the assumptions from the both authors end up being true, legitimacy of the project will suffer a severe blow. The whole crypto market doesn't need another scandal where greedy founders employ sneaky tricks to leak as much money out of project as possible without being accused of scam-exiting. But, on the other side, the free market is doing what it is supposed to do – weeding out the worthless stuff so the actual value-providing projects can shine and bring us up to the next level. Natural selection at its best.

CaptainAltcoin's writers and guest post authors may or may not have a vested interest in any of the mentioned projects and businesses. None of the content on CaptainAltcoin is investment advice nor is it a replacement for advice from a certified financial planner. The views expressed in this article are those of the author and do not necessarily reflect the official policy or position of CaptainAltcoin.com