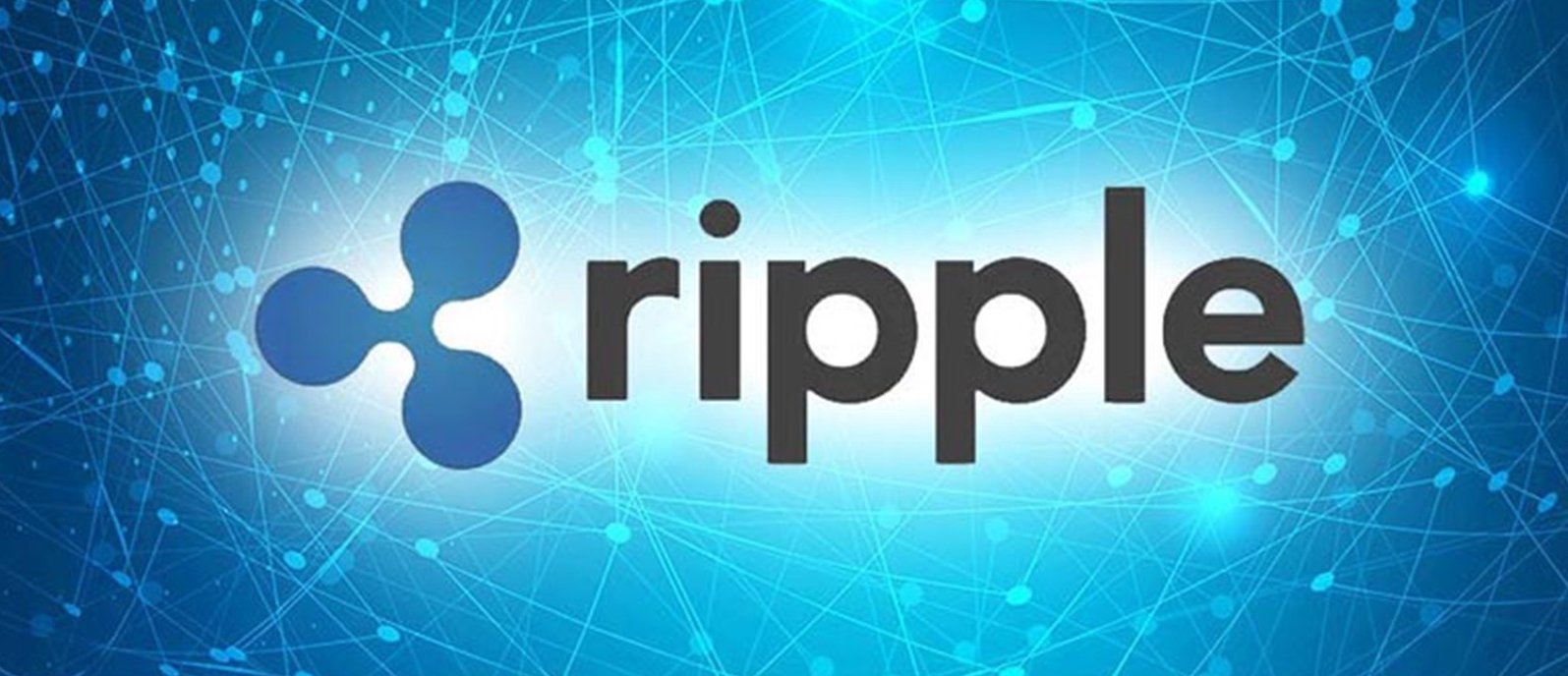 The last couple of days have been a road of recovery after a strong downhill trend for XRP. After managing to hover around $0,44 (7000 satoshi) for those few starting weeks of the month, things took a turn for the worse on July 17th. The coins BTC value started slowly bleeding, dropping from 7138 sats to its current levels of 6143 sats. Its USD value pulled a "bart simpson", at one point going to $0,51 before a steep stumble saw it fall to $0,47 in a matter of hours. It has since managed to reach the low points of $0,43/5946 satoshi before deciding to take the weekend and shift into a more stable pattern that could even lead to a recovery. XRP is currently valued at $0,455568 which is an increase of 1,49% in the last 24 hours. Its XRP/BTC ratio has been a bit more stable, rising to 6134 satoshi for a 0,76% daily recovery. With a market cap of $17,910,967,290, XRP remains the 3rd most valuable cryptocurrency on the market.

Judging by the chart, XRP could attempt to test $0,47 resistance  before looking to break out even further above, if the general market sentiment stays bullish. Currently the critical support is seen at the $0,45 levels, and breaking this could lead all the way down to $0.33.
XRP is currently stuck in its never-ending struggle to determine whether the coin is a security or not. Ripple foundation and its figureheads are absolutely convinced that their coin isn't a security, but rather a utility token operating separately from the Ripple foundation. Still, voices around the market seem to still feel otherwise, especially when they consider the massive amount of XRP that Ripple is still holding. The facts that Coinbase still hasn't come out publicly on the matter and that the SEC is yet to give its own opinion as well leave the coin in murky waters on the issue.
Experts recently came out saying that XRP has a long way to go before becoming a real cryptocurrency. Ariana Simpson, the investor in charge of the crypto-based Autonomous Partners hedge fund, had the following to say about the coin:
"I have a lot of concerns about the level of centralization there, and I have regulatory concerns if what they have issued is a security."
Anatoly Castella, CEO of Elpis Investments shared a similar sentiment:
"Ripple resembles a fintech platform combining the best elements of fiat money and blockchain cryptocurrency. It is 'Digital Fiat,' not a cryptocurrency."
His biggest quip with the network was its lack of mining:
"Ripple has no mining or miners whatsoever. Instead, transactions are powered through a 'centralised' blockchain to make it more reliable and faster. XRP was mined all at once by the parent company – Ripple Labs Inc – with a majority of the cryptocurrency held by them," said Castella in an interview for Express.
The security issue remains looming and XRP could potentially suffer greatly if it isn't resolved in a favorable way. Still, some positive updates have happened around the project. The Ripple community remains as convicted and strong as ever, as news recently broke that Ripple is in process of implementing its RippleNet solution into 50% of financial institutions in India. If successful, Ripple could potentially gain up to two billion users. Granted, a big obstacle for this expansion will be RBI (Reserve Bank of India), which has its reasonable reservations about crypto and could look to implement anti-XRP regulation in the near future. For now, XRP and Ripple remain in a bit of a limbo as their future largely depends on the SEC and mercy of the Fintech regulatory branch.

CaptainAltcoin's writers and guest post authors may or may not have a vested interest in any of the mentioned projects and businesses. None of the content on CaptainAltcoin is investment advice nor is it a replacement for advice from a certified financial planner. The views expressed in this article are those of the author and do not necessarily reflect the official policy or position of CaptainAltcoin.com