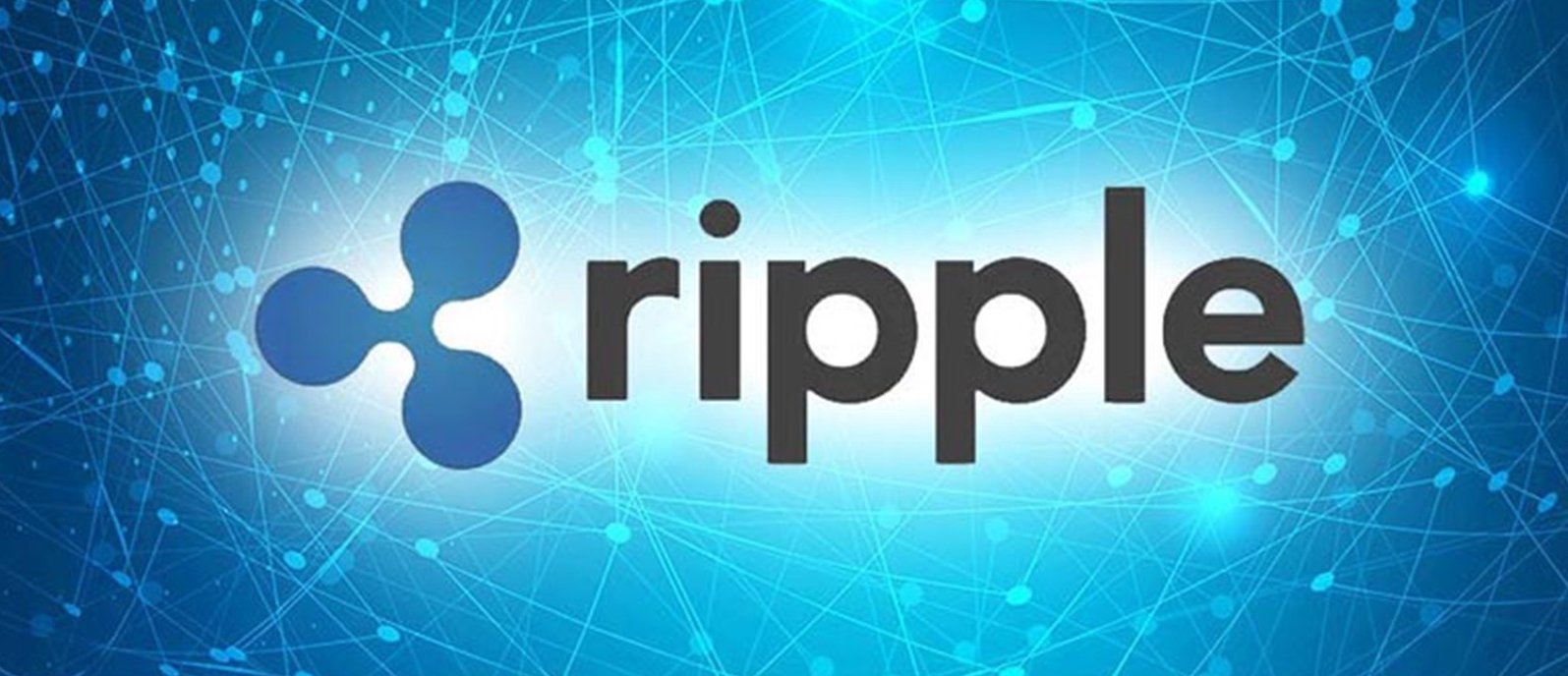 Ripple has been making moves to expand its network of XRP-supporting Fintech institutions across the world. One recent move could help the company establish its presence in the land of the Red Dragon.
Ripple's latest partnership was signed with the Institute for Fintech Research, Tsinghua University (THUIFR). THUIFR is an entity jointly established by PBC School of Finance, Institute for Interdisciplinary Information Sciences, School of Software and Law School at Tsinghua University in December 2017. It is a leading academic institute dedicated in research, policy advisory, exchange and cooperation, and innovative incubation in the field of Fintech.
Ripple and the Institute for Fintech Research partnership will aim to launch a Blockchain Technology Research Scholarship Program (BRSP) for graduate students in China. International regulatory policies and the development of blockchain technology should be main points this program will touch upon. The program is a part of Ripple's efforts to establish communication and relationships with world's leading universities through their University Blockchain Research Initiative.
Analyzing blockchain regulations and policies across the world is a topic with additional gravity in China, a country that has long been known for its strict stance on the technology. This didn't stop the Chinese blockchain community from growing significantly and joining the blockchain revolution.
As such, the creation of BRSP should encourage a new wave of fresh blood that will help push the blockchain world even further in China.
"I believe that this program will greatly help with their future research or career in the field of blockchain technology," said Ivy Gao, Director of International Cooperation and Development at THUIFR.
Comments from Ripple's side were provided by Eric van Miltenburg, company's SVP of Global Operations. Mr. Miltenburg believes that THUIFR's efforts to introduce young Chinese people to the world of blockchain are exactly what Ripple likes to see:
"The program's goal – to provide students with opportunities in blockchain research – closely aligns with that of Ripple's University Blockchain Research Initiative. We're thrilled to support THUIFR in this endeavor and look forward to its launch."
Some members of the community weren't so elated to hear that China will be getting its hands on Ripple technology:
"The skeptic/suspicion in me says nothing happens in China without the Government of China's fingerprints all over it, on it, in it. Is this necessarily good for Ripple? China does not grant such access unless it sees a way to steal intellectual properties," said Reddit user XRPingster. It ultimately remains to be seen how this partnership ends up developing. One thing is certain: it has the potential to help Ripple establish itself as a regional blockchain mainstay.
Good for Ripple is not necessarily good for XRP
XRP uses a different method of validating transactions as Bitcoin. The key distinction is that Ripple network is comprised of nodes that cannot be run by just anyone, even though XRP fans are quick to tell you that is not true. Technically, you can run a node but no one will know your node and won't trust it if it is not on a centralized list that is selected by the company itself, completely undermining the decentralisation of the network. Those chosen to run validating nodes on the Ripple network are often big companies, financial institutions or banks themselves.
Moreover, some XRP holders mistakenly believe that the XRP token is fundamental element to the operation of the company's cross-border payments solution. Sadly that is not the case as most banks appear to be favouring a Ripple product known as xCurrent that does not use XRP at all.
When coupled with the hostile stance of the Chinese government towards cryptocurrencies such as Bitcoin, as well as their crackdown on initial coin offerings (ICOs), it seems highly unlikely that a successful Ripple expansion into China would see a spike in XRP adoption.

CaptainAltcoin's writers and guest post authors may or may not have a vested interest in any of the mentioned projects and businesses. None of the content on CaptainAltcoin is investment advice nor is it a replacement for advice from a certified financial planner. The views expressed in this article are those of the author and do not necessarily reflect the official policy or position of CaptainAltcoin.com