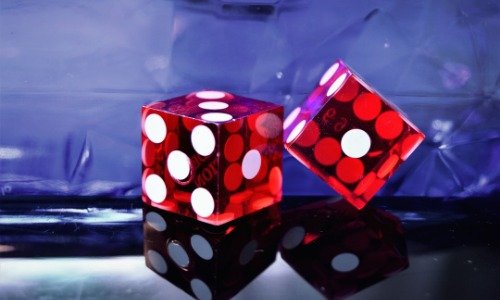 More than 51,000 active dApp users in one day have never been registered on the EOS Network. Now a record has been set for the overall dApps market, with another 15,000 active users from the Ethereum Network for a combined 66k users in one day. What did most users focus on and what developments can be expected in the future?
The majority of users are attracted to dApps that are gambling related
Never-before-seen values make those responsible for the EOS network celebrate and look to the future with optimism. As the well-known cryptoanalyst Kevin Rook published on Twitter referring to the DappRadar, 9 October was a record day in the history of the EOS network. Over 51,000 users were active in the connected dApps within a single day. dApps are decentralized applications that are located on the respective network. Since only the back-end code is on the network, the dApps can be any application. In the case of EOS, it was above all dApps that were gambling related that were able to boast rising user numbers.
There were over 65,000 active users on ETH and EOS dApps today, a new all-time high for dApp traffic

51,000+ on EOS
15,000+ on ETH

45,000+ of those users were using gambling-related dApps

For reference, CryptoKitties briefly hit 10,000 DAUs shortly after launch pic.twitter.com/4UjeF5plge

— Kevin Rooke (@kerooke) October 9, 2018
Earn passive income with Quadency TRADING BOT. Connect Binance account and use Quadency bot for 6 MONTHS COMPLETELY FREE. Hurry up, this deal is not around for long!
Together with the Ethereum Network, which also contributed more than 15,000 active dApp users to the record, 70% of the participants were associated with gambling. The top 3 dApps used by EOS users all corresponded to this genre. They were BetDice, which attracted an impressive 14,000 people, Se7ens (11,772) and EOS.Win (7,183). With EOSPlay Lottery & Dice and EOSBet, two more gambling apps were placed among the top 7 applications. On the part of Ethereum, this is a much more questionable application that has secured itself the top position: 333ETH is quite rightly classified as "High Risk" if one becomes aware of the Ponzi scheme behind the dApp. In addition, two Exchanges, IDEX and ForkDelta, also broke the 1,000 user barrier in 24 hours on 9 October 2018.
Gaming-dApps in retreat
What is particularly striking is that hardly any gaming dApps can be found at the top these days after CryptoKitties, which is well known in crypto circles, made it to the top of the rankings a long time ago. In the Ethereum network, the dApp currently only reaches around 400 users per day. This is a disappointing figure for the game, which shortly after its release had over 10,000 active users per day and had over 14,000 users at its heyday. Even in the Ethereum network, CryptoKitties has now been overtaken by two competitors. HyperDragons is ranked 5th with almost 600 users, while Etheremon is ranked 7th with exactly 500 users. In September, three gaming apps were still among the top 5.
On the EOS side, we meanwhile only find one game among the 17 most-used dApps. This is the sixth-placed EOS Knights. While 1,790 users wanted to play the game on the record day, the trend is generally downward as with the competition. With a market capitalization of over USD 4.8 billion, EOS is currently regarded as the fifth strongest crypto currency in the world. Ethereum ranks second with around USD 20.6 billion.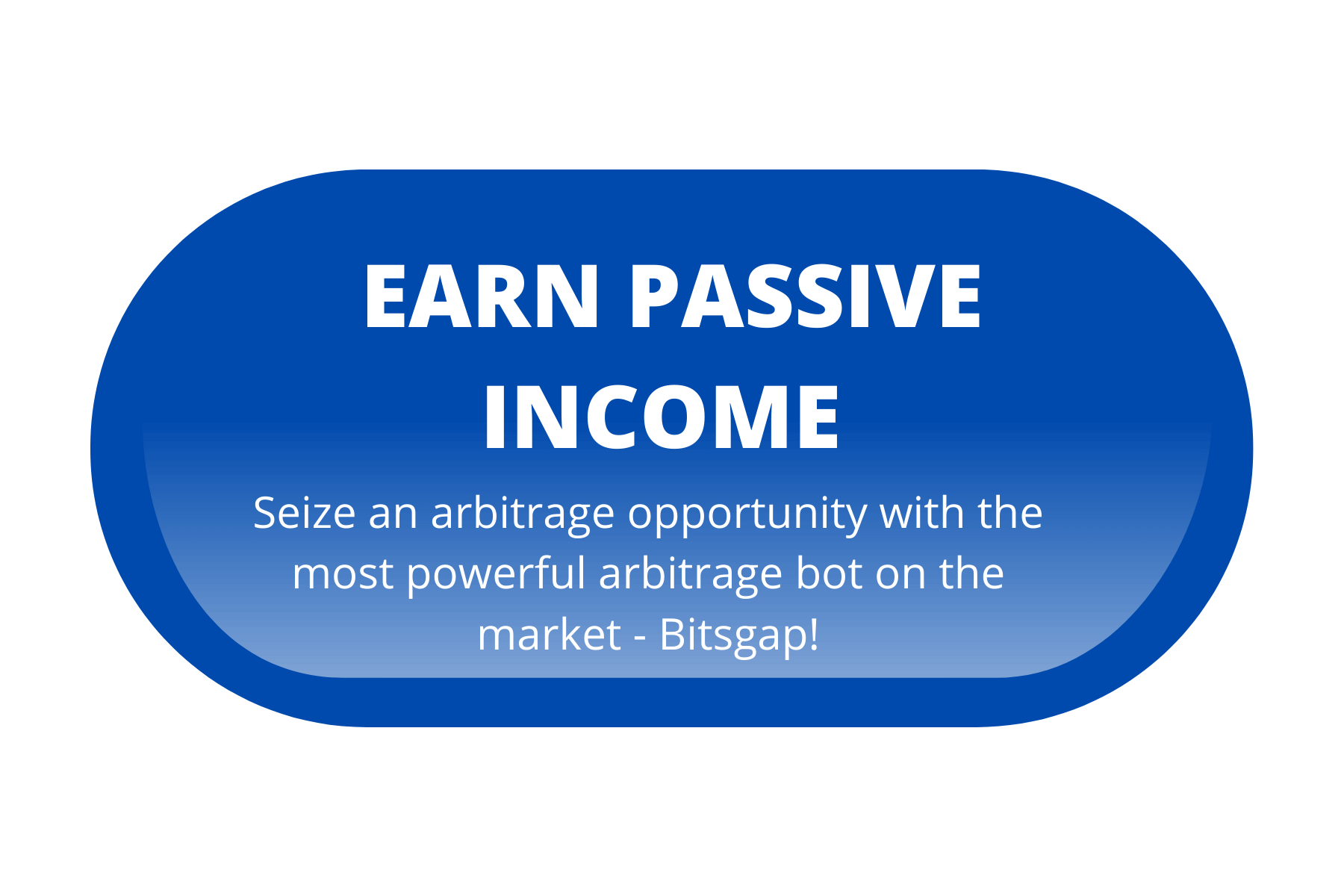 CaptainAltcoin's writers and guest post authors may or may not have a vested interest in any of the mentioned projects and businesses. None of the content on CaptainAltcoin is investment advice nor is it a replacement for advice from a certified financial planner. The views expressed in this article are those of the author and do not necessarily reflect the official policy or position of CaptainAltcoin.com