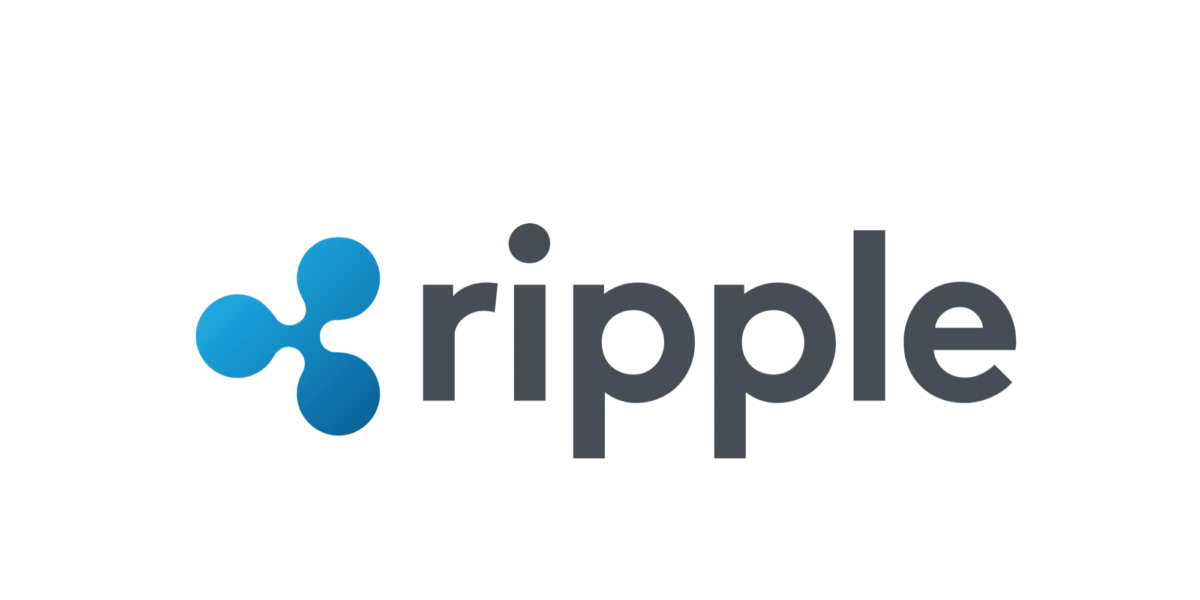 The recent couple of weeks have been pretty bleak for the price of our favorite non-security token, Ripple (XRP). With the XRP/USD being stuck in a sideways/slow bleed pattern, the coin did experience a solid drop-off in its XRP/BTC pairing in the same time period. Valued at 9049 sats in early June, the token currently sits at just above 7500 sats, with no signs that a halt in this decline is anyway near. The pattern is clearly one of a currency that is consolidating its previous losses, but we could see even more downwards action if the XRP/USD pairing goes below the channel support, which is set at $0.4600 USD. For a recovery to happen, the coin needs to break through the $0.4750 USD resistance, and could recover all the way up to $0.49 USD if it does.

XRP is currently traded at $0.458844 USD which is a 4.01% drop-off in the last 24 hours. With a market cap of $17.70 billion USD, Ripple (XRP) remains safely tucked in the 3rd spot of the coinmarketcap's list of most valuable cryptocurrencies, with its closest follower Bitcoin Cash being almost $6 billion USD behind.
The news have been encouraging for the cryptocurrency. Besides the ongoing debate if and when will the regulators determine XRP's status as a security, a lot of new projects and developments have been kicking in lately. Ripple's xVia, xCurrent, xRapid platforms supplemented with the XRP token are clearly garnering a strong interest from mainstream vendors and organizations looking for fast, cheap and secure cross-border transactions. Kuwait Finance House (a bank from Kuwait), InstaREM (Asian cross-border payment provider) and BeeTech (a tech startup from Sao Paulo) have all confirmed their intentions to use Ripple technology and XRP tokens to perform their daily payment activities.
One of Ripple's most often touted earlier partnerships is also starting to bear fruits. Back in late December, Ripple signed a partnership agreement with American Express which saw the platform expand its potential for widespread commercial adoption. Colin O'Flaherty, American Express's VP & General Manager of global commercial services UK & Russia, recently commented on their cooperation with Ripple during the final day of the Money 20/20 Europe event.
O'Flaherty claimed that SMEs (small and medium enterprises) need to be able to quickly and safely move small amounts of money. According to him, 71% of SMEs find cross-border payments problematic and difficult to perform. He offers them a solution in the form of real world institutions-backed Ripple:
"Ripple offers instantaneous, point-to-point conversations between the sender and receiver of funds. And that provides a real opportunity to alleviate most of the issues our customers are facing."
In other news, the CEO of the Japanese financial behemoth SBI Holdings revealed his belief that cryptocurrency will be responsible for the next economic boom in Japan. Speaking during a Japanese Blockchain conference in Tokyo, Yoshitaka Kitao was very optimistic in his address:
"We want to take blockchain beyond financial. There's a lot of speculative demand around cryptocurrencies, which is why the price is going up so quickly, but people need to think about how these technologies are being used in real life and how they can improve people's businesses."
You may wonder how does this relate to Ripple? Well, SBI and Ripple have signed a partnership earlier on, one in line of many for the cryptocurrency. The two companies jointly own and operate SBI Ripple Asia, which is designed to explore how Ripple's blockchain can help facilitate cross-border transfers between banks. SBI plans to operate an exchange name VCTRADE, and the platform will initially focus on trading the XRP tokens (with Bitcoin and Bitcoin Cash to be added later). Having a single exchange (one run by a financial giant like SBI) focused on your token only is a good thing for Ripple. Besides VCTRADE, platforms like Revolut and Uphold have announced their intentions to make XRP a part of their portfolios.
Ultimately, Ripple (XRP9 is looking solid from the FA standpoint. From a recent appearance on Ellen, when Ashton Kutcher donated 4 million USD worth of XRP to Ellen's Wildlife Fund in Rwanda, to the recent Ripple initiative to invest 50 million USD into universities across the world, steps are being made to ensure that commercial adoption of the token comes sooner rather than later. For now, the only issue remains the looming "Is Ripple a security or not" debate. Once this is cleared up and once the entire market starts moving, XRP might be looking into some serious gains.

CaptainAltcoin's writers and guest post authors may or may not have a vested interest in any of the mentioned projects and businesses. None of the content on CaptainAltcoin is investment advice nor is it a replacement for advice from a certified financial planner. The views expressed in this article are those of the author and do not necessarily reflect the official policy or position of CaptainAltcoin.com