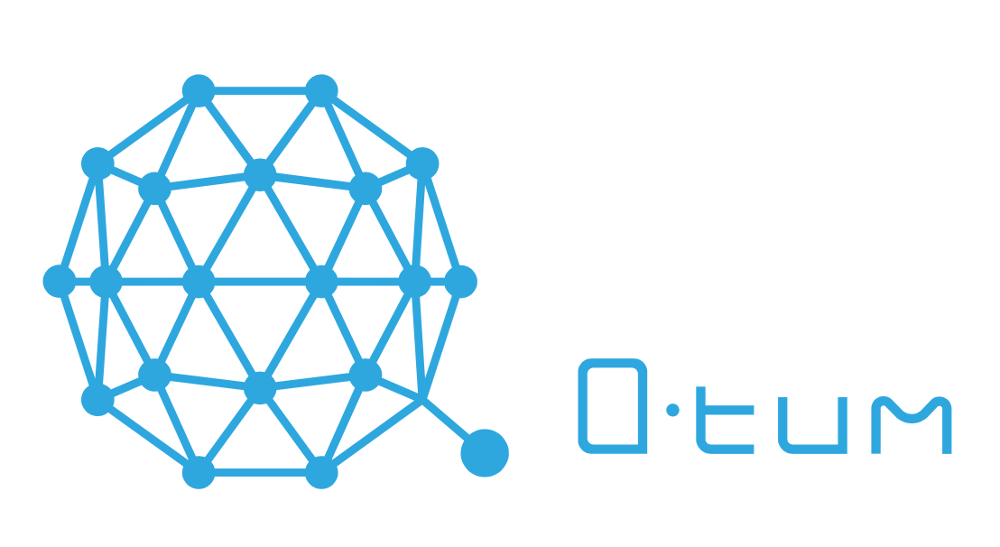 One of the less popular Dapps platforms is Qtum. It is not too talked about in the Western crypto communities but it has very active Korean community that pins high hopes to it. We are gonna take a deeper look into Qtum ecosystem, what they've been up to lately and should you consider investing in them. Here is a nice summary of QTUM project by one of users on their subreddit:
A) Market Cap
With a Supply of 88M, its in the 50M – 105M category with: ETH, NEO, LTC, ETC (top 20).
And yet from Market Cap performance currently its at USD 1.2B, price is at $13.49.
So from a Market Cap perspective QTUM has plenty of growth room – maybe not out pacing ETH but not unreasonable to be around $4B and $60.
B) Developments
Compared to some of the projects above QTUM has its Main Net launched in 2017 and already has some bigger projects launched on its platform like MedBlock. X86 VM has just been launched on 23 May in Korea, opening the platform to a broader base DAPP environment.
QTUM partners with BaoFeng, the largest P2P network in the world, and will have 50,000 Nodes, which over shadows BTC (10,000) and ETH (20,000) combined. So they have decentralization sorted out properly.
C) Regulations
Theres still some doubt surrounding Ethereum and whether the coin is considered a Security and hence needs to be regulated by the SEC. Which may have some implication for QTUM which runs off the ETH smart contract – am sure we can argue our way out but the market could be spooked if there is negative news against Ethereum.
D) Marketing
A very professional marketing team, that was active at major events and also promoting at all the major markets. However, they are still not too active in the Western communities.
Other than the couple of PnDs at the early days, there has not been any sudden PnD flashes with this project. The gains have been steady and support level is in line with BTCs performance. Not many coins can boast that it performs in line with BTC.

Couple of perks of this blockchain:
QTUM is the first (and only to date) blockchain to be launched into space;
The first movie distributed via blockchain was launched on the QTUM platform;
Partnership with Pundi X is a big plus for QTUM as many point of sale device will be using QTUM, BTC, ETH as a currency for payments (although this confusing because QTUM is not designed as a payment crypto). Pundi X should be next best thing since splitting the Atom for the crypto world as it is bringing crypto to the mainstream! First launching in Indonesia a country of 300M people.
Why is this project so under-valued and under-hyped?
Qtum is relatively unhyped in the West. Even cryptos with smaller market caps like Nano seem to have more passionate fan base in the West. To this day, most of Qtum's trading volume comes from Asian exchanges.
Their partnerships are all Asian-based. They seem to want to carve out that niche for themselves. If they're able to become one of the top 2 or 3 cryptos in Asia, that might be enough for them to carve out a solid, sustainable niche for themselves.
To add to this, Patrick Dai is the figure head for Qtum, the chief promoter. Patrick is a great speaker and he's obviously pretty influential in China, Singapore, and Korea (got Forbes 30 under 30 in China). Patrick speaks decent English, but not great so it's harder for him to resonate with a native English audience.
While Qtum can run Ethereum smart contracts, there isn't a lot of a large incentive for developers to start developing on Qtum over Ethereum at present time. Ethereum has 50 times the market cap and 50 times the brand awareness. There's also a huge community of tooling built up around ETH with its first mover advantage.
Qtum does have a higher TPS throughput though (~70TPS), which is nice, but it's not an order of magnitude faster than ETH (~15TPS). ETH also seems to be aggressively promoting their as-of-yet unreleased scaling solutions like Casper and Plasma. If Qtum has a plan to scale to "VISA" scale, they aren't aggressive about promoting it. And the TPS hype coming from EOS has been enough to propel that coin into the top 5.
Lack of listings on major crypto exchanges
People on the Korean Qtum community site (https://qtum.or.kr/) are very concerned about the absence of QRC-20 token support on major exchanges. According to them, a number of existing DApps were denied exchange listing already and Qtum Foundation is not doing enough to make it happen.
Adding to this conundrum is the recent announcements from a number of existing DApps that they are going to start swapping the current QRC-20 tokens with new ERC-20 counterparts. So, many in the Korean community are questioning the very raison d'être for Qtum as a platform because its DApps are seemingly moving to Ethereum.
According to the latest update from the Korean community, Bodhi, INK, and Robin-8 have confirmed their ERC-20 move and Qbao is waiting on the CEO's decision. Plus, there are DApps that originally planned on issuing QRC-20 tokens, only to drop it and decide on ERC-20 instead (Banca, Apis and Unio).
QTUM Foundation's CEO, recent reply to Chinese holders' question was that there is no technical reason for major exchanges to not list QRC-20 but he thinks it is up to individual projects to get themselves listed. Many investors are rather disappointed by this reply and want the foundation to talk to exchanges directly and make the listings happen.
Virtual Machine Launch Event held in Seoul
x86 VM has been a big upgrade for Qtum. There was an official event to be held in Seoul by QTUM team to mark the occasion of launching x86VM.
Qtum X86 Virtual Machine is a smart contract operating software that is designed to enable easily deployable decentralized applications.
What makes this smart contract software superior in oppose to its peers is the fact that  X86 allows developers to work in numerous different programming languages, that way supporting more programming languages than any blockchain-based virtual machine by far.
The machine will allow developers to make contributions to the blockchain community in many different languages, which included Python, C++, Rust, Go and many other.
The new VM will make DApp development much easier and hopefully result in more DApps being launched on the platform. As for price speculation, some people think it is already priced in or while others think there will be a nice short term price spike.

CaptainAltcoin's writers and guest post authors may or may not have a vested interest in any of the mentioned projects and businesses. None of the content on CaptainAltcoin is investment advice nor is it a replacement for advice from a certified financial planner. The views expressed in this article are those of the author and do not necessarily reflect the official policy or position of CaptainAltcoin.com