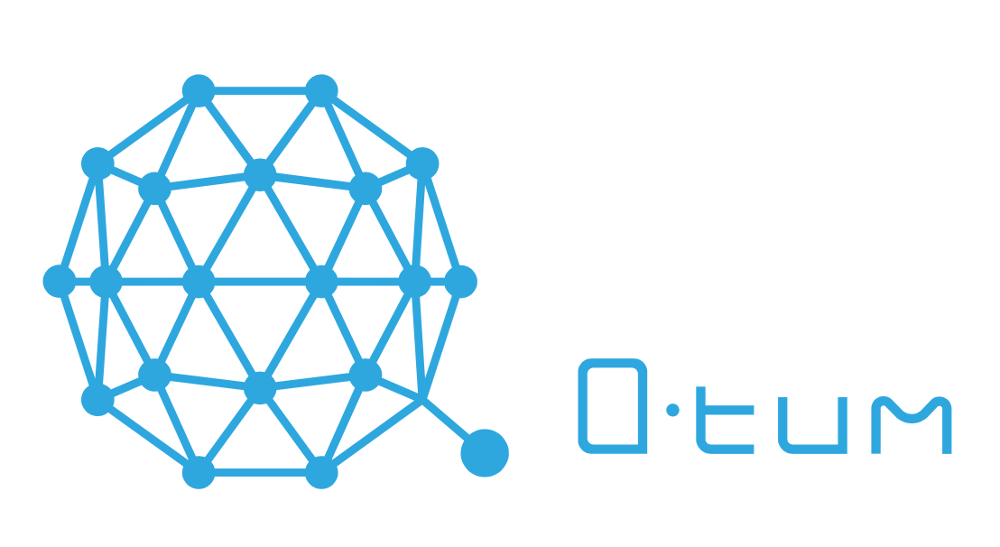 QTUM recently peaked on August 6th at $6.66/93797 satoshi before starting a gradual drop-off. August lows were reached on the 14th with $3.83/62526 satoshi after which it slightly bounced and moved into a sideways pattern. Overall the currency's price action was rather unimpressive, somewhat more than those of other altcoins out there.
Currently you can purchase one QTUM for $3.35 USD (-2.72% drop in the last 24 hours)/51557 satoshi (-2.31% drop in the last 24 hours). The daily trade volume is sitting at 11,178 BTC, most of it coming from ZB.COM, Allcoin and EXX. With a market cap of $297,682,747, QTUM is the 32nd most valuable cryptocurrency on the market.
Trader jbarks posted a "self-explanatory" chart of QTUM:


"Begin accumulation at these levels
Personally holding for long term/reassess when QTUM releases a new roadmap
High potential for short term profit – essentially awaiting volume
Hold anything in the top 10-25 or big 5 and you will do more than okay…"
QTUM recently released a 0.16 update to its core software, which is apparently a very important one.  This is the first version that enables Segwit by default and will apparently serve as a base for the future of QTUM. Some of the key changes on this version include:
Upgraded Qtum core to Bitcoin core 0.16 including Segwit wallet, bech32 addresses, HD-wallets by default
Fixed a bug where contract transactions with no change would fail in some cases
Fix a display bug where multiple logs would not show corretly in Qt wallet
Update gitian build scripts to support Ubuntu bionic as building host
You can check out the complete update on this link.
The project recently celebrated its blockchain's one-year anniversary, which was marked with a lengthy blog post describing what was achieved throughout the period.
"We have advised non-governmental organizations, intergovernmental organizations, states, companies, students, enthusiasts and a plethora of other people on the benefits of blockchain technology and Qtum itself. We launched the first proof-of-stake smart contracts network and the first blockchain node into space. We have taught hundreds of developers how to use smart contracts in their applications," opens the blog post. Several core/non-core development updates, improved documentation, research updates, community updates Lightning Networks, QtumX and a roadmap for the future have been presented in the publication.


Extra attention was dedicated to the x86 Virtual Machine that will support C/C++, Rust, Haskell, Go, and potentially Python or MicroPython. The VM is currently in the basic prototype stage and the short term goals of the QTUM team include improving the machine's functionality and performance before the public testnet is launched.
"Our development roadmap before the public testnet includes allowing x86 contracts to call other contracts, send and receive Qtum tokens, have a complete blockchain interface exposed to smart contracts, and finally to complete the C smart contract API including an improved contract ABI based on Google's protocol buffers."
In the longer term the team is also implementing a new database called DeltaDB which functions on "differences" rather than a single revolving state like Ethereum. DeltaDB will also contain a feature called "Censorship Resistant SPV Proofs" which should make smart contract interactions with light wallets more secure by enabling the light wallets to detect if they are communicating with a malicious node. The x86 VM should be fully integrated in the QTUM main network by Q4 of 2019.
---
?Read our Trezor Wallet Guideor check out other top hardware altcoin wallets here.
---
QTUM's recent development Hackathon with a reward fund of $500,000 has been recently completed and the team confirmed that more than 1000 registrations have been submitted. Apart from the cash reward that will be handed to the winner, participants will also stand the chance of winning a trip to Qtum's (QTUM) Devcon 2018 which will take place in San Francisco, where the winning team's code will be subjected to review. To quote the QTUM's official Twitter, "we can't wait to see what's built."
The project remains very active development-wise but it does face stiff competition in the smart contract market. Projects like Zilliqa, NEO, Nebulas, Aion, ICON and of course Ethereum are much more functional at the moment. Still, QTUM does have its arguments in the race; it remains to be seen if they'll manage to deploy these in time, before the more established market players run too far ahead.
Perhaps the best option for Qtum would be to pivot or niche down to a narrow, very specific use case where they could be the dominant platform.

CaptainAltcoin's writers and guest post authors may or may not have a vested interest in any of the mentioned projects and businesses. None of the content on CaptainAltcoin is investment advice nor is it a replacement for advice from a certified financial planner. The views expressed in this article are those of the author and do not necessarily reflect the official policy or position of CaptainAltcoin.com