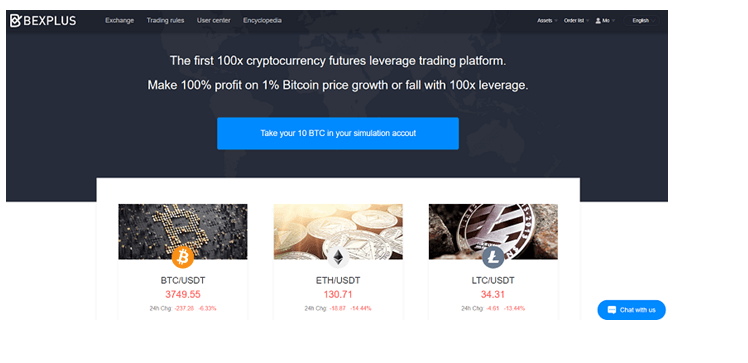 Everyday, thousands of investors search "BTC trend analysis", expecting its recovery to the bullish market and to make great profit. But a year has passed, Bitcoin market as well as the whole cryptocurrency market are still under a bearish run without any signal to rebounce back to the rally. Though many investors know that the BTC trend can and will change sooner or later, most turned their backs to the Bitcoin for the huge loss on the spot trades. However, can we really not have little chance to profit from BTC trading? Read on and see how.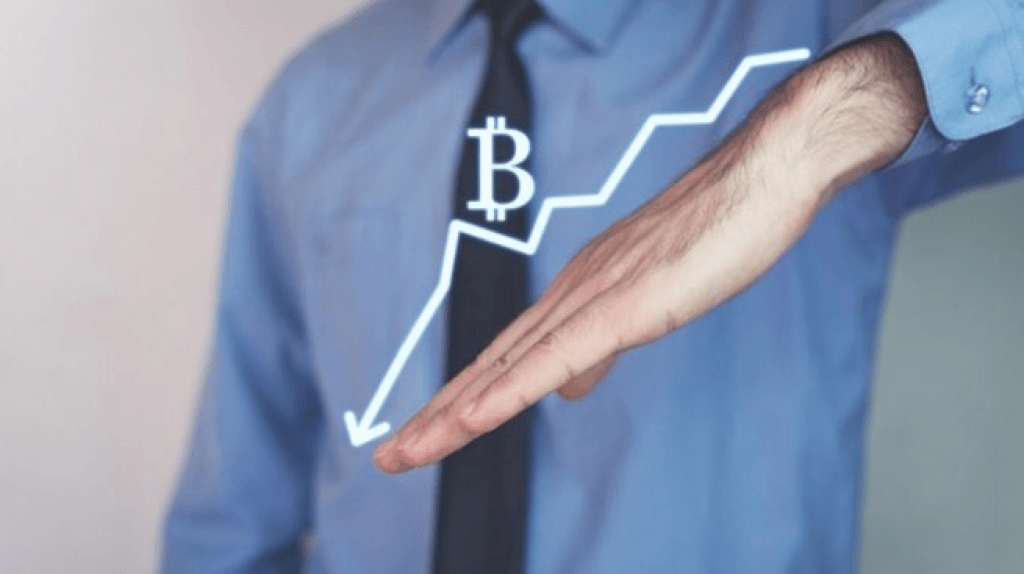 Can We Still Profit from BTC Investment?
As we all know, investing BTC spot trades, you can only make profit when its price goes up. In the BTC bear market, it keeps the downward trend and it is nearly impossible for investors to profit from the BTC spot. That's one of the reason why BTC futures trading gradually attracts more and more investors and speculators in the crypto market.
Different from the spot trades, BTC futures trading enables investors to make profit from both BTC price rising or falling, which is also called bi-directional profitable. In other words, you can choose to long BTC, betting on its price up, or short BTC, betting on its price down. As long as you chose the right BTC trend direction, you are likely to earn money. Besides, you can select X times leverage, which means you can open a position of large amount of BTC with small amount that you actually hold.
Now you may have a primary knowledge about BTC futures trading. In the following part, we will introduce how to invest BTC futures contract when it sharply declines in Bexplus.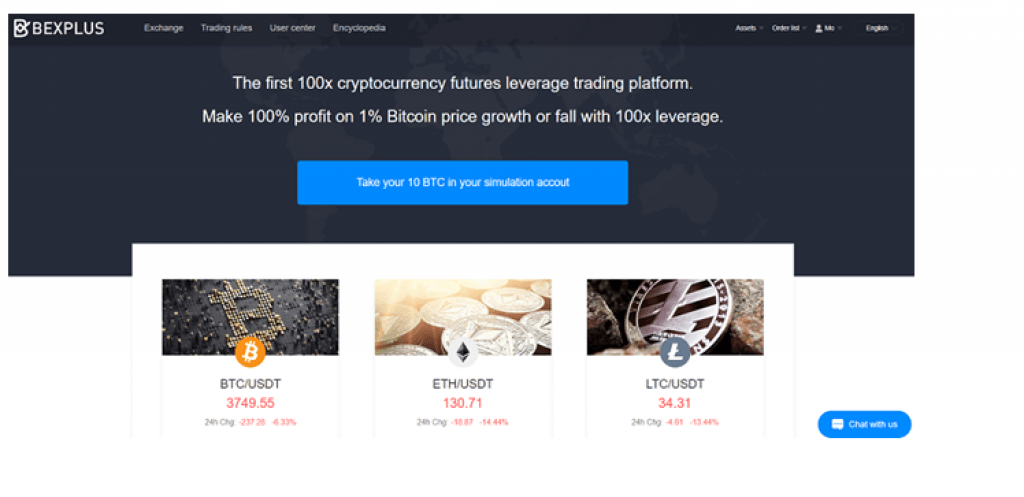 How to Plan Investment When BTC Decline from $3600 to $3400 in Bexplus
Bexplus is a world-leading Bitcoin exchange, offering BTC, ETH and LTC futures perpetual contracts with 100x leverage. Headquartered in Hong Kong, the company consists of senior blockchain architects, experienced financial traders, Internet professionals and operators. It also has established offices in United States, Brazil, India and etc.
What Bexplus provides is the 100x leverage perpetual contract which means you can enter or exit a trade anytime you want. With 100x leverage added, you can use 1 BTC to open a position of 100 BTC by going long (betting BTC price up) or going short (betting BTC price down). Besides, you can purchase with the best available price by executing a market order, or open a pending order which will be executed at the trigger price you set. And it also supports you to set stop-profit and stop-loss points to maximize your profit as well as control the risks.
As mentioned above, you can long or short BTC price. For example, if you predict BTC will start falling when prices $3600, you can open a short position with 100x leverage added. In reverse, assuming that BTC will start rising when prices $3400, you can open a long position. When the order has been executed, you can set the stop-profit and stop-loss points to lower the risks.
Notice: If you made wrong prediction on the BTC trend and traded wrong direction, you would also undertake the loss.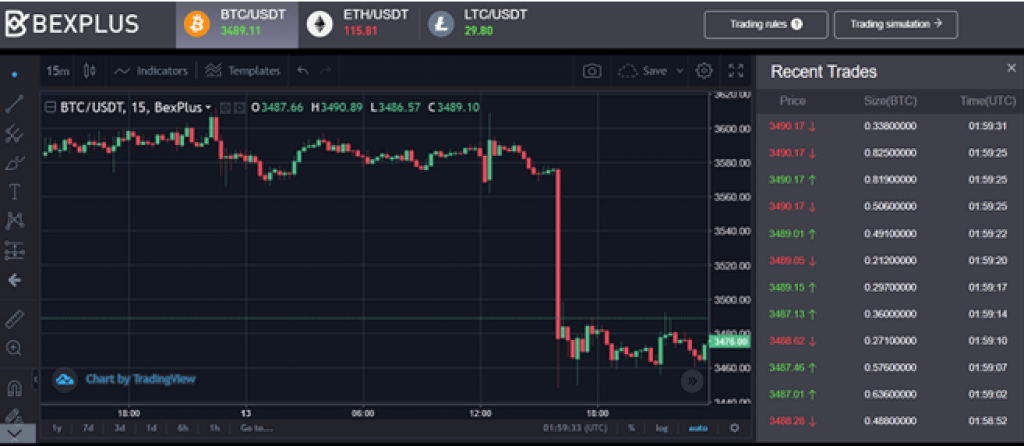 4 Steps to Start BTC Futures Trading
Did you lose money on XXX/BTC trading pairs owing to the BTC price fluctuation?
Have you ever accurately predicted BTC's trend but cannot profit from it?
Check the 4 steps to earn BTC with smarter investing.
Visit to start interesting BTC futures trading: https://www.bexplus.com/en/earnbtc
Note: If you haven't traded BTC futures before, you'd better go through the trading rules in advance.
Now join and trading in Bexplus, you can enjoy the 50% BTC bonus.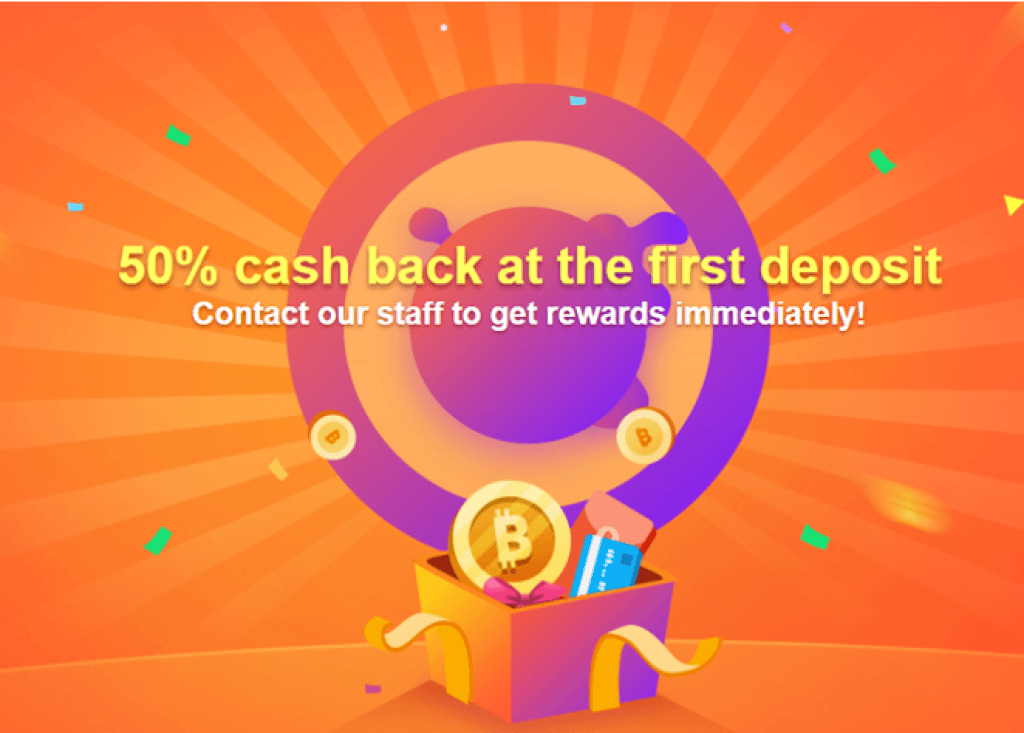 To invest in futures contract is likely to be the most common way to hedge Bitcoin's value. It also gives you chance to make great profits with small amount of capitals. However, you need to take on higher risks at the same time. Therefore, suggest you do risks assessment before investing BTC futures trading.
Register with invitation code PCDfB to enjoy 10% OFF charge fee.
Follow Bexplus on:
Website: www.bexplus.com
Facebook: https://www.facebook.com/Bexplusglobal/
Twitter: https://twitter.com/bexplus
Telegram: https://t.me/bexplusexchange
Reddit: www.reddit.com/u/bexplus
For Business cooperation: business@bexplus.com
WhatsApp:+852 6728 7550

Messenger:amamdac122

Telegram:@AmandaC122