IOTA is the new generation ledger that doesn't use a blockchain and it utilizes a new protocol invention that is called 'Tangle'. The Tangle is a new data platform that is constructed on Directed Acyclic Graph (DAG), therefore it has chain, no blocks and no miners.
The Tangle has a rich spectrum of features, zero fees, fast transactions, unlimited scalability, safe transfers and other. IOTA processes transaction's fees and scalability of the blockchain in a way that it eliminates the block and chain. This means you have to confirm your last two transactions when using IOTA ledger.
This sounds so great but there is still very little to show for – IOTA is still just a concept, no matter how promising, it is yet to prove it can work.
Bosch believes in IOTA
The Internet of Things (IoT) division of the Bosch technology company has found an ideal partner in IOTA. In a blog entry on its own homepage, Bosch Connectivity provides insights into the status quo of cooperation.
The Internet of Things has become a catchphrase and IOTA is right in the middle of it. Together with Bosch Connectivity, the German IOTA Foundation is working on integrating the IoT into everyday life. Bosch presents how this can work in a blog post.
Bosch XDK
The Bosch XDK is basically the hardware heart of the joint project of the IoT pioneers. XDK stands for Cross Domain Development Kit and, according to the company, is a programmable sensor device that can be used to build prototypes for IoT applications. The XDK is most similar to the Raspberry Pi.
The device, the size of a credit card, comes with a wealth of built-in hardware components. These include a gyroscope, an acceleration sensor and various other sensors. Users can then sell collected data via the IOTA Data Marketplace and thus achieve added value for all parties.
IOTA Data Marketplace

The data that users collect using the Bosch XDK can then be sold on the IOTA Data Marketplace. And this is where IOTA comes in. According to IOTA, the tangle allows data integrity to be verified without any knowledge between the supplier and the customer.
Have a look at the current IOTA price or IOTA price prediction for 2019 & 2020.
The whole thing is then called "Masked Authenticated Messaging" or MAM for short. Users can "transmit data over a secure, encrypted channel peer-to-peer. Thus, data subscribers can trust the source and the integrity of data, even if the identity of the source is obscured," says the site.
Use cases

For those who find the technical description too abstract, Bosch also provides a few possible applications.
A company decides to rent its machines and measures the exact service life of the machine by a customer and invoices it accordingly with IOTA.
The XDK checks whether a machine is operating under proper conditions and sets up data transactions on the tangle so that both the operator and the supplier have access to them.

The projects that Bosch wants to implement in cooperation with IOTA sound ambitious. In view of the fact that no IOTA application case has yet come out via prototype status, we will probably have to wait a little longer before "mass adoption.
Coinmetrics.io co-founder sees a gloomy future for IOTA
Nic Carter wrote an epic piece about various altcoins in the market, revisiting his post from a year ago and gauging their current state and how well they did in the past year. Iota was one of the analysed altcoins and it is safe to say Carter is not a fan. Here is what he had to say about IOTA:
"I was naive in thinking that 2018 would be the year it would suffer a catastrophic consensus failure and its fans would finally give up their support. But that was not the case — IOTA still relies on a central coordinator which obviates the need for any actual distributed consensus, and so it neatly avoids those kinds of hard problems.
So what happened in IOTA land this year?
The developers leaked the transcript of an email exchange they had with the MIT DCI who exposed their broken hash scheme. It unsurprisingly paints the picture of a staggeringly incompetent and unprofessional developer team, and a very patient DCI
There was some incomprehensible drama in the IOTA foundation, which if nothing else proves that these projects are not exempt from normal issues of corporate governance
The central coordinator did not shut down. It has relied on that centralized hack for its entire existence. The fans do not seem to mind
IOTA still doesn't work on IOT devices because it uses Proofs of Work which are, unsurprisingly, computationally expensive
Despite this, IOTA is firmly not dead. I've given up on expecting its demise.
? Price change: $4.31 ➡️ $0.36
❌ Drawdown: 91.6%
❌ Developer status: active
⚠️ Notable event: IOTA is widely panned by professional cryptographers for relying on a broken hand-rolled hash function, and for organizing a smear campaign against the DCI.
‍⚖ ️Verdict: still under active development and with an enthusiastic community. Its reckoning is deferred."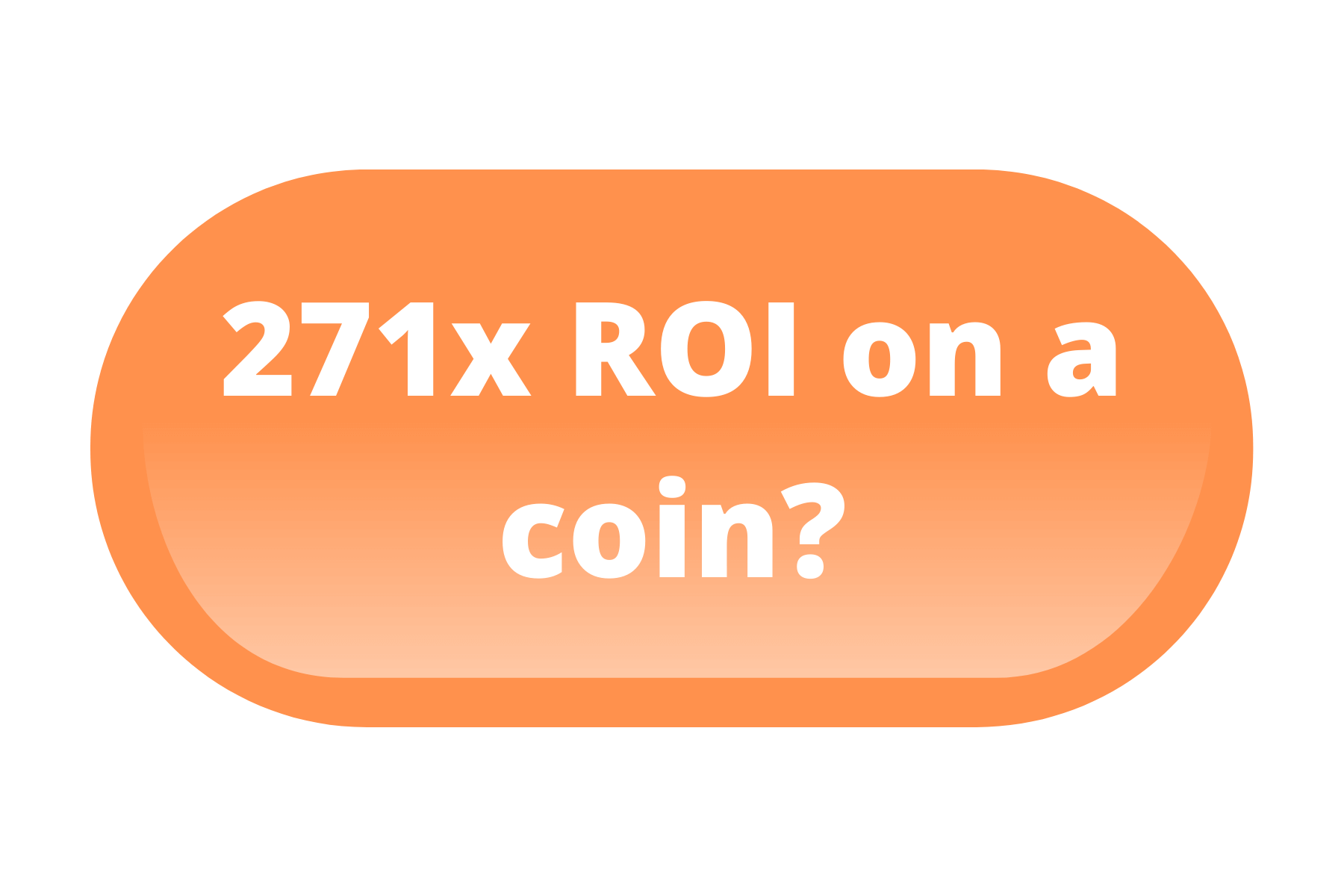 CaptainAltcoin's writers and guest post authors may or may not have a vested interest in any of the mentioned projects and businesses. None of the content on CaptainAltcoin is investment advice nor is it a replacement for advice from a certified financial planner. The views expressed in this article are those of the author and do not necessarily reflect the official policy or position of CaptainAltcoin.com