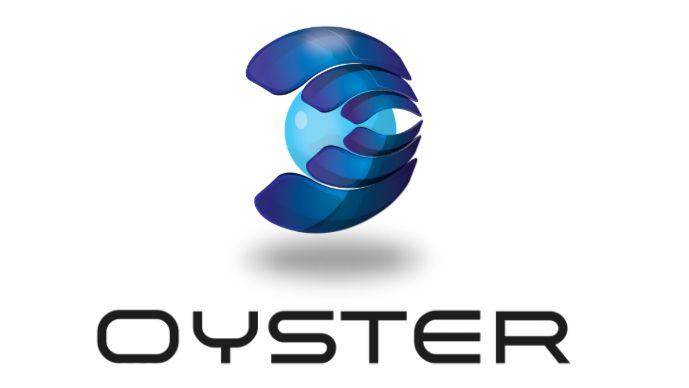 UPDATE: Read the latest about this drama as the founder and culprit "Bruno Block" speaks up.
According to the first rumors received on Reddit just now, a Dev has deliberately called a function that allowed the creation of new PRL tokens, then sold immediately on an exchange.
It appears to be an internal member of the team, who called up the transferDirector function about 6 hours ago and granted himself administrator rights. This function can only be performed with the private key of the person who created the smart contract.
It is not yet known whether it is the developer in person or someone else in possession of certain sensitive information. We will update this article if there is any news.
Trading of Oyster PRL on @kucoincom has been suspended for the time being.

— Oyster Protocol (@OysterProtocol) October 29, 2018
Subsequently, the smart contract functionalities of the ICO sale were reopened. Through all this it was possible to "print" 4 million Oyster Pearl (PRL) tokens for an equivalent value of almost 1 million dollars (at that precise moment).
A few hours ago the token was worth about $0.23 and its ATH was $4.85 in the first week of January 2018. Currently the price of PRL is $ 0.076 with a loss of more than 60% in a few hours.
About an hour ago the official Twitter account of Oyster Pearl (PRL) announced that token trading on the Kucoin exchange has been suspended:
2/2 Earlier this morning directorship was transferred by the original Ethereum addressed controlled by Bruno Block, allowing the new director to mint 3 mil new PRL. We do not know any reason why this would be done and are currently looking into solutions.

— Oyster Protocol (@OysterProtocol) October 29, 2018
However, they have stated that there are no bugs within the smart contract and that it is not a programming error. They don't know why this happened and are trying to solve the problem:
Kucoin accounts for about 80% of the daily volume of PRL tokens, the rest is traded on Cryptopia and a few other exchanges. Surely going from 20 million dollars of market capitalization, to 6.5 million is not at all an easy blow to absorb both for investors and for those who firmly believe in the project.
However, it remains to be seen what to do once trading on Kucoin is re-established. The value of the token could fall again since the news has just come out and certainly there are many holders who have not been able to make a decision in time.
Stay with us for any further updates!
UPDATE:
Team came out with an announcement – it was their anonymous founder, Bruno Block that stands behind this.
"This contract was written by Bruno Block prior to the ICO, at which point Bruno was the only member of the team. We relied on the auditors involved here for assurance that the smart contract was safe. Bruno was the only one who had the ability to transfer directorship within the PRL smart contract. After our initial review, we are inclined to believe that these were solely the actions of Bruno Block and that he did this now to avoid detection from KuCoin KYC procedures (that will be implemented on November 1st). These KYC procedures would have limited withdrawals on Non-KYC'ed accounts to no more than 2 BTC per day and would have prevented this from happening. This was well-orchestrated and well-executed (at a time when he knew a majority of the KC team would be offline). "
Here is the full disclosure by the team.

CaptainAltcoin's writers and guest post authors may or may not have a vested interest in any of the mentioned projects and businesses. None of the content on CaptainAltcoin is investment advice nor is it a replacement for advice from a certified financial planner. The views expressed in this article are those of the author and do not necessarily reflect the official policy or position of CaptainAltcoin.com