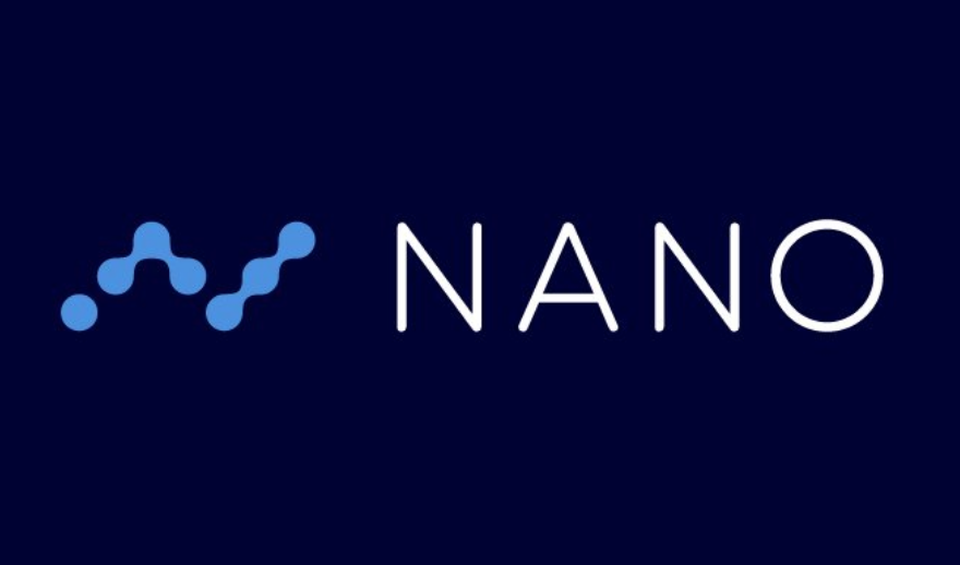 Nano cryptocurrency had a pretty lousy month of July. Monthly highs of $3,12 USD/41565 satoshi were reached around July 18th and the coin has since been swimming in a sea of red. The price tanked hard in the closing days of the month, reaching lows of $1,82 USD/23499 satoshi on the 31st. August seemed to be set as a continuation of this pattern, mostly due to Bitcoin deciding to drop significantly. However, since the BTC bleed has been halted for now, Nano saw some sideways/positive action in these early days of the month. Currently one Nano is valued at $1.57 USD (3.83% rise in the last 24 hours)/21583 satoshi (5.77% rise in the last 24 hours). With a market cap of $208,984,074 USD, NANO is the 48th most valuable cryptocurrency in the world.

Probably the biggest news regarding this project was a recent Coinbase announcement which informed the public that this exchange is currently looking into NANO (alongside several other cryptocurrencies). Coinbase Custody has confirmed that these assets are "being considered" at the moment:
"Coinbase Custody is exploring the addition of many existing and forthcoming crypto assets for storage only, and will be working to add them as quickly and safely as possible. At this time, we have not yet considered these assets for trading."
This does mean that the currencies aren't being considered as tradable assets… yet. Coinbase Custody is a custodial service for storing bigger amounts of cryptocurrency in a secure way, and as such will be of interest to Nano whales for the most part. And even though they specifically highlighted that adding assets to Coinbase Custody doesn't mean said assets will be considered for the trading platform, Coinbase will surely have a closer relationship with one of the coins that are present on its custody service than with one that's completely off the platform. Naturally, this conjured some interest from the market, as we can see from Nano's price slight recovery.

The complete list of assets considered by Coinbase Custody
Nano recently released a Developer Update for July 30th of 2018. The update was a small check-up on the v14.3 software version for Nano nodes as well as a short look at Nano Vote Stapling. Basically most of the work that is being done right now is focusing on delivering optimizations for the v15.0 update, with sights already set on setting up the framework for future v16.0 version as well. Check out the full blog post about this latest update here.
---
Keep your coins safe: read our article on where to buy and how to use Ledger Nano S wallet.
---
The project also keeps a weekly Project Highlight blog and this week we saw them honor meltingice (known as Ryan LeFevre irl). This long term Nano community member got on the projects good side by creating a Nano block explorer and in return, the project decided to feature an interview with him on their official blog (which you can read here). Finally, Nano recently started a weekly YouTube show where Core members come on and talk about where the project is and where it will be going in the future. Episode 3 of the "This Week in Nano" can be seen here.
Devin Alexander Torres, a developer at Nano, recently posted this Reddit thread, looking to dispel the FUD and negativity that has been piling on the project throughout the last bear run. The gist of his post focuses on the strong development efforts of the team which gave birth to 6 different wallets for the Nano currency. He also focused on the fact that Nano is actually usable at this moment in time:
"Ask yourself: what exists today? I'm not interested in what's being planned or might exist in the future I'm asking what exists now? What can I use TODAY," he concludes his FUD-busting post.
While Nano does have the infrastructure needed to be a functional cryptocurrency (including merchants, exchanges, payment processors, software wallets, hardware wallets, gambling and betting and games), clearly many other projects have the same/are on their way to achieve the same. Nano is probably one of the most usable coins right now but they need to work on other aspects of their projects as well, not only the technology field. Marketing and building relationships with big players from ecommerce and retail industry is the next task for the team.
Therefore this probably won't be enough to make Nano a commercially accepted crypto solution, for now at least. Still, there are arguments that Nano is undervalued at the moment, especially if you consider that projects like Bitcoin Gold or Verge are currently above it in market cap. If/when the long-awaited alt season greets the cryptosphere with its divine presence we should expect to see Nano as one of the stronger beneficiaries of it.

CaptainAltcoin's writers and guest post authors may or may not have a vested interest in any of the mentioned projects and businesses. None of the content on CaptainAltcoin is investment advice nor is it a replacement for advice from a certified financial planner. The views expressed in this article are those of the author and do not necessarily reflect the official policy or position of CaptainAltcoin.com