Popular privacy solution Monero saw a development report for the month of December released just a couple of hours ago. The report was published by Sarang Noether, mathematician and cryptographer working on the project.
Noether points out that this final month of the year saw reduced activity from the contributors, who mostly took time to rest and celebrate the winter holidays with their friends and families. Still, work was done on reviewing the current software and planning for future updates. "Substantial rewrites" and work on a paper that establishes some computational bounds on transaction heuristics, generalizes some earlier analysis, and lays the groundwork for future research were the key takeaways from the period.
Other reviews were completed on external submissions that haven't yet been released, submissions which include some ideas for return addresses and other augmentations to the original CryptoNote protocol, transaction definition formalizations, protocols for swaps, and more. The older StringCT scheme was updated with basic stealth address functionality, a feature that was not included in the original prototype release.
Finally, Noether points out that discussion is ongoing within the Lab to determine ways to further increase the indistinguishability of Monero transactions. You can check out the complete update here.
Monero future
Monero holders are in a constant perturbation of possible regulatory hammering the project could receive because of its superior privacy abilities. FBI is already on record stating they have troubles tracing monero transactions which is an hymn of praise of monero tech but left part of the community disquiet as authorities could adjudge monero as illegal which would stomp its growth.
In the eyes of its holders, monero has couple of paths going forward:
"Monero's usage must rise, and it's price should follow. People would massively switch from transparent chains to obfuscated chains for money transfer and store of value. Darknets who do not use Monero will become tracking tools for LE.

It seems like the only natural cause of events. I keep telling myself, what is this, how can people use Bitcoin or any other open chain for that matter, when the moment they receive money from someone they can check out how much their payer had left in their hot wallet (possibly sniff out their cold wallets too), how many exchanges they'd recently used, and if they sent money to some of your friends' address. It's way worse than classical banking.

At least your merchant doesn't instantly know your remaining balance or credit score when paying with a card."
It seems like the only natural cause of events. I keep telling myself, what is this, how can people use Bitcoin or any other open chain for that matter, when the moment they receive money from someone they can check out how much their payer had left in their hot wallet (possibly sniff out their cold wallets too), how many exchanges they'd recently used, and if they sent money to some of your friends' address. It's way worse than classical banking. At least your merchant doesn't instantly know your remaining balance or credit score when paying with a card."
"The preferred currency for black markets. (Not just dark net markets, but also in more authoritarian nations) If the value stabilizes enough, could be the de facto currency for nations like Venezuela who's currencies have completely collapsed."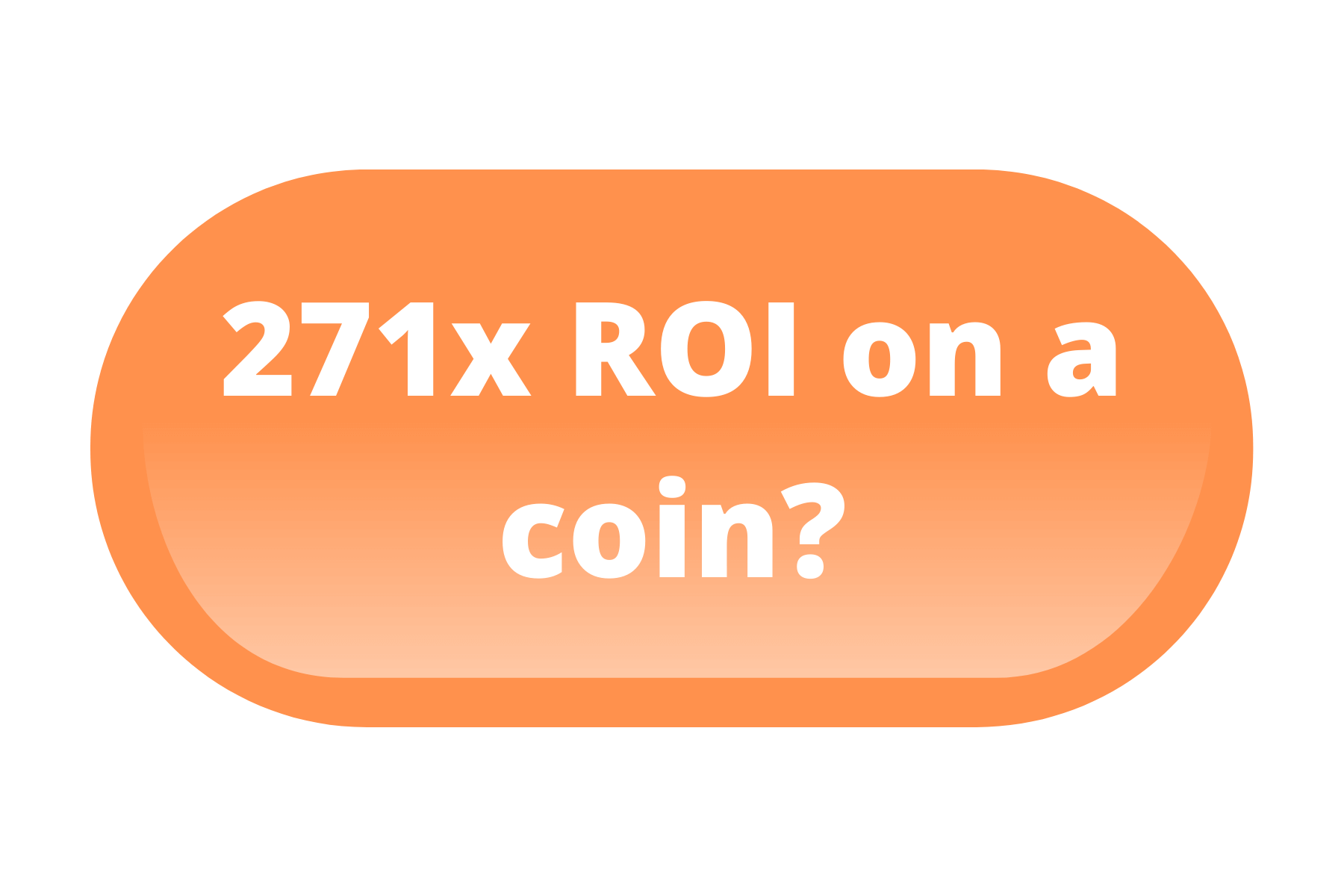 CaptainAltcoin's writers and guest post authors may or may not have a vested interest in any of the mentioned projects and businesses. None of the content on CaptainAltcoin is investment advice nor is it a replacement for advice from a certified financial planner. The views expressed in this article are those of the author and do not necessarily reflect the official policy or position of CaptainAltcoin.com