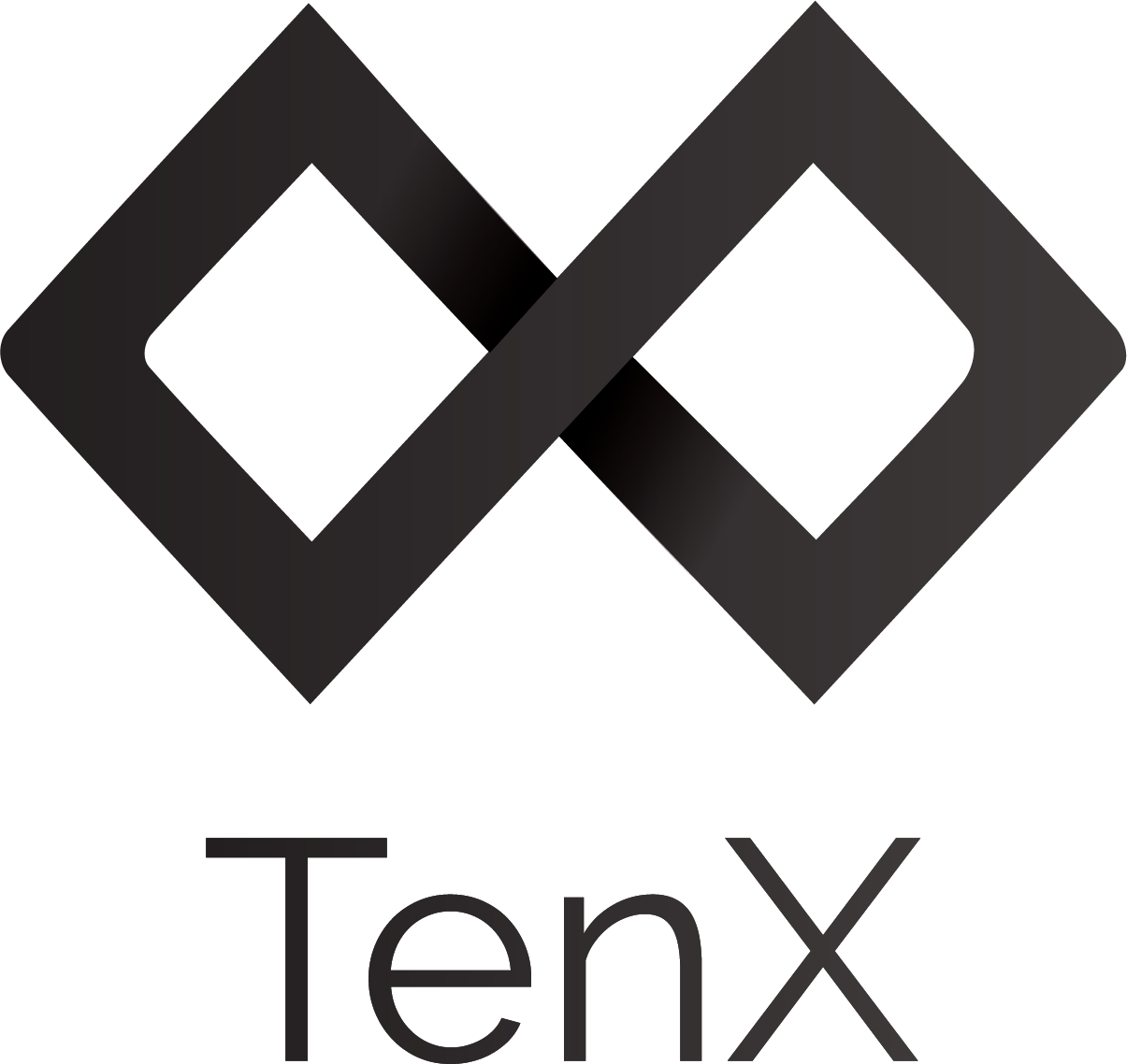 Julian Hosp, president and founder of TenX blockchain debit card project, was previously accused of many nefarious things. While most people pointed out his arrogant behavior and dismissal of criticism regarding his current project, a part of the community suggested Hosp was known for taking part in suspicious activities even before creating TenX.
He has now announced he is stepping down from all of his function at TenX.
One Reddit user noticed that, in the wake of this event, it appears there has been some funds movement from Julian's ETH wallet.
"Speculation, of course, but here are some information that you can verify for yourself.
TenX company announcement of Julian leaving (source)
Julian's video on YouTube regarding his stepping down (source)
A verified signature by Julian, linking himself to this Ethereum address #1 (signature, address #1)
His "actual" Ethereum address #2, with multiple 6,250 PAY deposits. There is a link between address #1 and #2 with this transaction (linking transaction, address #2)
Why do I think it's his actual address? It was pointed out on Twitter before that he was receiving 6,250 PAY every month, and he did not refute it, but said that he is "waiting for the day when PAY is 100 USD and people complain about that." (tweet pointing out 6250 PAY, his response, his response archived)
Deposits amounting to 2,222,035 PAY being deposited into what looks like a Bittrex deposit address, with various deposits coming from address #2 and presumably other address which he is in control of (alleged Bittrex deposit address)
Other than the initial 1.5M PAY tokens deposited 5 days prior to the end of 2018, the rest of the deposits came in AFTER the snapshot for their new token was taken, after 1st Jan 2019 (snapshot details)
Price of PAY/BTC on 25th Dec, before the deposits came in: 0.00010783
Price of PAY/BTC on 9th Jan, as of the time of posting this: 0.00004950
Price change in BTC: -54%
Summary notes:
There are 2 batches of tokens that were seemingly sold: 1 before the snapshot, 1 after the snapshot.
I believe the 1st batch of tokens sold before the snapshot was his "own" tokens – ie. PAY tokens that he bought with his own money off Bittrex and OKex for his personal trading / accumulation. As it was not "given" to him from the company as salary or benefits, there is no "lock up" to those tokens. These ~1.5m tokens were deposited into Bittrex and to take advantage of the price pumping into the snapshot hype.
I believe the 2nd batch of tokens sold after the snapshot was his "salary or benefits" tokens – ie. PAY tokens given to him as remuneration for his work at TenX, which is likely to have a legal lock up or holding period. Hence, the movement to the exchanges AFTER 1st Jan 2019, 00.01 +8 GMT time (TenX is based in Singapore which is +8 GMT).
It seems highly likely to me that Julian has dumped all his PAY tokens trying to sell the intermediate top into the hype surrounding the token snapshot. The price has fallen dramatically over the past 2 weeks, since the deposits came in. The snapshot period is also the perfect smokescreen to cover him exiting his position, since volume before and after would be higher than usual."
The story is still developing!

CaptainAltcoin's writers and guest post authors may or may not have a vested interest in any of the mentioned projects and businesses. None of the content on CaptainAltcoin is investment advice nor is it a replacement for advice from a certified financial planner. The views expressed in this article are those of the author and do not necessarily reflect the official policy or position of CaptainAltcoin.com