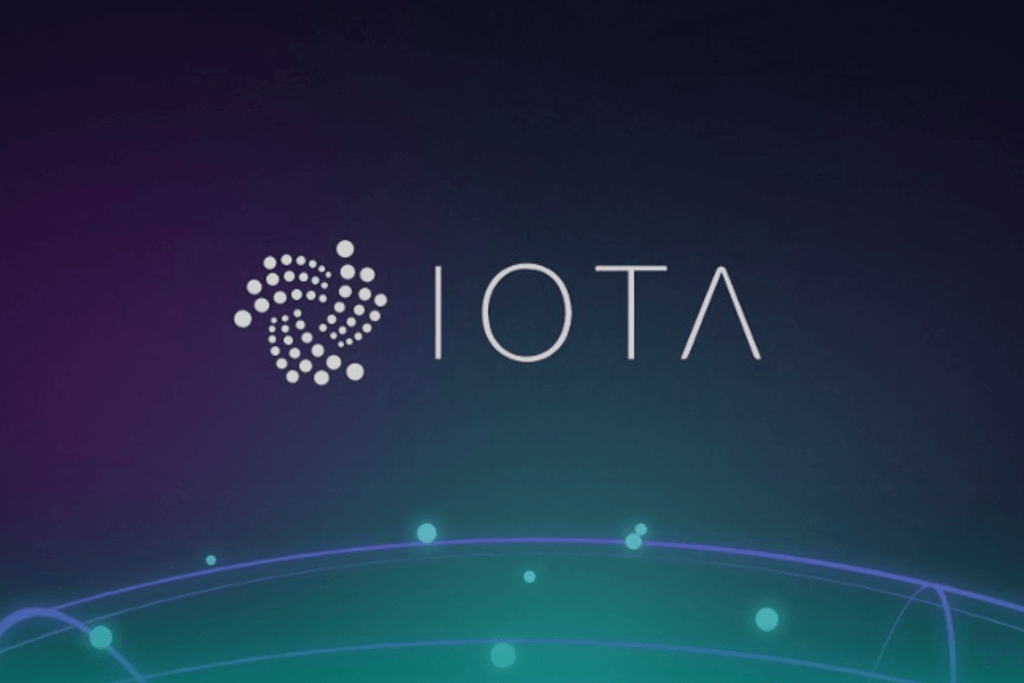 IOTA hasn't been faring that well in the last couple of days. The coin has fallen from its July 17th highs of $1,15/15560 satoshi into a slow period of bleeding. The coin has been slowly hemorrhaging both BTC and USD value and is currently priced at exactly $1/13383 satoshi, losing 4,46%/5,36% of its value in each of the categories during the last 24 hours. With a market cap of $2,786,367,928 USD, IOTA remains the 9th most valuable cryptocurrency on the market.

The pattern is similar to what we have seen with other altcoins in these post Bitcoin pump days. It is quite clear that the market doesn't believe that Bitcoin has started recovering. Most traders aren't willing to start buying alts because of that, as Bitcoin dropping will pull the already bloody market into an even deeper abyss. For now it seems like IOTA is going to keep bleeding.
The lack of community investment goes against the general fundamentals of the coin. Trinity wallet was released just a month ago yet this didn't help the coin much. The wallet just today had a 0.4.0 update released, which brought many new additions (redesigned UI, stronger protection and security, local date/time formatting, more supported languages) and fixes/improvements (various bugfixes, updated themes, more precise charts etc.) to the wallet software. We will see what kind of effect this will have on IOTA's price.
The partnership with Fujitsu wasn't helpful either. The famous Japanese tech giant and a partner of IOTA recently announced that it's working on a new, rapid blockchain productization network for customers that want to refine digital projects by using Distributed Ledger Technology. This technology will be using the Linux-based Hyperledger Fabric private permissioned blockchain, apparently leaving IOTA's public, permissionless blockchain on the fringes. Still, Fujitsu will likely be looking for ways to connect these two blockchain projects under its umbrella.
Yesterday it was confirmed that IOTA won the audience vote for best pitch for blockchain category during Startup Autobahn-organized event called "Plug and Play Global Innovation Awards" that was held in Carl Benz arena in Stuttgart. Startup Autobahn is dedicated to connecting innovative tech startups with corporate funds needed to accelerate their activities and companies like Mercedes, Hewlett Packard and Porsche had their pick of top currently available start-ups out there. IOTA winning the attention of a crowd full of automobile industry representatives isn't that surprising considering its current work with VolksWagen on creating autonomous vehicles.
IOTA development team recently had a meet-up called SumSum 2018, where everyone involved in the project got a chance to meet in person and exchange ideas and suggestions on the project. The meet up was held in Oslofjord, Norway and transpired from July 7th to July 14th.

One of the key agendas of SumSum was alignment between the founders/board and the rest of the IOTA Foundation family. IOTA's Coordicide protocol was also a focal point, with discussion regarding double spend attacks, syncing new nodes, dynamic PoW, protocol updates and post-Coo governance, economic incentives, economic clustering, transaction validation and confidence etc. being held.
Most importantly, Qubic developers held an AMA on the official r/iota subreddit where they spoke about various project related things. When asked what is the current development state of the project, developer BugFreeSoftware responded:
"I would say early phase. The Abra language is nearing completion, but as usual the devil is in the details, so having most of the language ready does not necessarily mean we are mostly ready," he said. He also addressed the state of Q-Tangle: "Q-tangle design has been started and we have a good idea where to go there. But it will only be when we start integrating all parts of the project that we will see if things work the way we envision. Short-term target #1 is Abra complete. Once Abra is done Paul and Sam (developers) will focus on Q-Tangle again."
You can check out the complete AMA here.
IOTA remains an intriguing project that for now suffers from the same ailments as the most of the market. We will see if it has any future updates up its sleeve that will launch the price upwards again.

CaptainAltcoin's writers and guest post authors may or may not have a vested interest in any of the mentioned projects and businesses. None of the content on CaptainAltcoin is investment advice nor is it a replacement for advice from a certified financial planner. The views expressed in this article are those of the author and do not necessarily reflect the official policy or position of CaptainAltcoin.com