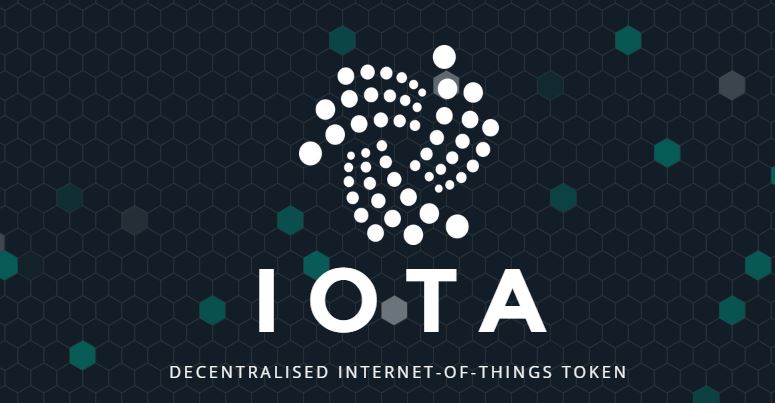 IOTA's price action in the last 30 days hasn't been very encouraging. Overall the currency lost 11% of its fiat value throughout the month, with a couple of notable movements on its graph. IOTA peaked at $0.611463 on September 14th before dropping to a monthly low of $0.515748 just 4 days later. The price significantly improved on the 22nd, reaching $0.640878 on more than $55 million worth of daily trade volume. After a quick correction, the currency remained in the $0.53-$0.56 range until October 7th. At this point, we saw IOTA break out towards $0.59 before shifting into a strong downtrend. This downtrend led to the currency reaching a monthly low of $0.482682 before slightly recovering and shifting into a sideways pattern.


At the moment of writing, IOTA can be purchased for $0.502743 USD (-0.15% drop in the last 24 hours)/0.00007633 BTC (-0.11% drop in the last 24 hours). This is 90% lower than the currency's all time high of $5.64. Daily trade volume is at $16,093,042, most of it coming from Binance (81%) and Bitfinex (10%). With a market cap of $1,397,390,432, IOTA is currently the 12th most valuable cryptocurrency on the market.
Trader InvestingScope is short on the asset:
"The 1D Descending Triangle broke on IOTA as the 0.4980 Support was crossed (RSI = 42.370, MACD = -0.025, Highs/Lows = -0.0164, B/BP = -0.0387). We have a Channel Down in its early stages and the commanding long term bearish trend on 1W (Highs/Lows = -0.0606, MACD = -0.309, RSI = 39.391) should sell every spike below 0.5800. We are still bearish on the long term with our TP = 0.3199, 0.1459 intact."
There were a couple of interesting news scopes regarding IOTA in the past period. Spacebit, a space exploration startup, announced their intention to use the Qubic protocol and the Tangle infrastructure to design IoT capable vehicles that will be able to communicate with one another. These vehicles will be an integral part of Spacebit's LinkX upcoming decentralized ground station scheduling system.
Have a look at the current IOTA price or IOTA price prediction for 2019 & 2020.
The system will hopefully deliver an efficient model of accessing low-Earth and deep space communication networks using decentralized ground station networks enhanced with distributed ledger technology and smart contracts. The system will be built on top of EOS, with IOTA handling the IoT related elements of it.
---
---
IOTA's technology has found another use case recently as IAMPASS, a company looking to provide a decentralized identity management system, announced its intention to utilize the DAG-based Tangle protocol in its final product. IAMPASS' proof-of-concept model uses a person's palm vein pattern of the hand to enable biometric identification of use in corporations and restricted areas, such as airports, data centers, and government offices. The product scans the vein structure of a user's hand and creates a unique identity map linked to said users profile where user access and allowed functions are predefined. This technology is expected to become an integral part of IOTA's future smart city ideas and implementations.
The project recently released a Qubic status update for October of 2018. The month of September was reserved for creating a support library for the project's programming language Abra and testing out said language. A simple Abra language parser was created in Java which enables the team to run syntactical sanity checks on the library code even before having a running Abra compiler. With plenty of work being done on and around the parser, the team also confirmed that a document about Qubic's computational model is coming along. The document will have these elements:
A conceptual overview of the Abra processing model.
An overview of the basic entities in Abra.
An overview of the Abra programming constructs.
Some example Abra functions with details on how they work.
The Qubic Dispatcher and its interaction with Abra.
Overall, it's been a busy month for the project as the development of IOTA's open source protocol which enables trustless and decentralized transaction settlement and secure data transfer is fully on the way. We'll see if the final product will be good enough to serve as the foundational protocol for the machine economy and IoT industry of the future.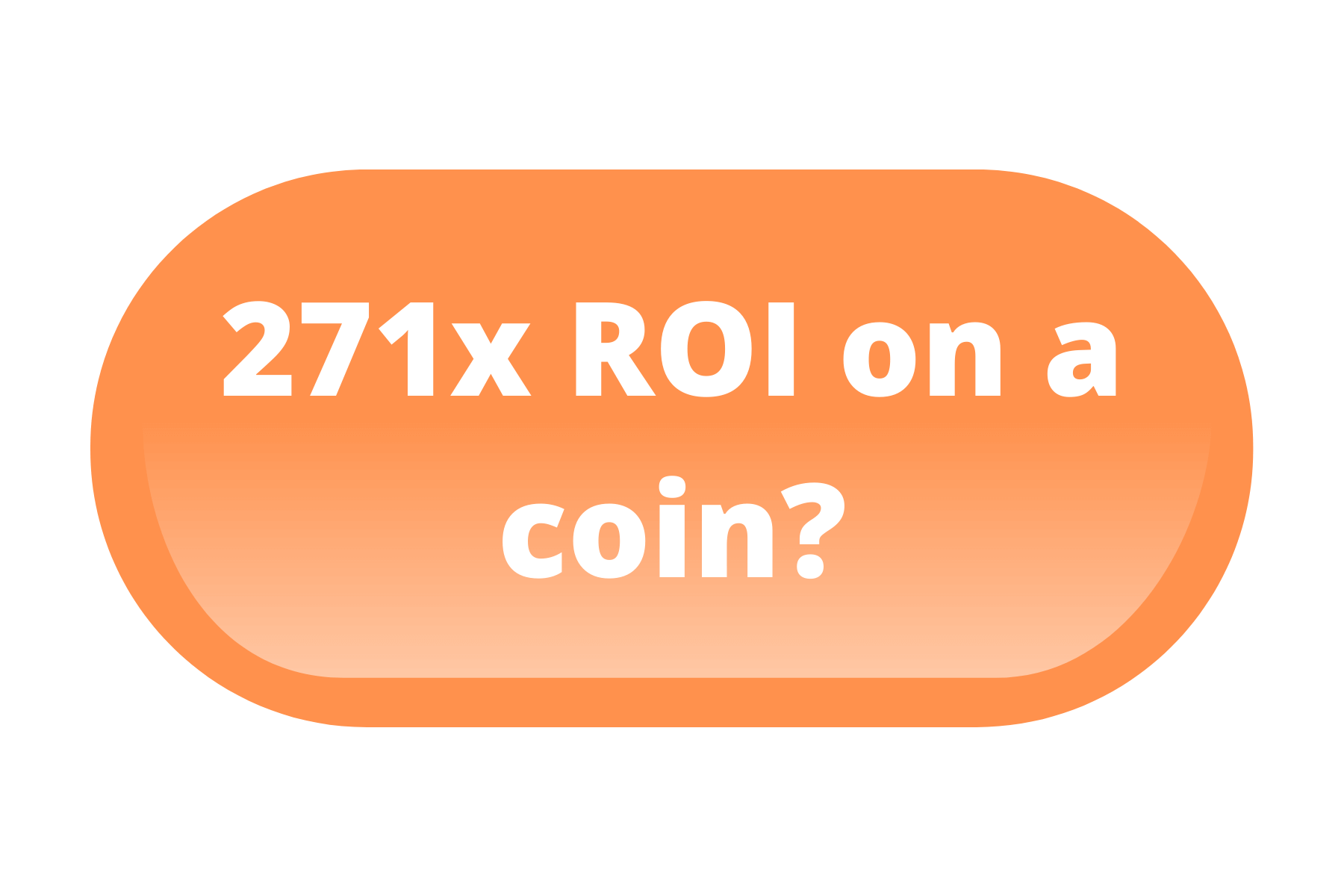 CaptainAltcoin's writers and guest post authors may or may not have a vested interest in any of the mentioned projects and businesses. None of the content on CaptainAltcoin is investment advice nor is it a replacement for advice from a certified financial planner. The views expressed in this article are those of the author and do not necessarily reflect the official policy or position of CaptainAltcoin.com