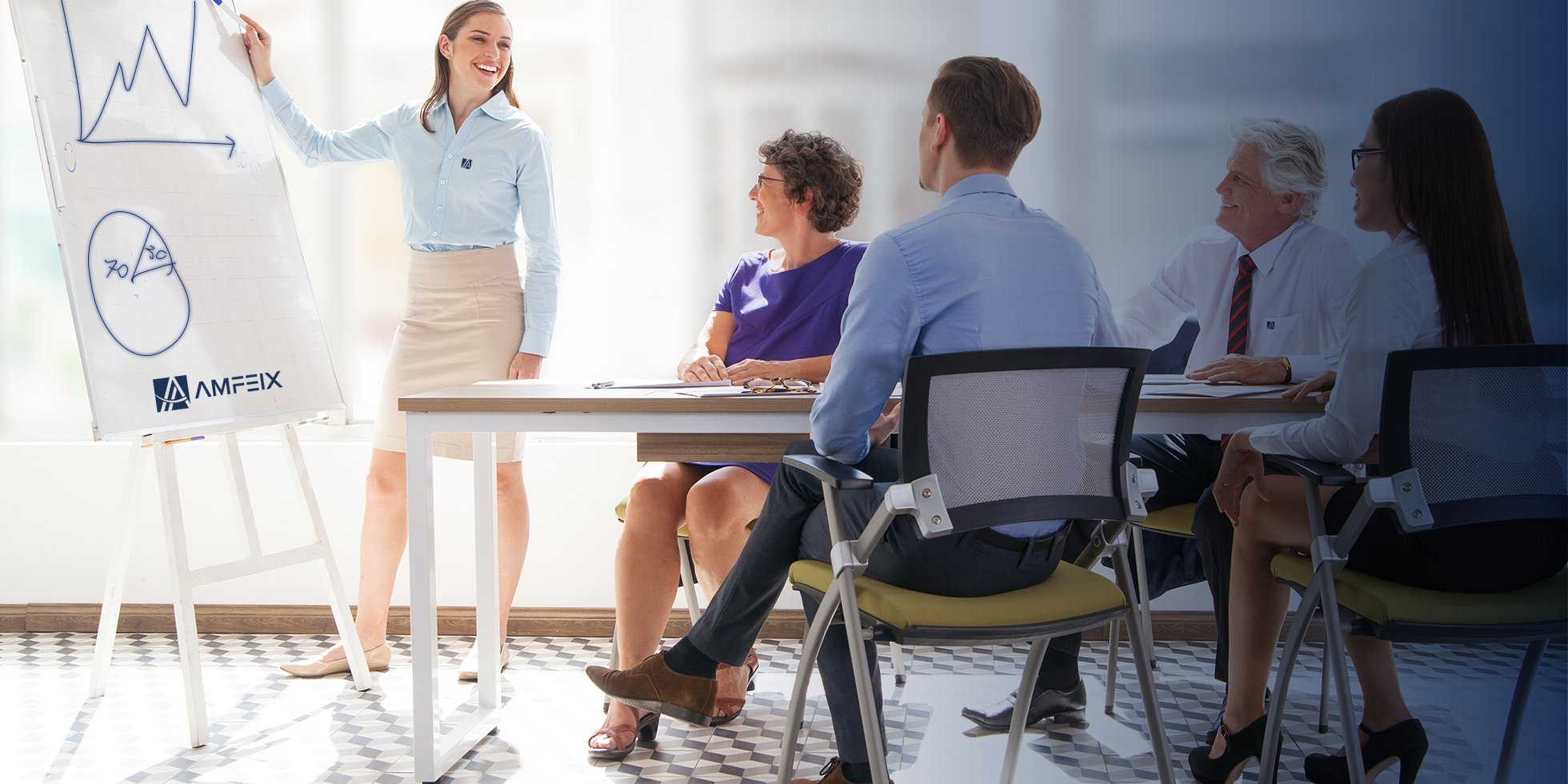 If you're a Bitcoin holder looking for somewhere to invest your crypto, look no further, AMFEIX.com offers the best returns in the market. The firm, managed by AMFEIX Digital Asset Management, allows investors to invest as little as 0.02 BTC and watch their wealth grow. With an average monthly return of 23%, you can be sure that the investment fund offers the best returns in the market.
Using a pool of experienced cryptocurrency traders, AMFEIX trades in Bitcoin (BTC)/USD, Litecoin (LTC)/BTC, Ethereum (ETH) /BTC, Binance Coin (BNB)/BTC, Ripple (XRP)/BTC, Cardano (ADA)/BTC, NEO/BTC, and Monero (XMR)/BTC. The investment firm prefers the BTC/USD because it provides stronger gains, followed by ETH/BTC and XRP/BTC, with the rest taking a small percentage of the trades.
Sealed Website
AMFEIX prioritizes the protection of investors' funds. It has instituted some measures to secure everything, especially in the wake of these notorious hacks on exchanges.
The platform is built on the decentralized Ethereum blockchain, reputed for its robust security features. As a result, hackers and any third parties cannot access the platform for whatever reasons.
Any dormant funds in the custody of AMFEIX are kept safely under cold storage to limit hackers from raiding them using the internet.
AMFEIX provides users with a seed key to help them secure their accounts from anyone who'll try to gain entry to their wallets using unlinked devices.
Due to the recent hacks on exchanges, which has seen several of them go into liquidation, AMFEIX only trades in the most secure exchanges in the world.
Cautious Investments
AMFEIX only trades with 30-50% of the existing pool of funds with the rest stored safely in cold storage. The measure aims to prevent the firm from losing heavily, at any given time, to the extent of going into liquidation.
Confidential Registration Process
Users can invest with AMFEIX without providing their private details. The firm allows client to invest pseudo-anonymously by only opening a wallet and depositing their Bitcoin. After depositing your BTC, your funds will immediately reflect on your wallet but will take another 24 hours to appear on the Funds page.
Nil Flat Fees
AMFEIX investors don't need to worry about any hidden or flat fees; the investment fund only draws 20 % of the profits made as compensation.
Reasonable Profit Sharing
For all profits made, AMFEIX only takes 20% while the remaining 80% remains for the investors, which is a rational and logical percentage for both parties.
Progressively Growing Wealth
Investors can choose to reinvest their profits with AMFEIX and watch as their profits grow over time. The gains are compounded and, for investors with a long-term investment strategy, their wealth may double, triple or even quadruple, within a short time.
Effortless Withdrawals
Withdrawing funds from the AMFEIX platform is purely effortless. With a click of a button, users can make their withdrawal request. Once the request is approved, users will find their funds in their wallets within 24 hours, from where they'll decide on where to channel them.
Well-paying Referral Program
AMFEIX.com offers a well-paying referral program that entitles those participating in the scheme 10% of the profits generated by the referee. Users only need to use a referral link provided to enlist new investors to the platform, and they'll enjoy the additional profits.
AMFEIX provides Bitcoin holders with the first pseudo-anonymous trading platform to trade their crypto and make super-profits. Those who prefer to work clandestinely can now enjoy investing with a platform that guarantees them confidentiality.