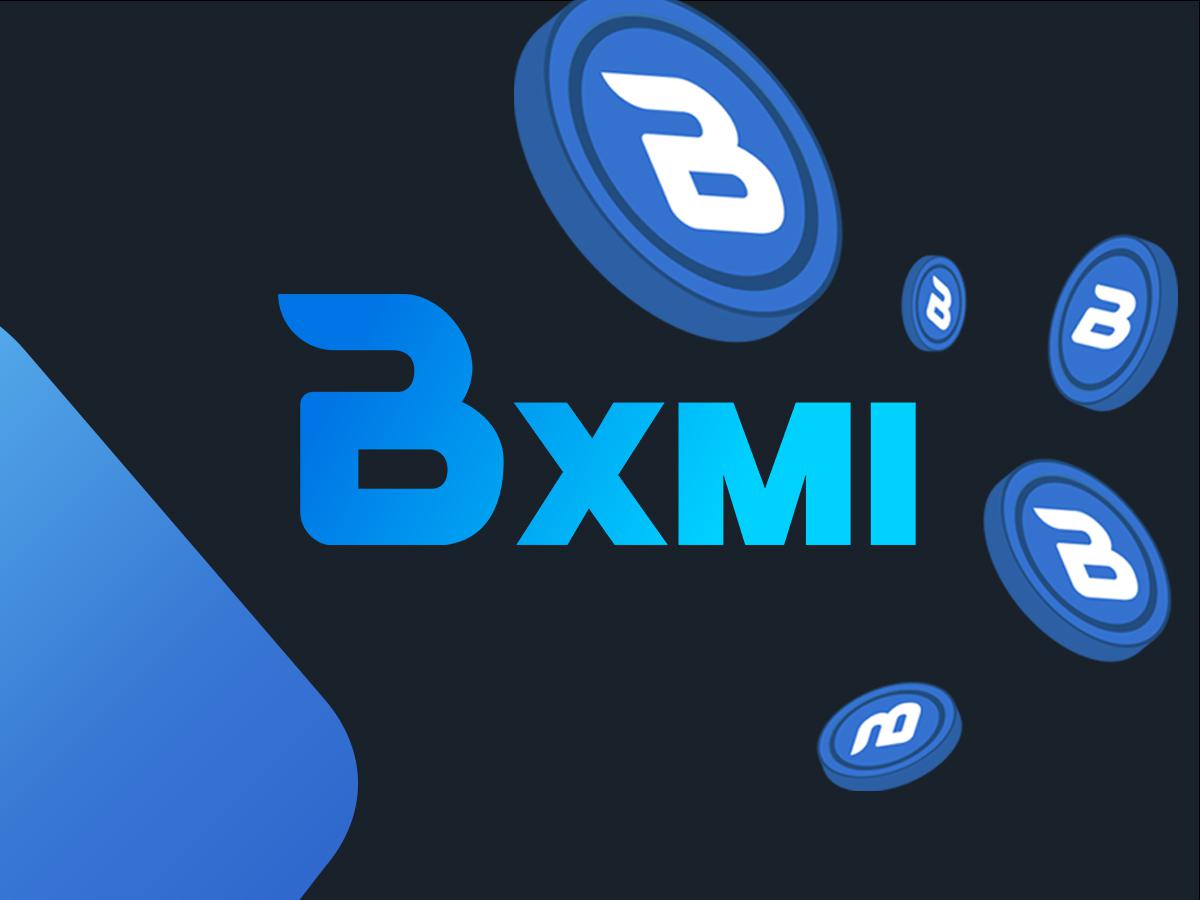 BitXmi is a cutting-edge cryptocurrency exchange that supports over 140 cryptocurrencies. They have recently rebranded their website and updated the roadmap with a primary goal to explore various options for the utility token. The team is focusing on different aspects, such as decentralized finance and NFTs, making BXMI a token of choice on multiple platforms.
What does BitXmi bring to the table?
With investors more bullish than ever on cryptocurrencies, interest in being a part of this community continues to grow. Crypto can seem daunting to those who are relatively new to investing. BitXmi aims to provide a trading platform that is best suited for both beginners and advanced traders. Their primary objective is to bridge the gap of uncertainty through simple and secure access to crypto trading. The intuitive ecosystem offers professional tools to explore various options, including:
Spot trading of different currency pairs with an option to execute both market and limit orders
Contract trading that includes perpetual contract, gross margin, and isolated margin
OTC transactions ranging from $10000 to $100000
One-click purchases using credit cards
NFT marketplace that allows you to buy and sell creative NFTs, along with Gold and Diamond commodities
BitXmi stands out in the competitive market, thanks to its scalability, low trading fees, fast identity verification systems, robust risk management system, and 24/7 customer service. The daily withdrawal limit is 3 BTC for new users and up to 99 BTC for verified users. With over 30 defense mechanisms such as flow cleaning, DDoS defense, withdrawal blocking, and intelligent monitoring, security is never a concern when using this platform.
The website is available in various languages, including Arabic, Japanese, Korean, Russian, Hindi, French, and English.
BXMI – A token with real use cases
BXMI is a utility token that powers the BitXmi protocol. It offers several benefits to those who believe in the growth and success of the exchange. With a circulating supply of 70 million, BXMI is an ERC-20 token on the Ethereum blockchain that gives early investors a chance to own a share of exchange income. Furthermore, you automatically get a discount on all trading fees when you pay in BXMI.
The recent listing of the token on CoinTiger, Coinsbit, and Uniswap is a major step towards achieving global exposure. You can also find the details on Coinmarketcap. The team is working hard to get BXMI listed on Tier-1 exchanges to bring more volume and revenue for traders and investors. Keep an eye on exciting things to come in the near future.
Take advantage of crypto payments with BXMI
BitXmi has recently partnered with CoinPayments, which is one of the top payment gateways that facilitate storing, sending, and receiving crypto as payment. The solution can be easily integrated into websites. At the same time, you can also use the optimized mobile app to perform transactions and accept payments. From payment buttons and custom-made APIs to shopping cart plugins and digital crypto wallets, you have plenty to choose from.
E-commerce giants like OpenCart, WooCommerce, Shopify, Prestashop, and Magento use this platform to process huge transactions across the world. With millions of active users, CoinPayments is sure to bring mass adoption of BXMI, adding to its real-world utility. It can leverage a platform that is easily accessible to blockchain enthusiasts irrespective of the size of their portfolio. Below are some offerings you can enjoy with this new listing.
Enhanced P2P transactions
Instant global payments at a low cost
Multi-coin wallet with several features
BXMI vault locking to protect your funds
Auto-forwarding feature
What the future holds for BitXmi and BXMI
2021 has been one of the most successful years for the crypto industry. After a long period of stagnation, the interest has skyrocketed among professional and retail investors. BitXmi has expanded significantly this year and has had tremendous success with token sale and marketing execution. The addition of the NFT marketplace has further strengthened the utility of BXMI. You can use it to buy, sell, and trade assets without any transaction fees. Minting NFTs require you to upload a certificate of ownership and authenticity.
The future is bright with plenty of things to come, such as:
Adding new transaction systems that further simplify the process of reloading trading balance in USDT or BXMI tokens
Staking to receive passive income by locking coins that support PoS mining on the account.
Ability to use BXMI for yield farming or as collateral in liquidity pools
Online webinars to teach cryptocurrency trading to traders of all levels
Addition of new features to the website for a seamless user experience
Final Remarks
The success of BitXmi is accredited mainly to an enhanced interface and consistent efforts to introduce user-friendly products. Users can confidently rely on the transparency and stability of the platform. A lightning-fast KYC process coupled with high withdrawal limits and low trading fees appeals to most crypto users. Thanks to the advanced system infrastructure, you can perform trades at blazing speed even on high-volume days. Real-time monitoring of platform data is also available for the users.
The team is looking forward to expanding the community and spreading awareness about responsible trading and investing practices. BXMI token holders will be rewarded in the long term as the industry moves towards global adoption. Early investors are pretty bullish on the future of this exchange!
Venturing into the world of decentralized finance is one of the key goals that the team is working on. Users are always on the lookout for passive gains by just holding crypto, and this is what BitXmi aims to offer. A lot is coming your way, from staking platforms and yield farming solutions to liquidity pools and DeFi protocols. You can follow them on Twitter for the latest updates.
Twitter: @bxmitoken
Instagram: @BitXmicrypto
Telegram: https://t.me/BXMItoken