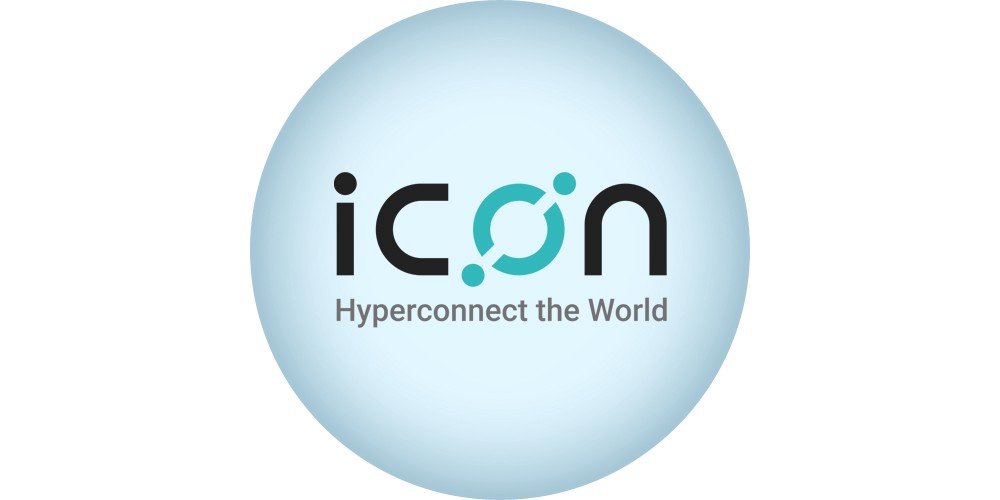 ICON published a Medium article today informing the wider community of their upcoming ICONCENSUS implementations. These voting-related measures will apparently decentralize the entire network and help the ecosystem grow into its promised "Ethereum killer" shoes. Describing it as "a journey toward mass adoption of blockchain", ICONCENSUS will play a key role in 4 elements of ICON governance:
In a manner similar to what we saw with such projects as TRON or EOS, ICON will have its community elect 22 P-Reps, nodes which will take on the distributed responsibility of preserving the ICON Network, producing/ verifying blocks, validating transactions, proposing/voting on network policy changes, and driving the growth of the ICON Ecosystem.
P-Reps will have their own ideas regarding on-chain transaction fees, rewards, and other directions that the ICON blockchain wants to take; ICON encourages the community to review all the perks the P-Reps will have on offer and then vote for the one they like the most. Interestingly enough, ICONists (voters) will apparently be rewarded with a certain portion of block rewards for their voting efforts.
There will be two parts to this reward system. First part of the reward will be paid out from the ICON Public Treasury: an ICONist will be given I-Score tokens as a reward for delegating their stake, receiving 1000 I-Score for each ICX token they delegate.
Additionally, P-Reps will be giving out rewards to ICONists who decide to delegate stakes to them. This practice is questionable at best, as such model comes with a very high potential for exploitation and vote manipulation. Some P-Reps could offer extremely high Representative rewards in order to get more votes, something we saw happen with a couple of EOS projects already.
The will be only the first step, as ICONists will be given a chance to vote once again in the Ecosystem Expansion Projects, Community Representatives and Dapp Booster Programs elections. These elections will have the purpose of helping the ICON Network grow, connect to other heterogeneous blockchain networks and allocate funds towards certain exemplary decentralized applications.
ICON reiterates that they require the entire community's support for the project to reach its full potential:
"In the spirit of open source and decentralization, the expansion of the blockchain ecosystem comes down to the community that supports it. ICONSENSUS will lead to disruptive innovation through organic ecosystem expansion driven by EEPs, diversified DApp business models and the connection of different blockchain platforms through C-Reps. ICONists will play a pivotal role in propagating the disruptive potential of blockchain. Vote, Spread, and Disrupt, this is how ICONists can help push the vision of a hyperconnected world."
According to a roadmap published by ICON, P-Rep pre-registration has officially started. The pre-registration period will last from Mid-January 2019 to September 2019 and will be handled in an off-chain manner. During September, ICON will see worthy P-Reps registered on the blockchain. Finally, Q4 of 2019 is seen as the timeline when the ICON Network will be handed over to P-Reps, signaling the Genesis moment of the "decentralized" ICON blockchain.
The entire process sounds very similar to what EOS/TRON did when "decentralizing" their own networks. Looking at both of those projects right now, months after the introduction of what are essentially delegated proof of stake consensus models, we can see that they still suffer from some serious centralization issues and go against the crux of the whole cryptocurrency idea – creating trustless environment for value transfer. Will ICON manage to achieve better network decentralization with ICONCENSUS? It remains to be seen.

CaptainAltcoin's writers and guest post authors may or may not have a vested interest in any of the mentioned projects and businesses. None of the content on CaptainAltcoin is investment advice nor is it a replacement for advice from a certified financial planner. The views expressed in this article are those of the author and do not necessarily reflect the official policy or position of CaptainAltcoin.com