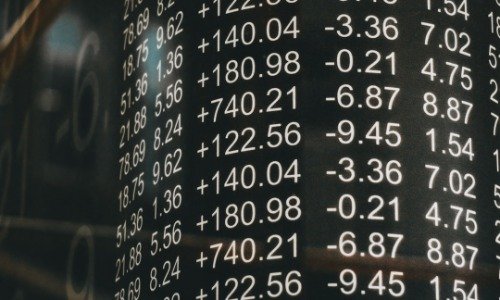 Jesse Lund is the Head of Blockchain Solutions, Financial Services at IBM. He leads IBM's blockchain market development, digital currency strategy, solutions engineering and client engagement for banking and financial services. And he has this to say about banks and crypto:
"Good things take time friends.
This is about disrupting (reforming) financial services by the people, for the people…
And bank charters aren't as easy to get these days!
Give them time; focus on the current buying opportunity, like most of the banks are quietly doing ;-)"
https://twitter.com/jesselund/status/1071491570522775552?s=21
If this was some anonymous "crypto bull, crypto dog, crypto worm" etc from Twitter, it wouldn't be worth mentioning. However, Lund is a high level executive of a company with more than 100 years of tradition. He is also more informed about the moves of big banks and financial institutions than most of crypto personalities you see on Twitter or YouTube so this provides at least some alleviation to the bear inflicted, throbbing wounds of crypto holders.
IBM has been working with the stellar project since last October, indicating in March that it is interested in expanding the business applications of cryptocurrencies.
Jesse is a big proponent of blockchain and considers it to be at the same level of importance as the internet itself. Here are some of his most interesting quotes on the industry:
I think Blockchain is to finance (and global commerce) what email was to communications– both are protocols that ride on the Internet. There is a project under Hyperledger called Quilt that is an adaptation of the Ripple ILP specification for inter-ledger coordination. Personally I think cross-ledger consensus coordination (i.e. allowing assets to live or move across multiple protocols) is really difficult. I think real time shadow entries might be a better near term approach. But I'm just a wanna be tech guy (aka the dumbest guy in the room at IBM). I'll leave it to the big brains to figure out.

Simply stated, Blockchain allows for the globalization of peer-to-peer relationships in real time, which is to say, it removes intermediaries. In developing regions intermediaries can be bad actors, corrupt governments. To that end, whether its financial inclusion (bringing capital and financial services directly to emerging economies in remote villages) or enablement for sustainable development / fair distribution of resources, Blockchain offers a lot to combat the inefficiencies of intermediaries and reduce or eliminate corruption through better transparency.
His comments on the IBM and Stellar cooperation:
First and foremost, stellar-core is a scalable, secure, open source public DLT platform that aligns nicely to the IBM Blockchain platform strategy. It allows IBM to extend its vision for permissioned blockchain networks to support public accessibility. More specifically, Stellar allows IBM to create a permissioned public asset registry and token lifecycle management system that will enable many different use cases where IBM brings operational integrity and stability that most enterprises want. Regarding IBM's future—I wouldn't have left a really good job at a really good company (Wells Fargo) to come to IBM if I didn't believe in IBM's vision (or my ability to influence it 🙂 IBM's perspective on cryptocurrency support, however, is still a work in progress and subject to more understanding from the lawyers and regulators.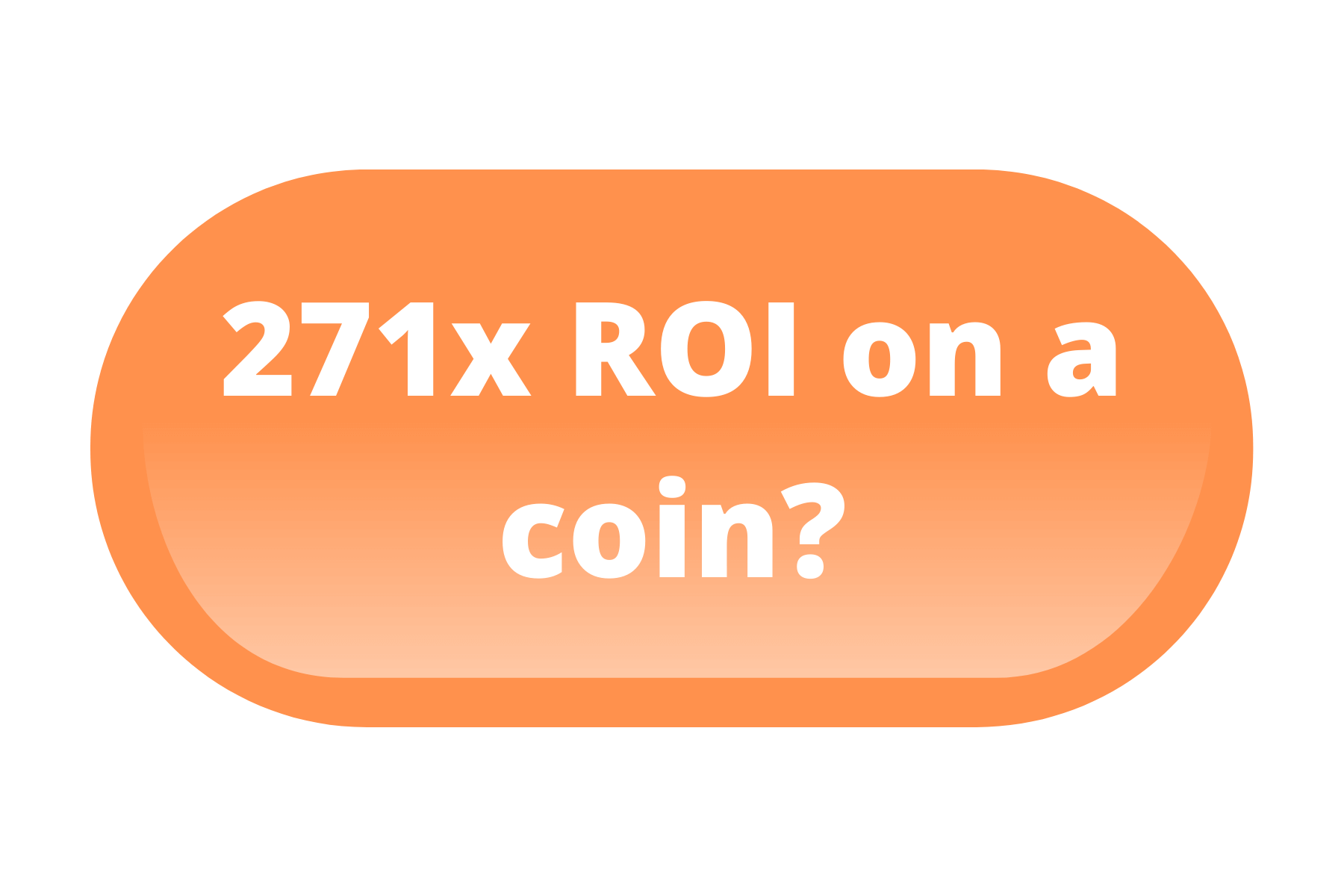 CaptainAltcoin's writers and guest post authors may or may not have a vested interest in any of the mentioned projects and businesses. None of the content on CaptainAltcoin is investment advice nor is it a replacement for advice from a certified financial planner. The views expressed in this article are those of the author and do not necessarily reflect the official policy or position of CaptainAltcoin.com