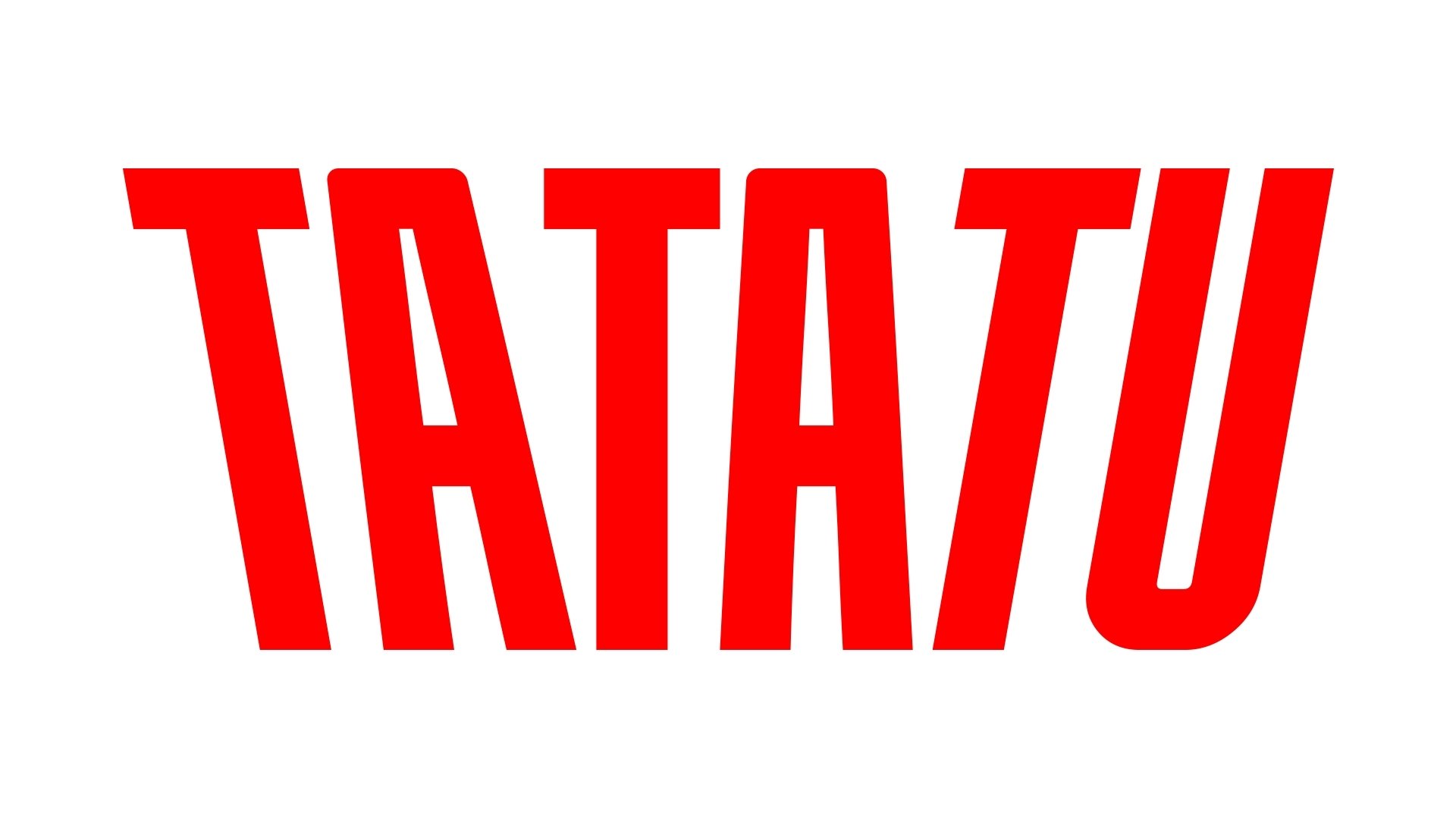 TaTaTu is one of those rare cryptocurrencies that never experienced any massive dips in their price. This could have something to do with the fact it existed for less than two months. Still, TaTaTu has gone a long way from its ICO price of $0.25 USD to where it's at today. After trading at $0.58/8613 satoshi in early July, the currency stayed dormant all the way up to August. Its fortunes started turning around the 12th, when the price started showing signs of recovery from then monthly lows of $0.1475/2418 satoshi. The real move began on the 16th, when the price broke out more than 400% in less than two days.
TaTaTu kept sideways hovering for a week or so before starting to move again today. Right now, you can purchase one TTU for $0.821143 USD (16.63% rise in the last 24 hours)/11659 satoshi (11.39% rise in the last 24 hours). The breakout isn't exactly followed by a strong trade volume, as only 34 BTC worth of TaTaTu was exchanged during the last day. Even though it has existed for barely two months, TaTaTu managed to break out into the top 100 cryptocurrencies out there. To be more precise, TaTaTu is currently the 81st most valuable cryptocurrency in the world with a market cap of $79,427,452.
TaTaTu us one of those blockchain-powered "social entertainment" platforms that wants to reward content creators and users who consume their content. Users can stream content for free and receive TTU tokens for that. They can also earn said tokens by referring their friends or family to the platform or by voting on the types of content that will be hosted on the platform in the future. At the same time, the creators are getting paid based on the amount of views they amass. Views and finance reporting are recorded in real-time on the TaTaTu blockchain, thereby limiting the threats of piracy and ensuring everyone gets paid accordingly. The platform will focus on films at first, with later plans to expand into sports, games and music for its users to enjoy in the future.
---
?Read our head to head comparison of crypto exchanges: Binance vs Kucoin
---
It's an interesting project, not just because of its business model, but also because some interesting people are backing it. Prince Félix of Luxembourg, cryptocurrency investment firms Lyna Capital and BlockTower Capital, and film producer Lady Monika Bacardi stand out as the supporters/investors/advisors of the project. TaTaTu also plan on filming and creating their own video content and will be looking to provide an on-demand, Netflix-like platform in the future. The project recently completed the third biggest ICO in 2018, managing to collect over $575 million from the sale of TTU tokens. The funds raised from the ICO will be used to build the platform, attract audience and set-up an ad-supported service that will share revenue with viewers.
"The industry's response for TaTaTu has been overwhelming as the TaTaTu Token has secured one of the largest private sales of digital token. The response is further validation that our model of acquiring and producing our own content mixed with rewarding users with TTU tokens to watch that content on the platform will benefit everyone — including content holders, users, brands and advertisers," were recent comments made by Andrea Iervolino, the CEO of Tatatu.
TaTaTu has recently landed its first major motion picture. The movie is a documentary "Friedkin Uncut" which deals with the life and work of William Friedkin, a film director who oversaw many major productions which include The Exorcist, Sorcerer, Crusing, To Live and Die in L.A., The French Connection and Killer Joe. Andrea Iervolino was the co-producer on this project and his company owns the rights for distribution of the movie in UK and North America.
"As we build our content offering at TaTaTu, quality is the first consideration metric. Friedkin Uncut is a relatable documentary because at its heart, it's about the art of storytelling – a universal concept," Iervolino recently said. She further added: "Francesco (writer and director of the movie) did a masterful job making this movie, telling this story, and bringing in such an amazing stable of Hollywood stars to give it cinematic gravitas."
In a world that looks to shift away from centralized sources of entertainment and content creation, TaTaTu looks like the perfect vessel to enable this shift. Promising fairness and transparency, it will reward everyone involved not just with dopamine that comes with creating/consuming good content but with an up-and-coming cryptocurrency as well. It remains to be seen how the project will fair against strong, centralized competition like YouTube, Netflix and many others. It will also be going up against several decentralized, blockchain-based projects that have similar business models and aim for the same content creation market. Still, if ICO results and current price action are anything to go by, TaTaTu should become one of the leaders of this space, if not of the entire crypto landscape as well.

CaptainAltcoin's writers and guest post authors may or may not have a vested interest in any of the mentioned projects and businesses. None of the content on CaptainAltcoin is investment advice nor is it a replacement for advice from a certified financial planner. The views expressed in this article are those of the author and do not necessarily reflect the official policy or position of CaptainAltcoin.com