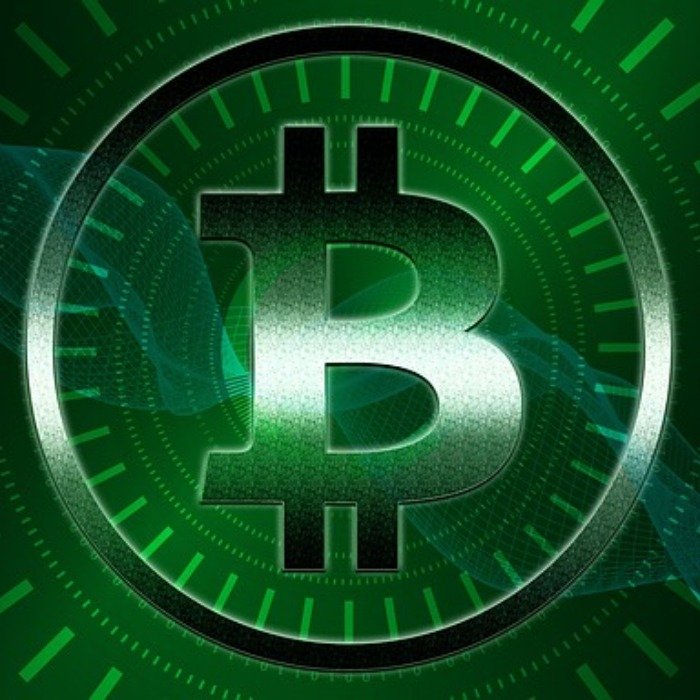 Bitcoin is decentralized and censorship-resistant … as long as you are connected to internet. What happens when your ISP decides to block your access or you are stuck in a disaster area or you are out of internet for some other reason?
The most mentioned solution is in mesh networks – they can self-organize without centralized hub.
A mesh network is a local network topology in which the infrastructure nodes (i.e. bridges, switches and other infrastructure devices) connect directly, dynamically and non-hierarchically to as many other nodes as possible and cooperate with one another to efficiently route data from/to clients. This lack of dependency on one node allows for every node to participate in the relay of information. Mesh networks dynamically self-organize and self-configure, which can reduce installation overhead.
A Brooklyn-based company GoTenna, a decentralized startup, is collaborating with Samourai Wallet, a bitcoin wallet focused on privacy and security, on an app dubbed TxTenna that allows users to exchange bitcoin when not connected to the web.
Samourai Wallet has some special features like the ability to enter a direct interaction with trusted nodes, added hops to circumvent chain analysis, and SMS commands for remotely wiping wallets. It has seen widespread adoption by users wishing to incorporate an additional level of privacy into their Bitcoin transactions.
The goTenna device, which costs $179 per pair, allows users to access a mesh network and send data without the need for Internet connection.
The app will enable users to pair their smartphones with goTenna's portable antennas in order to send transactions.
How It Works
"You need to be able to spend your bitcoin even in disaster areas," goTenna engineer Richard Myers told CoinDesk, citing the Perdomo siblings' recent work in Puerto Rico, where goTenna devices helped people reconnect after Hurricane Maria. "As long as you have a way to charge your phone, you can be up and meshed and communicating."
As explained on ETHNews.com, the whole process works like this:
The transaction in the app works as follows:
The user on the Samourai Wallet app initiates a standard BTC transaction while offline
The Samourai Wallet app passes the transaction to the TxTenna App
TxTenna broadcasts it to nearby mesh nodes via a paired goTenna mesh device
Other devices in the mesh relay the transaction until an internet connected goTenna node, also running TxTenna, receives it
The goTenna node forwards it to the Bitcoin Network
In conclusion, the user side of the transaction is entirely offline. The only part that connects to the net, is the goTenna node later on in the transaction.
According to goTenna, simulations indicate less than 2 random nodes in a three-square-mile area can sufficiently provide a goTenna network.
Solutions for a more resilient Blockchain
Last year, well known cryptographer Nick Szabo and blockchain engineer Elaine Ou published a proposal explaining how weak-signal radio transmissions could help improve security and the diversity of connections across the bitcoin network.
Later on, in December, after the U.S. Federal Communications Commission repealed "net neutrality," fans of  ethereum, the world's second largest cryptocurrency, started pouring into mesh network technology meetups.
One of the most efficient ways for a government to ban bitcoin is to enlist ISPs to block local network nodes, Myers noted.
ISPs have already shown they can identify their customers using BitTorrent as shown in cases when legal firms went after them due to copyright claims.
The fact that such ISPs are centralized also makes them prone to disasters, he noted. The communication layer itself needs to be more resilient.
Less common channels such as private microwave connections amateur radio repeaters, pager networks and satellites could also provide such resilience, Myers observed.

CaptainAltcoin's writers and guest post authors may or may not have a vested interest in any of the mentioned projects and businesses. None of the content on CaptainAltcoin is investment advice nor is it a replacement for advice from a certified financial planner. The views expressed in this article are those of the author and do not necessarily reflect the official policy or position of CaptainAltcoin.com