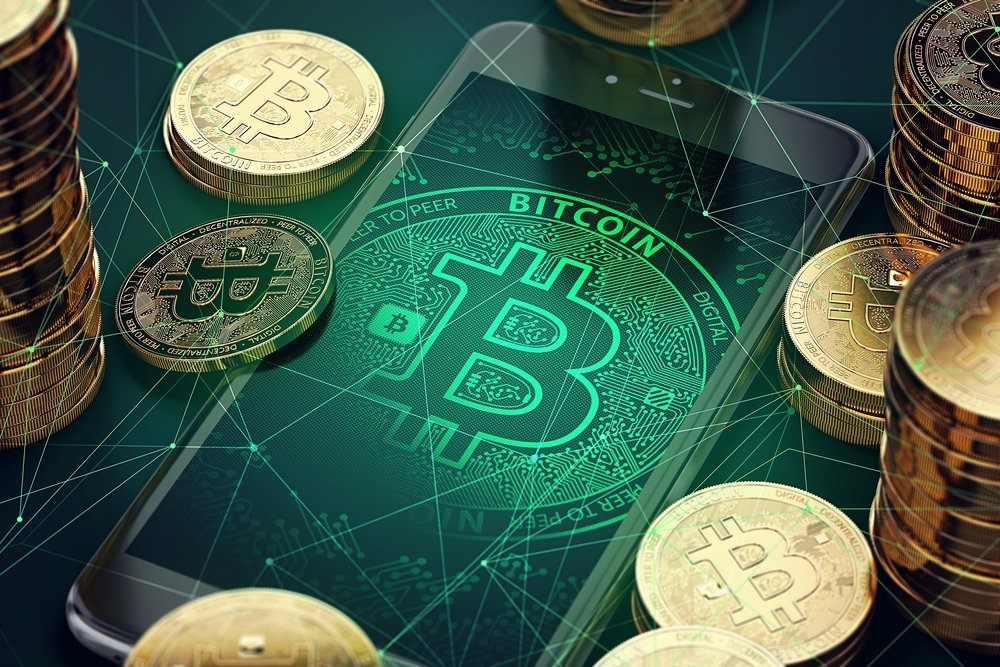 Bitcoin is one of the first cryptocurrencies being used for making fast transactions by cash, check, wiring, and buying or selling of goods and services. Many people worldwide, for instance, have considered using Bitcoins as an alternative for fiat currency. They used it for trading and sending or receiving money across the globe.
If you haven't heard about Bitcoin before, here's everything you need to know about this cryptocurrency and how it can actually shape the currency industry today.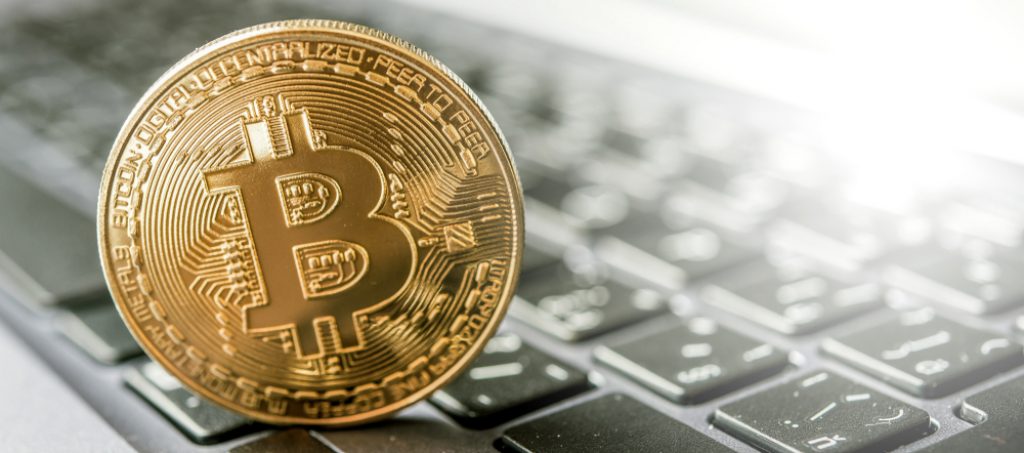 What's Bitcoin All About?
Again, Bitcoin is a cryptocurrency introduced in the currency market in the year 2009 by the person of Satoshi Nakamoto (pseudonym). It's in the form of an electronic signature composed of 16 different symbols and numbers which are encoded and translated to complete a deal.
With the help of blockchain, the transaction is secure because it runs on a peer-to-peer computer network. It also broadcasts incoming blocks for validation, which helps users to be aware of each transaction. Doing so can prevent another user from stealing money and performing double-spending.
Here are some of Bitcoin's essential characteristics:
1. Fast and Cheap – The process involving Bitcoin is fast and cheap because you don't need to work with third-party members to complete a transaction.
2. Decentralized – It means you can make international transactions without worrying about the exchange rates and additional charges.
3. Transparent– Due to the blockchain, you're fully aware of what's happening with your money.
Due to these characteristics, Bitcoin has become a popular digital currency used for trading. Although it's highly volatile, investors can still have a high chance of generating compelling returns by Bitcoin trading. Thus, if you're looking to make money from Bitcoin trades, several trading platforms, like the Bitcoin Revolution Software, can help you get started.
How Can Bitcoin Shape The Currency Industry?
Now that you know the fundamentals of Bitcoin, it's time to get familiar with how it can actually impact the currency industry these days. With the widely-noted growth of Bitcoin, it's no question that it can have a profound influence on financial systems and other currency practices.
Here's how bitcoin is shaping the industry of currency:
1. More Money Is Already Electronic
Since Bitcoin is a digital currency, a lot of money circulating in the market nowadays is already in electronic form. Even though the physical currency is still used in several countries, consumers across the world make transactions without physical money.
This notion is also true with credit cards that exist in electronic form. With more banks issuing credit cards to clients, it means that the idea of using bitcoin and other digital currencies aren't new in the currency industry.
2. Bitcoin Money Can Make International Remittances Fast and Easy
Bitcoin continues to enjoy a good run in the market today. That's probably because of its advantages when it comes to international remittances. Unlike fiat currencies, Bitcoin can be sent instantly and easily by workers living abroad.
Nowadays, the money people are using has to be controlled by many intermediaries, such as banks and wire transfers, which charge some currency exchange rates and fees to complete the transaction. However, with the advent of Bitcoin in the money industry, overseas workers can send payments from one country to another without having to worry about the need to support a credit market.
3. Bitcoin Can Be Used In Every Digital Transaction To Avoid Fees and Protect Info
With modern technology, more digital transactions have been completed around the world. Using fiat currency means higher transaction and exchange fees, payment delays, taxes, and many more. Although these fees are used as safeguards against excessive withdrawals, counterfeit, and other kinds of fraud, these things are burdensome to every consumer.
Fortunately, the rise of Bitcoin is prevalent in this area. It's specifically designed to offer the same security features while avoiding processing fees and saves time. Moreover, with Bitcoin, you can settle any electronic transactions immediately.
But, unlike a credit card transaction where your personal information is disclosed for the completion of the deal, a transfer using Bitcoin doesn't require the disclosure of your credit card number and other sensitive info.
4. Bitcoin Can Be Used By People Who Don't Have A Functioning Credit System
Again, Bitcoin is used to make digital payments. However, what's good about this digital currency is that it can make online payments more possible for people who don't have credit cards or a functioning credit system.
For instance, people in several parts of Latin America, Africa, and many more, don't have access to online payments. But with Bitcoin as a digital currency, payments come for free. It means transactions involving Bitcoin can be done anywhere in the world.
5. Bitcoin Is More Stable Than Traditional Currencies
It's essential to know that Bitcoin can also be used to buy or sell goods and services that are commonly done in local currency. This is because of Bitcoin's independence in terms of its exchange value. It means that Bitcoin is more stable compared to traditional currencies, such as euros or dollars.
Although it fluctuates, it quickly rallies back and stabilizes at a particular price. Hence, given the stability of prices over a period of time, many consumers decide to use Bitcoin for acquiring goods and services online.
6. Bitcoin Can Cause The Currency To Be Highly Politicized
Before the introduction of Bitcoin, all financial transactions are facilitated through central banks. Luckily, with Bitcoin, the situation is changing, and the control power for every monetary transaction transfer from the banks to the people themselves.
Consequently, the shift in facilitating financial transactions can probably change the economic structure. With its ability to challenge the bank's economic power, Bitcoin can make the currency a highly politicized matter which, in turn, can impact the currency industry. Moreover, if this digital currency becomes legitimate and respected, it forces banks and other financial institutions to cut down processing costs or probably adopt Bitcoin to stay relevant and competitive in the industry.
Final Thoughts
Due to its immutability, volatility, popularity, and security, there's no doubt that this digital currency has huge effects on the financial landscape.
If you think Bitcoin can serve as a reliable currency for online payments, then keep this article in mind. That way, you'll have an idea about how it's shaping the currency industry.

CaptainAltcoin's writers and guest post authors may or may not have a vested interest in any of the mentioned projects and businesses. None of the content on CaptainAltcoin is investment advice nor is it a replacement for advice from a certified financial planner. The views expressed in this article are those of the author and do not necessarily reflect the official policy or position of CaptainAltcoin.com