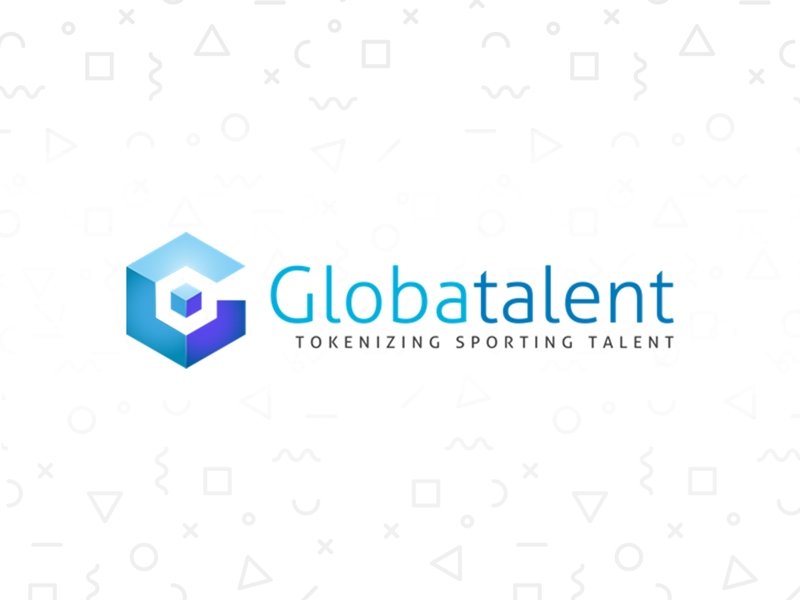 Globatalent, the global blockchain marketplace for sports, is proud to announce the launch of its sports business platform, with agreements to be announced to tokenize a selection of clubs and athletes for more than five million dollars.
After listing its GBT Tokens in CoinMarketCap, Bitforex and LATOKEN, among others, Globatalent executes on their planned roadmap and takes another big step into the blockchain and sports industry: The official launch of its sports business marketplace, an innovative space that will allow people to support and fund clubs, idols and future sports stars.
"The launch of Globatalent's marketplace is another great achievement for us. Our team worked really hard during the last few months, developing a strong platform with cutting edge technology that will allow everyone to get deeply involved into the world of sports while also reaching agreements with clubs and athletes", stated Sunil Bhardwaj, CEO of Globatalent.
Agreements for more than ten million dollars have already been made to tokenize clubs and athletes – within a variety of sports, including football, basketball, tennis and F1- in order to have at the platform launch the opportunity to apply for funding projects and also to support and participate in sports business.
In addition, CoinMarketCap added Market Capitalization and GBTs reached top 500, when just two months earlier was ranked 1900. This represents a huge evolution for Globatalent's Cryptocurrency and gives the confidence to continue growing, step by step.
"Globatalent dreams big: our goal is to enable forty million dollars in transactions through the Globatalent marketplace and achieve more than 1 million users over the next few years. Allowing a transparent sport ecosystem", explained Bhardwaj.
The platform already counts active tokenization campaigns in several sports like Europa Point FC, Zentro Basket Madrid, and Europe's top tennis up-and-comer David Vega and much more confirmed and to launch their campaign in the next days.
About Globatalent:
Globatalent is a global marketplace that allows people from all over the world to fund and trade in their favorite competitive athletes, sports idols.
We give everyone the chance to have a stake in athletes and idols, and even bet on future talent. We have made it our goal to bring the best sports idols in the world to this platform.
We've created an ecosystem based on blockchain technology that allows people to seamlessly and transparently trade and exchange tokens. Our revolutionary product is available and it is backed by some of the greatest sporting talent in the world.
For all media inquiries please contact Gaby Treiband or visit our homepage