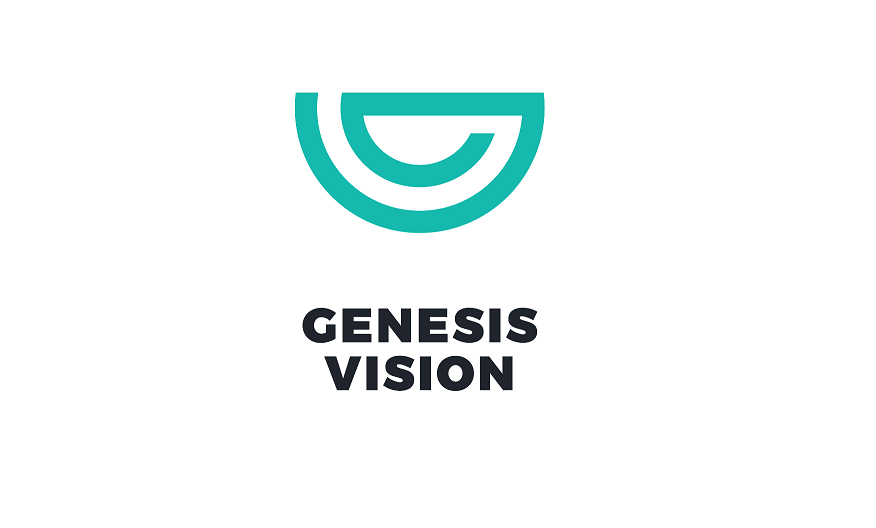 Genesis Vision has been one of the better performing cryptocurrencies on the market as of late. After reaching September lows of $5.73 on the 9th, the currency exploded in the course of the next couple of days towards the value of $9.44 on the 12th (carried by a strong daily trade volume which peaked over $17 million). After falling down below $8 GVT recovered and kept hovering around $9 throughout the rest of the month. Starting the new month, the daily trade volume and the price action started picking up once again as the currency peaked at $10.21 on October 2nd.

At the moment of writing, GVT can be purchased for $9.76 USD (6.09% rise in the last 24 hours)/0.00149168 BTC (6.39% rise in the last 24 hours). This value is 75.75% off from the currency's all time high of $39.88. Daily trade volumes are at $2,188,662/334.50 BTC, with most of it coming from Binance (93%). With a market cap of $36,206,219, Genesis Vision is currently the 122nd most valuable cryptocurrency on the market.
---
?You might have come across some pump and dump groups on Telegram, Discord or other apps. Read here what is pump and dump and how it works (be very careful, it is a scam)!
---
Trader alanmasters' analysis posted on September 11th has held up so far, as GVT kept moving along the path he predicted:
"Good potential for Genesis Vision @ 265% to all time high from current price. New highs are always possible.
We have a nice breakout.
Bullish MACD.
Bullish MACD crossover and divergence.
Very clear uptrend since bottom was hit on 14th August. Bullish RSI & STOCH."
This analysis, along with some future targets, can be found here.
The project realized that having managers with no trading history on the platform on the launch day might negatively affect the number of users that decide to use the Genesis Vision investing services. To combat what they compared to "opening a shop with empty shelves", Genesis Vision organized a trading competition for the asset managers from its community.
From 30th of September to 30th of October, traders have a chance to establish their trading statistics prior to the launch and potentially earn themselves enough reputation to become one of community's preferred asset managers. The traders will need to deposit some funds to Genesis Markets and fulfill several conditions to become eligible for the spot of a Genesis Vision manager, which include:
Balance of the trading account at the end of the contest on 30th of October should be equivalent to at least $500.
The total amount of the required trading volume of your account should be at least $10,000.
The project confirms that this is a win-win situation for the entire community:
"Managers will receive a chance to become an asset manager without spending any extra funds, and they will be able to start monetizing their skillset. Investors on the other hand, will receive several managers with trading history already available from the launch date."
Check out the complete announcement here which, among other things, offers a deeper list of requirements to become a GVT asset manager.
Genesis Vision seems dedicated to both enabling actual investors to flourish and giving resources to those less savvy to teach them about the ins and outs of the investment process. A publication titled "Best Laid Plans Might Go Astray, But You Still Need Them", published on the project's official blog page, details how and why investors need to have a plan before making an investment. Prior to this, the project released a "How to choose the best time to enter the investment program" think piece on their Steemit account. While neither publication is exactly an in-depth look at the mentioned topics, they can serve as decent entries to branch out from into the world of trading.
GVT continues to work hard in preparation for the big event, its platform launch scheduled for October 30th. With no competition and a solid first mover advantage, the place in this interesting market niche is theirs to lose.

CaptainAltcoin's writers and guest post authors may or may not have a vested interest in any of the mentioned projects and businesses. None of the content on CaptainAltcoin is investment advice nor is it a replacement for advice from a certified financial planner. The views expressed in this article are those of the author and do not necessarily reflect the official policy or position of CaptainAltcoin.com