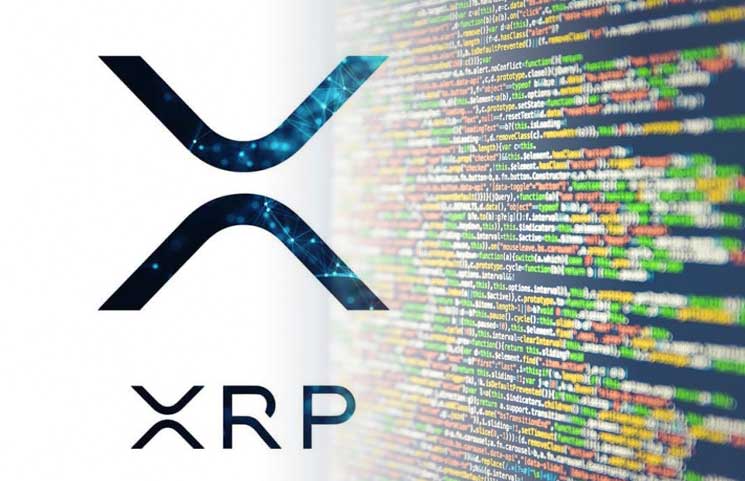 The world has become increasingly fascinated with cryptocurrencies and the ways they are enabling greater access, such as being able to send funds to remote places or securing capital for small businesses.
To aid this, cryptocurrency regulations are being slowly introduced into global financial markets. Regulations help to monitor these emerging digital currencies, and to allow for clearer guidelines and a measure of security.
Ripple is one of the leading cryptocurrency startups when it comes cooperation and compliance with regulators and their policies.
In a bid to amplify its lobbying power, Ripplehas opened an office in Washington, D.C,
The official post on their website, authored by the CEO Brad Garlinghouse, states:
With this in mind, we are thrilled to announce that Ripple has expanded our global regulatory team and is the first major blockchain company with a dedicated GR office in Washington D.C. In addition, Craig Phillips, former Counselor to the Secretary at the U.S. Treasury Department, has joined Ripple's Board of Directors and will provide depth to Ripple's policy leadership bench. Finally, to help advance trust and innovation in blockchain and digital asset technologies, we are now a member of the Blockchain Association, and Michelle Bond, Ripple's Global Head of Government Relations, will sit on the board.


The members involved with the association advocate for advanced trust, transparency, safety and innovation of blockchain and digital asset technology. The goal is to share knowledge, identify opportunities and co-create a more transparent future in partnership with policymakers. 
All countries, governments and businesses rise together with regulatory clarity. To support the ecosystem together it's important for continued efforts like the Blockchain Association and the collaborative discussions being held today in D.C. and abroad. 
Further, asked how come Ripple is the first major blockchain company to venture into DC, Brad Garlinghouse replies:
"I can't speak to what other companies are doing, but Ripple has welcomed conversations with regulators and governments from the beginning – we sat on the Federal Reserve Faster Payments Task Force, are part of the IMF's Fintech Advisory Board, hosted a summit for central banks to learn about blockchain and we continue to engage with 50+ governments worldwide – and establishing an office here is a natural extension of that work."
The importance of lobbying
Lobbying is often misinterpreted or criticized as bribery, which it is not, as Investopedia explains.. Lobbying is a practice performed by either individuals or organizations whereby public campaigns (which are legally registered with the government) are undertaken to pressure governments into specific public policy actions. The legality of lobbying comes from the Constitution and from our participatory democracy.
All big players from all industries is shelling out solid numbers for advocacy and lobbying. According to marketplace.org, PG&E spent $700,000 on lobbyists last year. Media giant Time Warner? A cool 624,000 to lobby the feds in 2007. The American Apparel & Footwear Association? Eight hundred seventy thousand to fight shoe tariffs and other trade issues.
Ripple is making a crucial move, a move other foundations behind decentralized projects will probably have to do in the near future as well. The only exemption is bitcoin, because it is an actual decentralized and leaderless project that lobbies with its features and benefits it brings along.
History of lobyying
lejournalinternational.fr illuminates the history of lobbying in USA. One must go back to the end of the 18th century to trace the history of lobbying and understand the origin of its influence.
On 22nd November 1787, James Madison – one of the Founding Fathers and 4th President of the United States to-be – published an essay called Federalist No 10. This text is part of a series of writings arguing for the ratification of the future Constitution and refers to the management of factions, i.e. groups of individuals who share a common purpose in various interests: social, economic or intellectual.
Two options are presented by Madison: either banning the influence of factions on politics or allowing it and enabling private interests to influence the political game. He justifies the second option by explaining that "the quest for the satisfaction of personal interest is rooted within human nature."
The goal is to reconcile the personal interest of citizens, federalism and democracy by allowing the actions of private organizations because the influences will offset the generation of laws portraying a social compromise. This would also enable the population to express themselves more often than only during the presidential election organized every four years.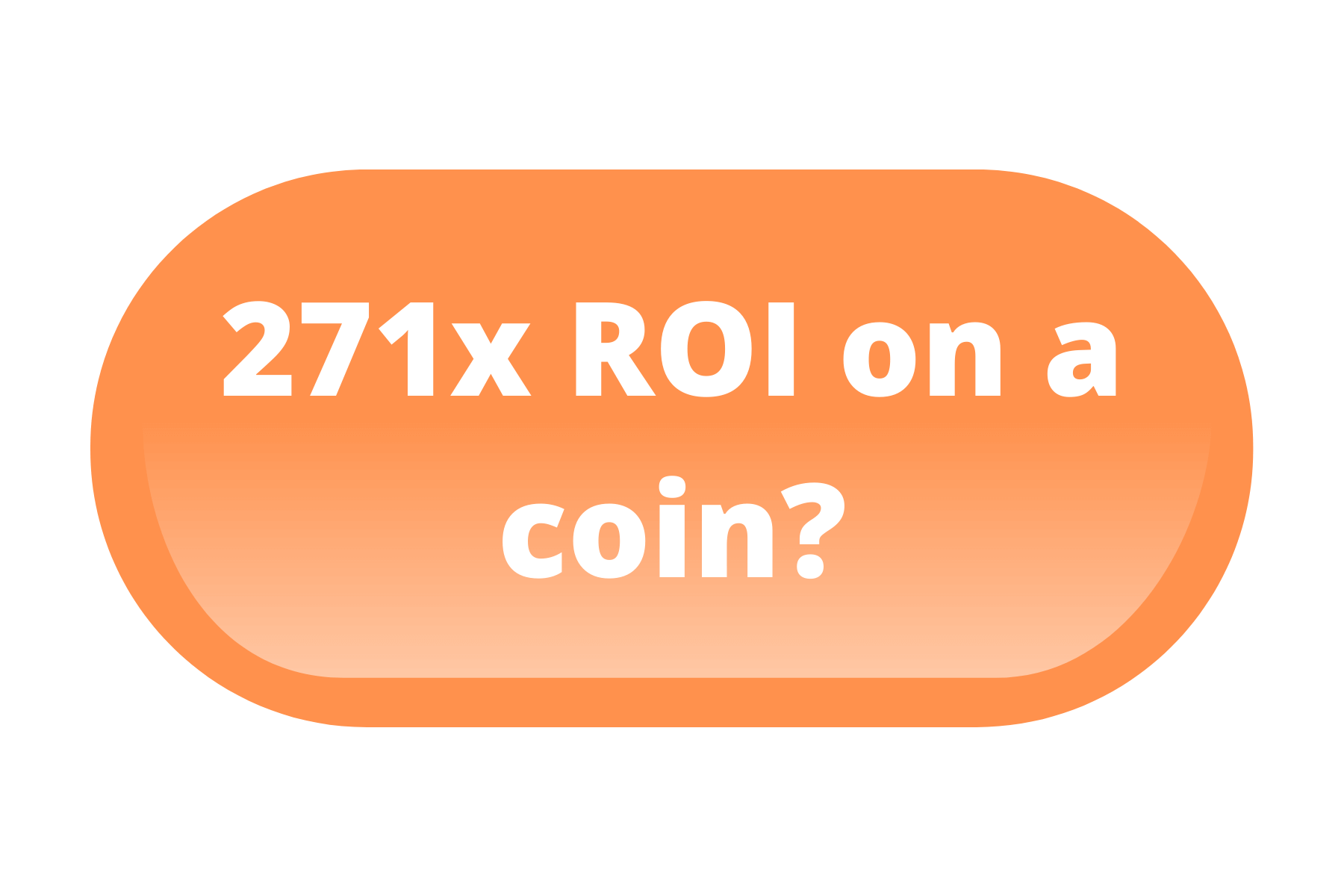 CaptainAltcoin's writers and guest post authors may or may not have a vested interest in any of the mentioned projects and businesses. None of the content on CaptainAltcoin is investment advice nor is it a replacement for advice from a certified financial planner. The views expressed in this article are those of the author and do not necessarily reflect the official policy or position of CaptainAltcoin.com