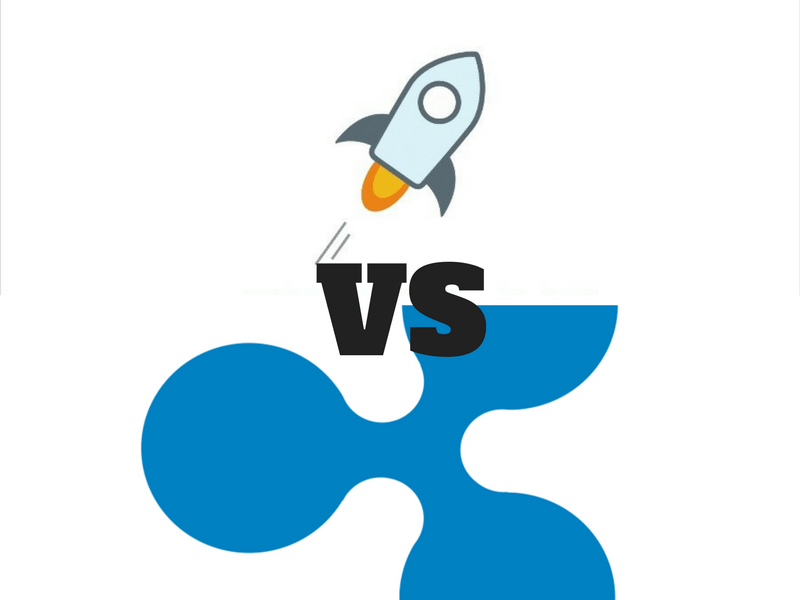 Peter Brandt famously predicted last year's Bitcoin and crypto price plunge before it happened. In his January 2018 tweet, he warned traders about the imminent crash:
In his yesterday's tweets, he gave a short analysis of XLM and XRP price actions, calling XLM "bascially worthless"
This chart is in contradiction with the price forecasts made by diverse group of traders and crypto entrepreneurs that are regularly published each month on finder.com. This report sees Stellar rising 84% by February 1st, a highly unlikely scenario from this perspective. The report should not be taken to seriously as it lacks proper fundamental analysis and is more opinion-based.
Read a comparison of ripple vs stellar lumens.
When asked by another trader to give his insight on Ripple's token, he tweeted this chart:
XRP holders, though, seem to have misunderstood Brandt as the term he used, coiling up is related to the trading signal that is indicator of volatility and not bullish or bearish moves.
"Coiling action does not predict future price direction! Please make note of that fact and reread that previous sentence if you must, in order to permanently understand what coiling action does not attempt to signal or portray. Coiling action is predicated on the volatility of a stock and is not in any way a harbinger of future price direction." Source
As Investopedia explains, "technical analysts refer to triangle patterns on charts as coils. In this chart pattern, as the upper and lower parts of the triangle move closer towards one another, more price pressure builds up.  Like with tectonic plates in the earth, eventually the built up pressure will look for a release. As pent-up energy increases, theoretically, the more massive the breakout will be. At some point, prices will move outside of the triangle's boundaries. The question is, whether they will move higher or lower.
What are the best EOS wallets?
This analysis comes on the tail of the news about Grayscale Investment setting up a Stellar Lumens Trust.
Newly-established Stellar Lumens Trust should improve the overall reach and adoption of XLM by exposing the asset to Grayscale's extensive network of investors. Michael Sonnenshein, managing director at Grayscale, explained that a strong demand for an on-platform asset backed by the currently 6th most valuable cryptocurrency in the world led to the creation of this fund. He further expanded by confirming his belief in Stellar's real world usability:
"I think the theory is a sound one. An American bank may be keeping large amounts of currencies in foreign banks, and to be able to bring those balances of foreign currencies onto a balance sheet as working capital is valuable. Financial institutions won't be required to hold balances all over the place. This will improve efficiency and shore up balance sheets for other uses."
This addition shouldn't go unnoticed by the Ripple/XRP crowd. Ripple and XRP both have a similar product, a blockchain network-backed payment system capable of transferring value across the world in an instant and low-cost manner. XRP has already received its vote of trust from Grayscale, as it too saw an XRP-based trust opened on the platform. With this latest addition of an XLM-based fund, two of the world's most popular cross-border crypto payment solutions will have another battleground to duke out their differences on.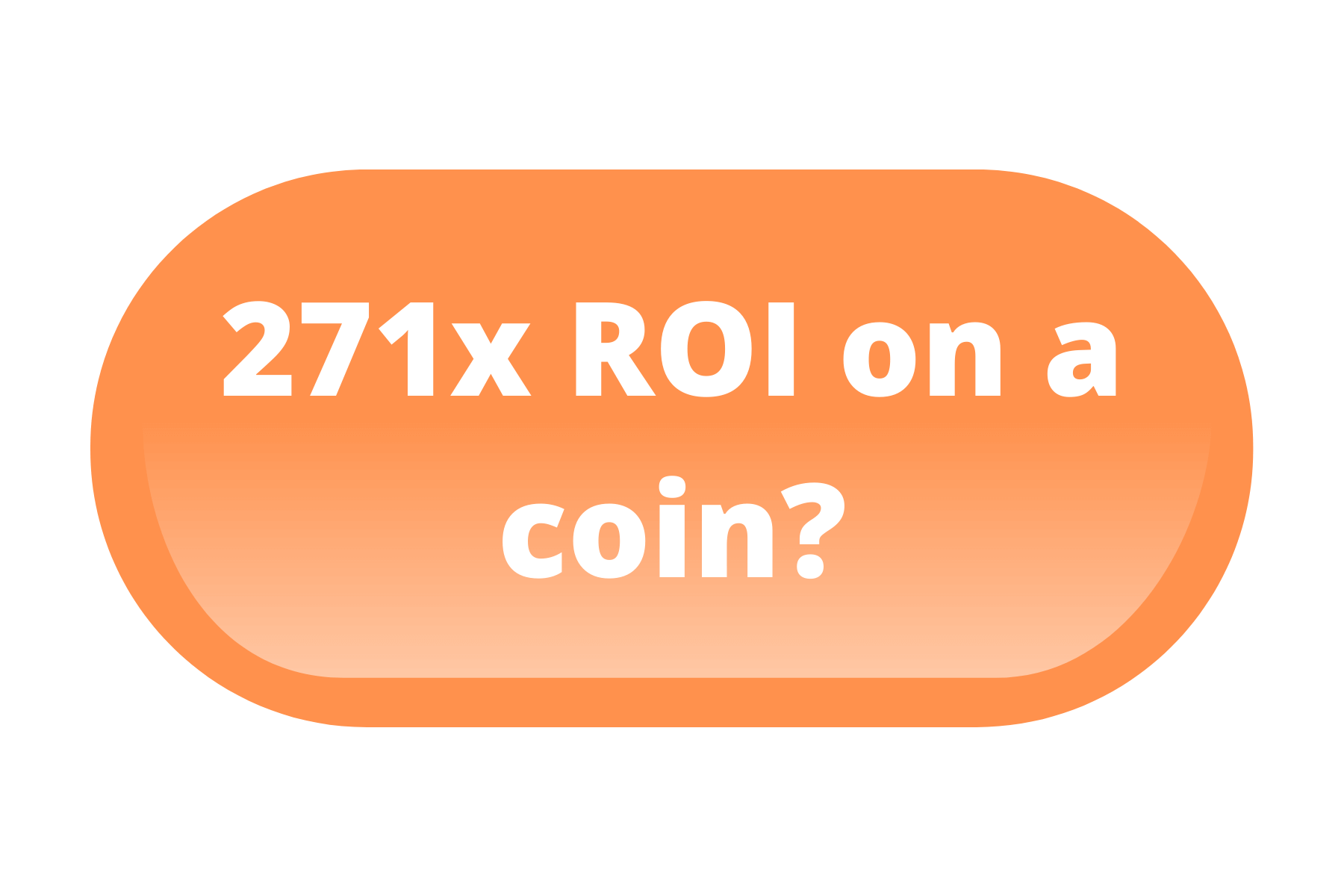 CaptainAltcoin's writers and guest post authors may or may not have a vested interest in any of the mentioned projects and businesses. None of the content on CaptainAltcoin is investment advice nor is it a replacement for advice from a certified financial planner. The views expressed in this article are those of the author and do not necessarily reflect the official policy or position of CaptainAltcoin.com