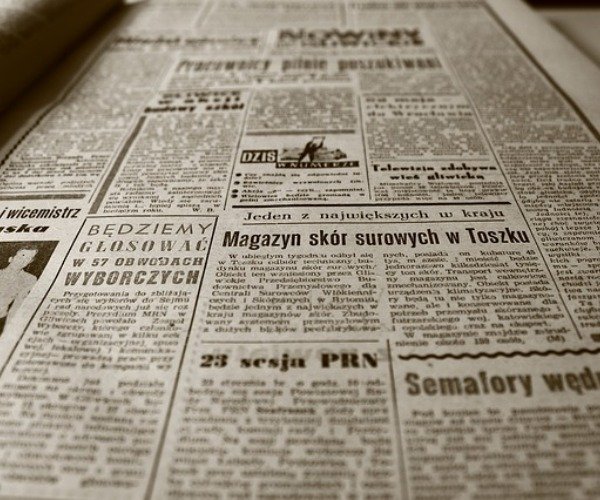 Bitcoin giveaway scammers claim another victim
After we saw several verified Twitter accounts fall victim to the infamous cryptocurrency giveaway scammers a couple of weeks ago, another account suffered the same faith today.
This time the account was that of @Target, the second-largest department store retailer in the United States and a component of the S&P 500 Index.
The scammers apparently used the standard practice of phishing a verified Twitter account and creating a post promoting the links to their scam.
The scam requires potential victims to send Bitcoin cryptocurrency to a provided address; by sending the BTC, the victims address is "registered" for the giveaway. Of course, the giveaway isn't real and no BTC is sent back to anyone.
The Target account had 1.92 million subscribers at the moment of writing, meaning that the scam links saw significant exposure during the several hours the post was up. The post even appeared in the "Promoted" section which highlights paid ads on Twitter. Twitter hasn't responded to questions about how exactly the scam post went by their ad vetting team.
The address used by the scammers currently has around 6 BTC ($38 thousand) on it; most of that BTC seems to have been deposited on the address previously. Still, several people seemingly fell for the scam and sent smaller amounts of BTC to the address.
Target have since managed to regain control of their account and have posted an explanation of what exactly happened.
https://twitter.com/Target/status/1062384241445613568
Factom working with Equator on a mortgage servicing solution
Equator, an Altisource business unit/provider of residential loan default software and marketing solutions for servicers, real estate agents and vendors, announced that they've made a deal with the Factom project to introduce Factom's Blockchain-as-a-Service platform called Harmony into the Equator PRO solution.
Equator PRO's list of services includes loan management, loan modification, short sale/deed-in-lieu, foreclosure/bankruptcy, and real estate owned (REO) focused products, and the addition of Factom's Harmony will give Equator the opportunity to store related data, documents and key audit events onto Factom's blockchain.
Factom's technology will allow the creation of an immutable and encrypted blockchain audit record for each loan, mortgage or workflow step.
"At Factom we know a practical blockchain solution is needed to specifically deal with complex business data and documents," said Laurie Pyle, COO of Factom. "We look forward to working with Equator, who shares the vision of using blockchain technology to bring transparency and efficiency to the default servicing process."
Iran launching a native cryptocurrency crypto-rial after getting kicked off SWIFT
The country of Iran has long struggled with sanctions imposed on it by the western world in the past. As a result, they are turning towards cryptocurrency.
It was announced recently that the global provider of secure financial messaging services, SWIFT, has removed the Central Bank of Iran (CBI) from its financial banking system.
This removal means that Iranian authorities and residents will struggle to complete international payments and settlements in the future.
Iran has seemingly been prepared for this situation as they've confirmed that a national cryptocurrency is soon to be granted to commercial banks.
Informatics Services Corporation (ISC), a private tech wing of the CBI, confirmed that the currency named crypto-rial has been developed as the country's higher-ups expect it to eliminate the role of international financial settlement groups like SWIFT.
One ISC official explained that crypto-rial will be backed by country's fiat currency rial. As the cryptocurrency is distributed among Iran's commercial banks, an equivalent value of the conventional rial in the CBI account is blocked, which will create a 1:1 peg between the crypto and fiat version.
Liqui.io possibly committing an exit scam
After exhibiting some strange behavioral patterns, Liqui.io exchange fell into the community crosshairs today as a potential exit scam.
The exchange has been caught delisting multiple coins lately, including some of their top 10 volume currencies like BAT.
At the same time, Liqui.io customers are given just 15 days after delisting to withdraw their funds from the exchange.
Several community members reported that their funds were stolen by not getting the news of delisting soon enough.
Liqui apparently doesn't care and has already liquidated $300k worth of assets. Follow the complete story here.

CaptainAltcoin's writers and guest post authors may or may not have a vested interest in any of the mentioned projects and businesses. None of the content on CaptainAltcoin is investment advice nor is it a replacement for advice from a certified financial planner. The views expressed in this article are those of the author and do not necessarily reflect the official policy or position of CaptainAltcoin.com