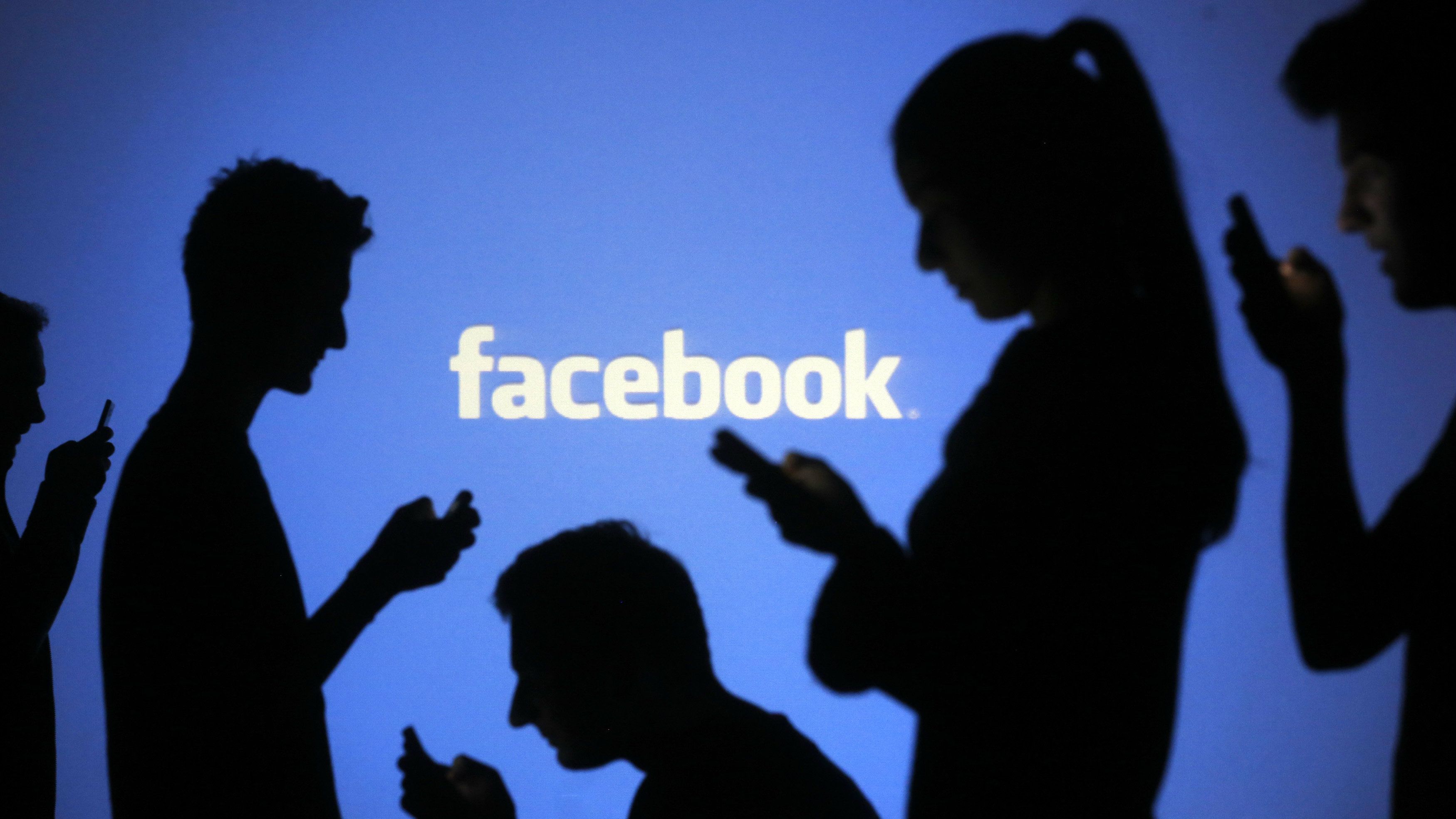 Earlier this year, Facebook announced a ban on any ICO related advertising on its platform. Some people felt this was a sign of Facebook disapproving of crypto and blockchain technologies, but in truth the ban was a reaction to dozens of outright scams using the platform to lure in naïve users. In truth, the platform never came out against the blockchain technology and recent murmurs imply that a Facebook cryptocurrency might be in the working.
According to multiple reports, Facebook is "very serious" about launching its own cryptocurrency. This initiative is seen as a direct result of a recent executive shakeup at the California-based giant, the biggest one in its 15-year history. The shakeup restructured Facebook into three divisions: a "family of apps" group (which will include Facebook, Instagram, Messenger and WhatsApp), a new platforms division (including a new blockchain technology team, augmented and virtual reality platforms, enterprise technologies and artificial intelligence) and a "central product services" team, which covers shared resources like ads, data analytics and security.
The blockchain team will be presided over by David Marcus, previously the first man of Facebook's Messenger group. An early Bitcoin investor himself and a board member for Coinbase, Marcus confirmed he will lead a team of several Facebook employees looking to implement blockchain technology onto their platform.

Even though he clearly feels this technology has potential, Marcus has recently implied that it still isn't ready for commercial usage:
"Payments using crypto right now is just very expensive, super slow, so the various communities running the different blockchains and the different assets need to fix all the issues, and then when we get there someday, maybe we'll do something."
It is presumed that "team roster" will contain Morgan Beller, a member of Facebook's corporate team who originally started researching blockchain for the company.
Surprisingly enough, Facebook has been secretive about their plans and desires regarding blockchain technologies. Facebook's top executives are yet to come out with an official statement on this matter. Back in January, Mark Zuckerberg did claim that learning more about cryptocurrency and blockchain technology will be his "personal challenge" for the following year.
"One of the most interesting questions in technology right now is about centralization vs decentralization. (Encryption and cryptocurrency) take power from centralized systems and put it back into people's hands. I'm interested to go deeper and study the positive and negative aspects of these technologies, and how best to use them in our services," said Mr. Zuckerberg in a Facebook post.
After the news of a blockchain team being founded broke, a Facebook spokesperson came out with the following statement:
"Like many other companies Facebook is exploring ways to leverage the power of blockchain technology. This new small team will be exploring many different applications. We don't have anything further to share."
Insiders claim that Facebook will not be holding a public ICO to distribute its tokens. They also add that the platform will most likely take advantage of an existing blockchain protocol instead of taking on the task of developing one themselves. Some people feel these news aren't a sign of an upcoming Facebook coin, with reddit user andyxcn saying:
"FB have only said they're exploring Blockchain technology. They have not said they're creating their own crypto coin. Big difference! All the talk about them creating a crypto coin is just all rumours from crypto maniacs trying to twist the official announcement to make it bigger news than it really is."
Whatever the scale of blockchain technology implementation turns out to be, potential for it to improve Facebook as a platform is definitely there. An internet ledger would be a perfect solution to help them handle various matters, from user identity verification, over data protection to conducting on-platform payments. Using blockchain could alleviate the platform's issues with privacy which came to surface after the Cambidge Analytica scandal. As of now, the Facebook blockchain team seems to be in for an extended period of research and further updates on the matter should be expected in due time.

CaptainAltcoin's writers and guest post authors may or may not have a vested interest in any of the mentioned projects and businesses. None of the content on CaptainAltcoin is investment advice nor is it a replacement for advice from a certified financial planner. The views expressed in this article are those of the author and do not necessarily reflect the official policy or position of CaptainAltcoin.com