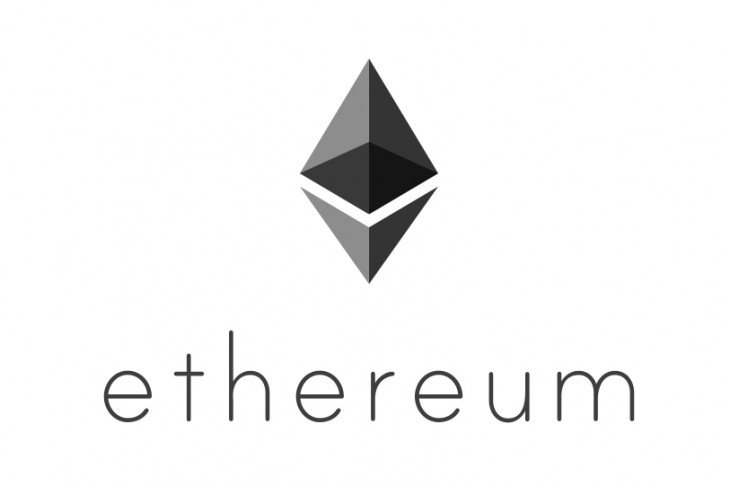 One of the engineers of Ethereum Virtual Machine, Greg Colvin, released an internal document from the recent DevCo 4.0 that contains minutes and discussion of possible early tech upgrade for Ethereum network – dubbed "ethereum 1x".
The proposal is in its infancy so the devs didn't want to go public with it. There is also alleged difference in opinions among the developers who proposed this upgrade and other more senior ETH devs.
Release manager of Parity, one of the most popular Ethereum clients, Afri Schoedon commented on GitHub that he didn't know about the document or that plans were in motion for an impending upgrade.
As Coindesk writes "A defining principle of the project, as outlined in the document, is a "sense of urgency." Other project values included "small, sequential updates," "as much public feedback as possible" and "data driven analysis to inform motivations for changes."
Rent and similar mechanisms to curtail the growth rate of the blockchain have also been publicly considered, but may require a "large overhaul," Vitalik Buterin suggested in the meeting. Other ideas to make the state size more manageable are also being discussed.
Developers at the meeting also stressed the importance of working privately in order to coordinate more rapidly around changes. Pushing for as much transparency as possible, Buterin is said to have stated he is "uncomfortable with institutional private calls and absolutely against private forum[s]."
Ethereum 2.0 is still far away
In the presentation by Ben Edgington, Ethereum 2.0 is mentioned as the ultimate solution which needs to be designed with three set of mandatory and optional features in mind: what must it have, what should it have and what could it have.
Must haves are on chain scalability, thousand times bigger capacity than the current one. The other indispensible feature that needs to be present is proof of stake consensus. Both of these conditions are means to the goal which is: decentralization, availability, security, usabiltiy, continuity.
The should haves are less discussed properties like: quantum resistance, account abstraction, delayed state execution and atomic cross hard transactions.
The could haves are rent storage abilities and Casper CBC consensus.
New Ethereum 2.0 architecture is a much more complex structure than the "scrappy attempt" called Ethereum. It is a multi-layered system with an anchor PoW chain on top of which will be running the coordinating chains called Beacon chains which are foundation for the Shards – sidechains that will run the Ethreum Virtual Machine – EVM.
There is a whole bevy of teams that are taking part in building this new complex Ethereum 2.0. Some of them are familiar names like Status, Prysm, Pegasys, Lodestar, Harmony, Parity etc.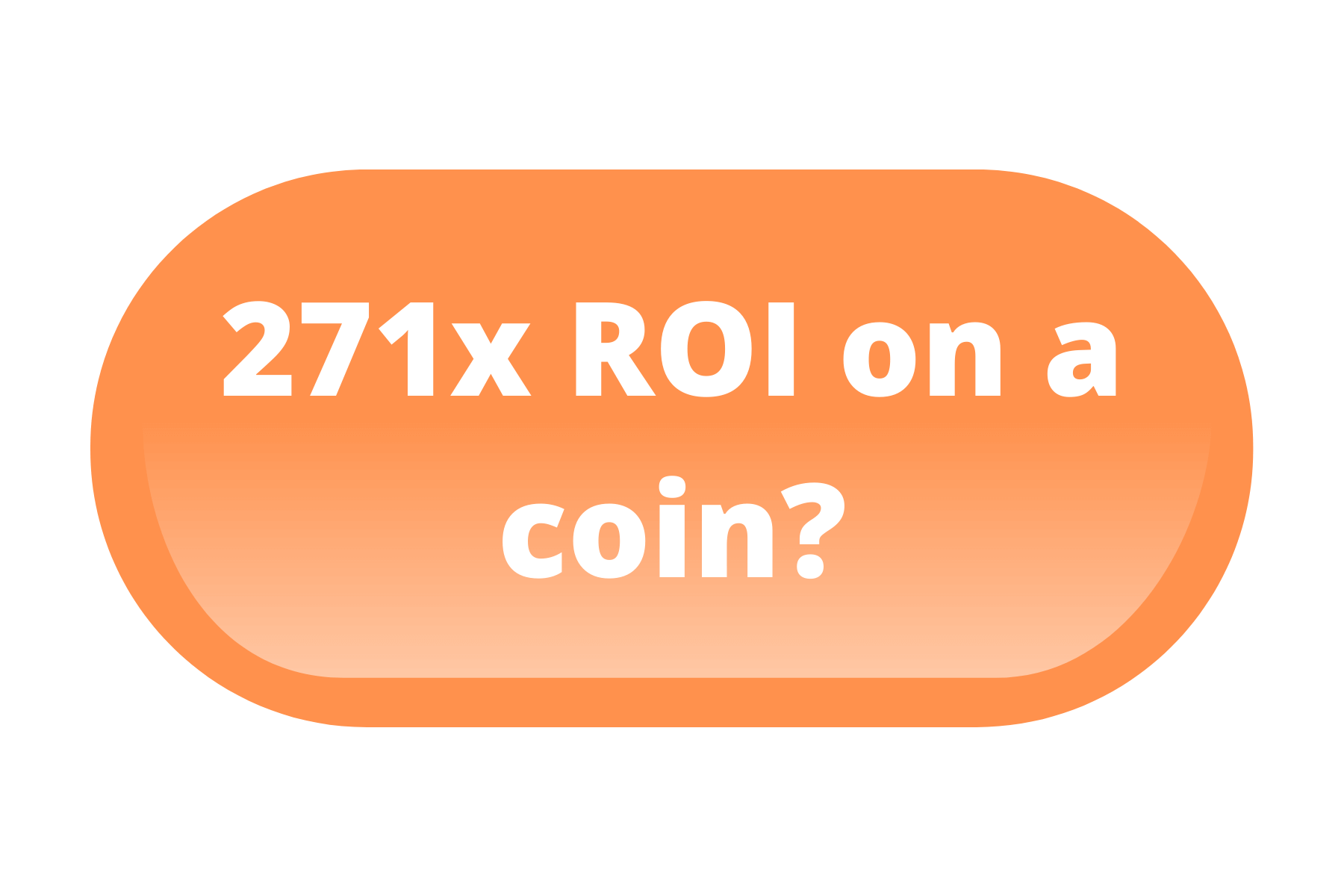 CaptainAltcoin's writers and guest post authors may or may not have a vested interest in any of the mentioned projects and businesses. None of the content on CaptainAltcoin is investment advice nor is it a replacement for advice from a certified financial planner. The views expressed in this article are those of the author and do not necessarily reflect the official policy or position of CaptainAltcoin.com